Rebel Fleet Takes Quantum Storage on Location for Real-time Post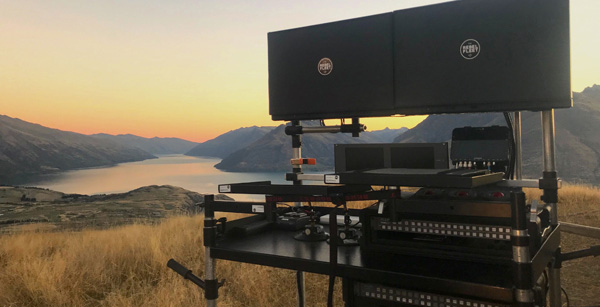 The Rebel Fleet in New Zealand carries out digital workflow services for television and film production crews, including on-location colour correction and quality control, archiving and content delivery.
To prepare for a recent live action film project for a major Hollywood studio, The Rebel Fleet drew up a comprehensive schedule of digital workflow services that included initial colour grading and quality control, archiving content to digital tape, and creating mezzanine and proxy formats for post production. They also had a system in place to upload clips to a secure online dailies platform for immediate review.
Principle photography was set for New Zealand and China, and the production team planned to use ARRI ALEXA 65 cameras to shoot raw, high-resolution, uncompressed data. These specifications and the proposed services meant The Rebel Fleet would have to upgrade its storage systems.
"In the past, we would normally use direct-attached storage as part of our rigs," said Michael Urban, founder and digital imaging technician at The Rebel Fleet. "But to manage the workflows for this project, especially to process high resolution media on set, we needed shared storage with greater performance. We also needed a mobile, compact rig that we could load onto a truck and transport between several remote locations. Therefore its build had to incorporate high performance and capacity within a small footprint."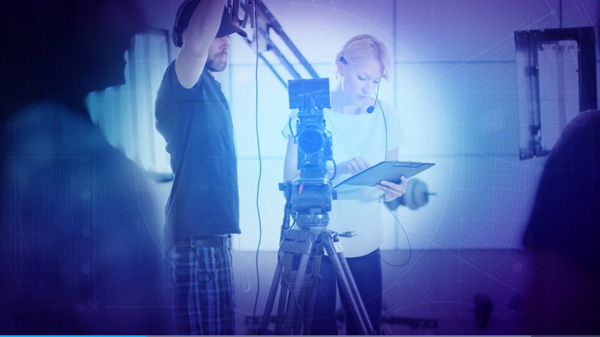 Working Storage
To assess the various available systems, The Rebel Fleet's team worked with Factorial, a digital workflow integrator for broadcast and post facilities. Factorial's technical director Tim Benson said, "We initially evaluated a few NAS systems, but found they were inadequate for the demands of the production. Because Factorial is a Quantum partner, when the team started to think about moving to the next performance level up, we suggested they look at Quantum storage. Instead of capacity or bandwidth, their focus was workflow, which led to consideration of Quantum's StorNext platform."
Eventually, The Rebel Fleet chose Quantum Xcellis workflow storage plus Quantum QXS hybrid systems for their online and nearline storage. The QXS systems are built as military grade equipment for rugged, mobile environments. For the production and post teams, the mobile rig had Apple Mac Pro computers for ingest, calculating checksums, archiving to LTO tape and colour grading, connected via Fibre Channel for high-bandwidth network performance.
The teams were under serious time constraints. The Rebel Fleet, Factorial and Quantum all worked together to assemble and deploy the mobile rig rapidly, and managed to build and deliver the system within ten days.
Real-Time Colour Grading and Fast Renders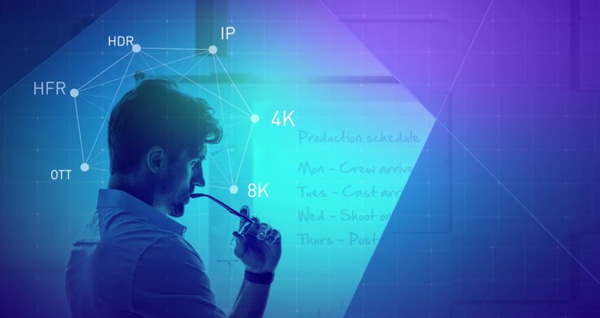 Tim remarked that working through storage based on the StorNext file system helped speed up colour grading. He said, "Normally you'd grade through a session, submit your renders and then have a cup of tea. Or you'd try to do more grading, but you wouldn't be able to work in real time. The environment we designed this time, on the other hand, allowed our colourist Pete Harrow to keep cutting and grading as fast as he wanted." Pete had been working on large-scale projects for many years, but the performance achieved on this system was a new experience.
It ultimately made the entire production process run more efficiently as well, and in particular accelerated rendering. The team was running ColorFront Render software on a SuperMicro GPU render node. "With the Quantum system, we were able to crank out 150 frames per second in three different formats and meanwhile support real-time colour grading," said Michael. "Overall, this online environment delivered 6 GB per second of throughput. It was impressive and helped us meet tight turnaround times."
Field Expansion on a Mobile Rig
One advantage of the StorNext platform was its ability to scale the ingest volume, doubling its size from 200 to 400 TB, without interrupting the shooting schedule. "Halfway through the production, the production started to shoot much more than they had originally planned," Tim said. "We had to fly to the South Island, drive on a dirt road up a mountain valley, and carry out a field expansion on the system to add capacity - with previously ingested data still residing in the environment."
Following the expansion, the Quantum storage systems afforded capacity for a large volume of high-resolution footage in a very dense environment. "By the end, the environment processed and stored nearly 900 TB over the course of the shoot in a rig that was about the size of a deep refrigerator," said Tim.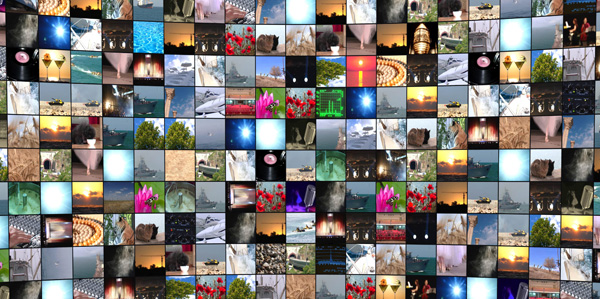 Due to the rig's mobility The Rebel Fleet team could set up temporary on-location review environments in remote locations, removed from power or internet connectivity. Only a few minutes after shooting a scene, the director, DP and others could review footage and evaluate colour grades and lighting. Giving immediate feedback enabled the production team to make critical creative decisions and make the most of their time on set.
More Projects, More Systems
Nevertheless, the team was constantly aware that they were hours or days away from a support team. "When we are working on a high-profile film project with tight deadlines, and shooting in remote locations, we can't have a system failure," said Michael. "So in a way, the Quantum systems' reliability was more important to us than their speed and flexibility. Although we had to run the environment quite hard for five months, we encountered no issues."
The positive experience with Quantum storage on the major studio film led The Rebel Fleet to acquire further Quantum systems. The company deployed another Xcellis system for television and commercial workflows, and will continue using StorNext and Xcellis for high-performance requirements going forward. www.quantum.com