Archion EditStor Speeds Patagonia's Adventure Video Editing and Archive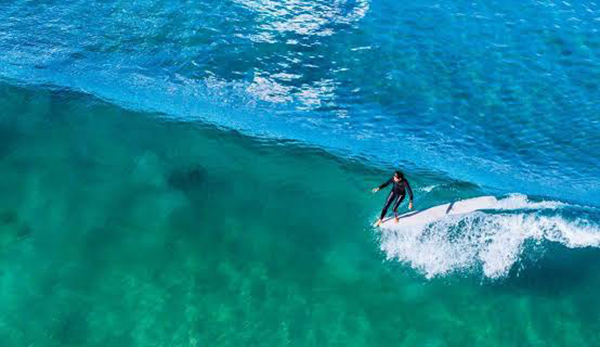 Patagonia makes clothes for adventure sports like climbing, skiing, surfing, mountain biking and others. The company produces its own video content, turning out projects ranging from branding videos and corporate communications, to a steady stream of social media content, product videos for the web, trade shows and in-store presentations.
Patagonia's underlying pursuit is promoting environmental causes around the world, and has also produced a number of original, feature length documentary films covering environmental issues. One of its most recent original documentaries is entitled 'Artifishal' about the fight to save wild salmon.
Nate Ptacek, Video Producer & Digital Archivist for Patagonia said, "Demands for our video content have increased markedly over the last few years, not only for new productions but also for assets completed over the last 20 years. We have a backlog of projects, comprising a huge amount of data, and as more editors started working for us in-house, we've had a growing need to centralise our workflows. Therefore we wanted to put a dedicated shared storage system in place, specialised for media, that would address several issues.
"First, we needed very fast access for the facility's six workstations, both for current, active projects, as well as for archival finished projects. Second, we wanted to back up all material in the cloud. Third, we wanted a media asset management layer above all data to increase availability of raw footage and final projects. We had been using our regular IT storage servers, but they weren't fast enough or optimised for video, and we were always running out of space."

Working with systems integrator Cutting Edge, Patagonia has purchased in an Archion 384TB EditStor Omni storage system, owing to its speed, connectivity for cloud backups and ability to accommodate a media asset management system. EditStor Omni is an intelligent 24-drive storage system with single server capacities of up 336TB per chassis and hot pluggable expansion nodes, expanding into multiple Petabytes. Working at speeds of up 14,000 MB/sec, the system is tuned for production, post-production, agencies and other creative facilities who need a single media storage system for high-performance collaboration.
Since the initial installation and deployment, Nate and his colleagues have been using the Omni as planned for the company's ongoing editorial projects, as well as to house all of their archival media and finished films. The Patagonia production and post-production team comprises several editors, two full time producers and a full time archivist, plus a small group of directors and freelance staff working on live production.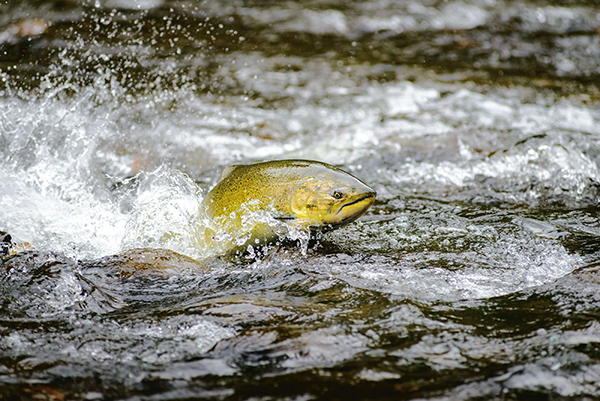 Patagonia's workstations are attached to the EditStor Omni via 10 gig Ethernet, and have access to Adobe Creative Cloud applications, primarily Premiere Pro and After Effects. The team also use Blackmagic Davinci Resolve for both colour grading and, increasingly, for editing, only occasionally using Final Cut Pro X. Its internal software is maintained for compatibility with the commonly used editing, finishing and VFX applications from Adobe, Apple, Avid, Autodesk, Blackmagic and others.
The Patagonia team typically edits natively in resolutions up to 4K and 5K, but may use an offline/proxy workflow depending on total project size and acquisition codec. The high performance of Omni means Patagonia's editors can edit in raw formats without having to spend time transcoding. Nate noted that although the system's original 384TB capacity is quickly filling up with new footage and edited material, the company has plans to expand their workstations and storage in the near future. www.Archion.com