TeamWorks Media Connects Brand Stories on EditShare EFS Storage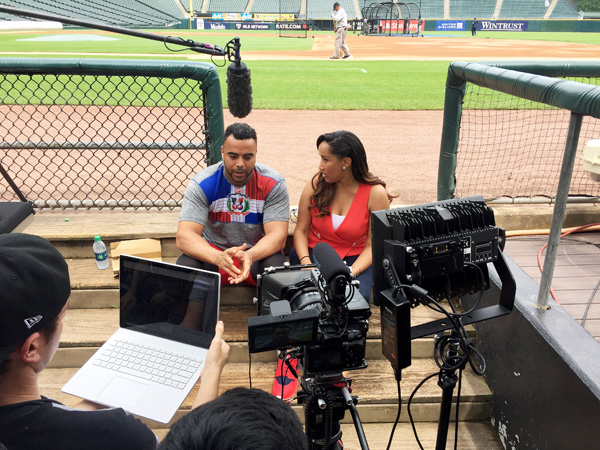 TeamWorks Media produces digital campaigns using text, video, social media or branded web space that reveal interesting stories about their clients through their history, people or work. TeamWorks implement and manage plans for brands ranging from museums and universities to sports media companies and specialist enterprises.
Their client roster includes The Big Ten Conference and Network, Public Broadcasting Service, Northwestern University. One of their more interesting sports clients, pictured in this article, is digital media property La Vida Baseballa media company devoted to the Latino passion for baseball, from a Latino perspective
Tom Smithburg, co-founder and EVP at TeamWorks Media, said, "Our clients have multi-generational audiences that want to be connected through stories of culture and lifestyle. As a visual storyteller, we have to personalise the narrative and then deliver it on the platform of their choice. It's a content journey with a very specific, customised message.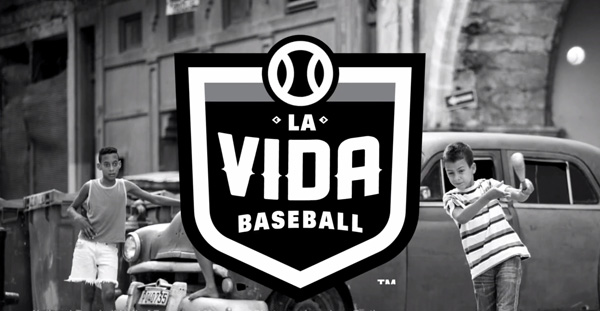 "Our projects can range from 15-second videos, to 15-minute shorts, to 4-hour live shows that are cut into segments and distributed across various channels including traditional broadcast and social media. Because the story evolution is quite diverse from beginning to end, and different for every client, we need to have a flexible visual storytelling platform to manage the elements.
"To do this, we use an EditShare storage and MAM system, which is able to handle the quantity and scale of what we need to deliver. It supports the processes behind connected stories and allows us to better engage audiences by producing the requested content quickly, on the platform of their choice." EditShare's systems create a connected workflow developed to share content across organisations with embedded tools for producers, editors and copywriters to collaborate on projects and re-purpose narratives for multiple platforms.
TeamWorks Media implemented an EFS single-node platform integrated with Flow media management and Ark long-term storage. Within the tiered storage environment, the creative team uses the supporting management software to control multiple projects and fluctuations in production requirements and resources on the fly.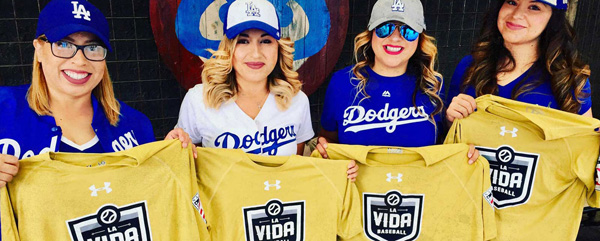 The EFS file system is designed for media production with NLE project sharing so that video editors can work simultaneously on the same project and content. Flow serves as a governance layer across all projects and media with tools to automate the archiving and restoring of media. For example, the team uses the indexing functions to tag and store media so that searching and retrieving across production, nearline, tape-based and cloud storage pools is much faster and more uniform.
AirFlow, which is a module of Flow media management, establishes a link for offsite productions, so that remote staff can review, log and exchange media from anywhere in the same way as the local staff.
Tom said, "The EditShare system allows us to remain aware of the most recent version of a project and deliver media to broadcast and social media outlets in the right version in the right format. The whole team is conscious of every aspect of the project and where it lives on the platform at any time." www.editshare.com