CatDV MAM systems now have support for Adobe artists, cloud services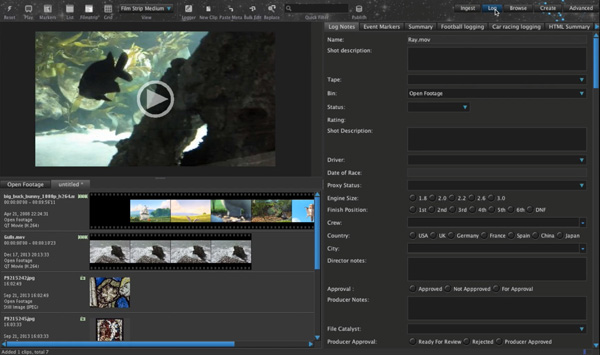 and very large scale enterprise users. CatDV servers are also more
customisable and easier to secure.
---
CatDV's MAM Adds Automation, Cloud Services & 3rd Party Integrations
CatDV MAMsystems, developed to repurpose and monetize millions of assets, now include new functionality and associated products, launched this month atIBC 2015. Among these is the CatDVAdvanced Premiere Panel 2.1for Adobe Premiere Pro CC, which eases access to MAM systems for Adobe artists working in mixed Windows/Mac environments. Having trueround-trip metadata, for example, allows metadata to be edited within either CatDV or Premiere Pro CC, or both. Consequently, content producers and Adobe artists can use the metadata to collaborate together while they search, preview, track and manage media assets during editorial.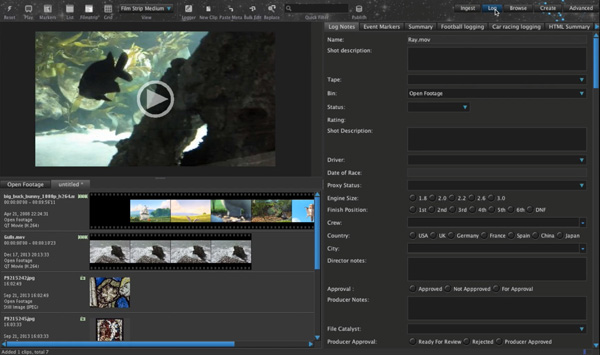 Similarly CatDVAdvanced Panels for Adobe Anywhereadds CatDV media management to the Adobe Anywhere real-time production environment. Adobe Anywhere centrally manages and streams all content over a standard network. Users do not keep content locally. However, by using the new CatDV Advanced Panels, content can be shared and managed in Adobe Anywhere productions directly from CatDV, or via a CatDV control panel integrated within Premiere Pro CC and Prelude CC. This integration also gives users all of CatDV's search, preview, tracking and media management functions.
To demonstrate the inclusion of cloud services in its MAM operations, the new CatDVArchive To Cloud functionwas shown archiving assets and associated metadata to Amazon S3 cloud service directly from CatDV.
For non-technical MAM users, such as producers, marketeers and company executives, CatDV'sWeb 2.1software was introduced with a new browser interface with intuitive asset management. Web 2.1 has custom skins and configurations for individual users, improved touch-screen interactivity on devices, clip collection tools, filters, timed-limited web links and approval workflows, and flexible licensing.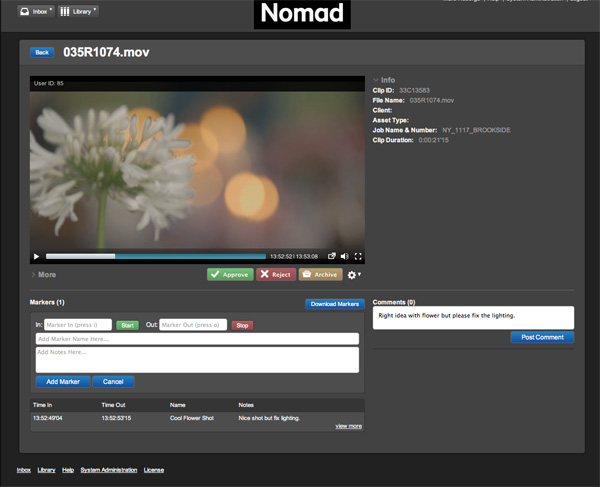 To support large-scale enterprise MAM users that need to manage very large volumes of assets, CatDVWorker 6.1is new workflow and automation engine built for higher performance and greater ease of use. Updates include 64-bit and Yosemite support, plus changes to functionality including faster batch processing, FFMPEG for transcodes and proxies, and quicker updating of the CatDV MAM from other systems such as DRM and storage, with automated import of XML2 and CatDV's .CDV files.
CatDV is designed not only for stand-alone but also for networked operation, for which it uses aclient-server architectureand central shared database, allowing media catalogues to be searched and updated by multiple users concurrently. TheCatDV Server 7now supports browser-based administration and configuration with centralised asset path mapping and more efficient searching. The metadata existing across production groups is now flexible, to give more scope for security.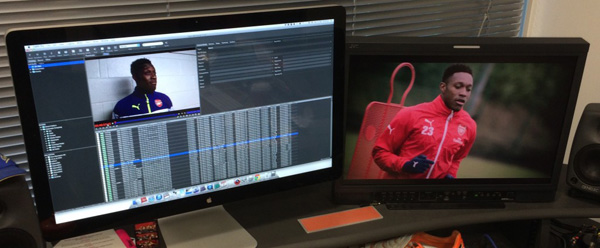 CatDV's top of the line desktop client,Pegasus, has been extended with its own server. The main advantages of using Pegasus are the custom actions you can make at any stage of a workflow, such as transcoding clips to particular formats, logging clips by setting metadata fields from a template, uploading files to Vimeo or YouTube, or third party integrations. native playback in Pegasus supports a bigger choice of media types including RED, XAVC and H.264. The newPegasus serversupports Oracle and Microsoft SQL, and permits Google-style searches across millions of assets. It has more security configurations, with asset usage analytics, reporting and SNMP monitoring.
In 2014, CatDV's developerSquare Boxbecame the exclusive worldwide sales partner for theAkomidistribution MAM, which has been made fully compatible with CatDV systems, and accessible via browsers, tablets and mobile phones. A new image module for management and distribution of stills was shown at IBC 2015.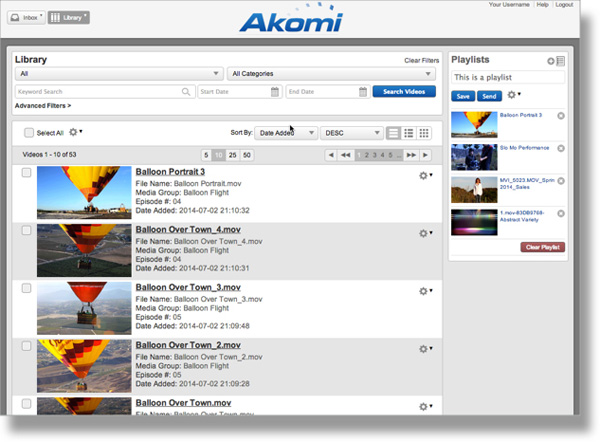 Akomi is a private web platform created as a secured, direct way of interacting with and publishing video and audio formats for digital content creation and distribution. Specifically, the Akomi - CatDV integration enables secure web distribution of CatDV assets and metadata to large groups of non-production users.
WhileCatDV 11is a DAM system dedicated to productions, andCatDV Web 2shares assets across an enterprise, CatDV with Akomi means assets can be distributed outside the enterprise – for example, across large multi-national corporations. Akomi's ability to share cuts for review and approval and make content available to anyone, reduces turnaround times by limiting the need for individual communications and delivery of physical media. www.squarebox.com