IBCMarquis and Facilis show further integration qualifying Marquis'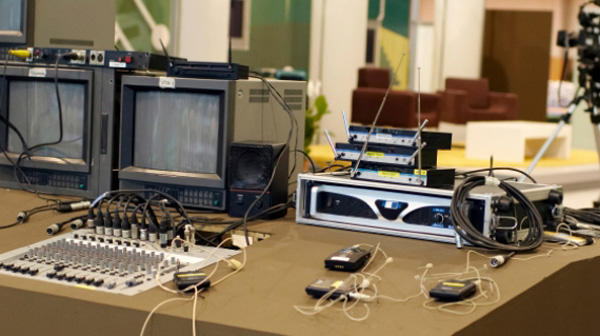 Project Parking with Facilis TerraBlock shared storage, utilizing and
optimising TerraBlock within Avid-centric workflows.
---
Facilis & Marquis Broadcast Build Storage Integration for Avid Projects
AtIBC 2015,Facilis TechnologyandMarquis Broadcast, specialists in content workflows and media integration software, are showing further integration qualifying Marquis'Project Parkingapplication with FacilisTerraBlockshared storage. Project Parking can utilize TerraBlock storage within Avid-centric workflows, processing projects and media across platforms and formats. If required, Project Parking can also use the TerraBlock system as the destination storage device within an Avid workflow.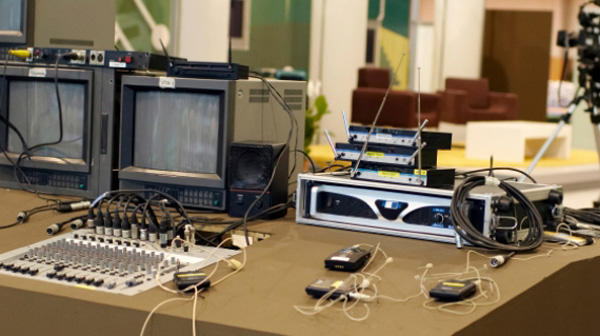 In particular, the combined functionality that Marquis and Facilis have been developing helps organizations tooptimize shared storageresources and avoid wasting capacity due to duplicate files or orphaned media. It also makes available Project Parking's intelligent media and metadata tracking specialized for project management in Avid environments.
Facilis and Marquis Broadcast say that the goals for this integration are greater control over digital assets for editors and the efficient organization of storage capacity. They also want to develop integrated tools that will make project management simpler in spite of multiple-vendor architectures and the need for third party interoperability.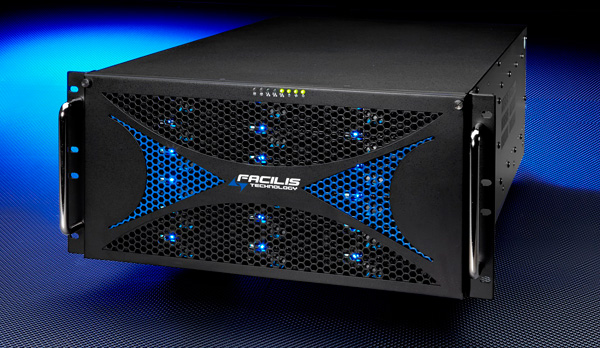 TheProject Parkingapplication analyses and manages all media and Avid projects and workspaces on shared edit storage by size, age and location. The analysis is used to optimise the use of shared storage, identifying which projects are using up the most space and taking appropriate action to transfer, archive or delete. Projects can be copied to any storage device, taken offsite to re-edit and then later merged back on-line.

Facilis TerraBlockis high-capacity shared storage built for collaboration within post production and content creation workflows. Supporting 8/16Gbps fibre channel and 1/10Gbps Ethernet through the Facilis Shared File System, TerraBlock has enough performance for use with standard media & entertainment industry software. TheFacilis Shared File Systemincluded with TerraBlock systems also supports multiple platform environments, and collaboration among diverse applications and image formats – such as 4K colour grading and craft editing.
www.facilis.com www.marquisbroadcast.com