Sony Europe has acquired Memnon Archiving Services, aiming to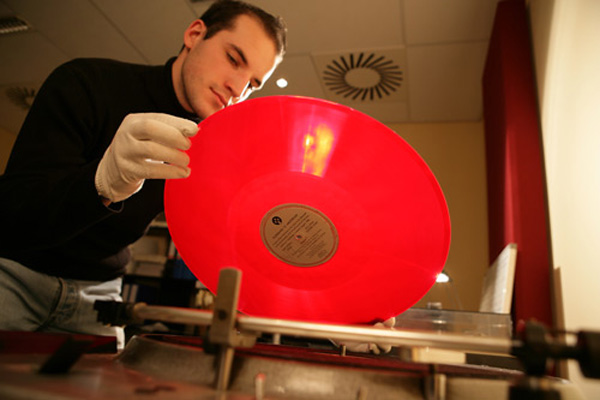 develop AV and IT systems for the digitisation, storage, distribution
and monetization of content stored on legacy media.
---
Sony Acquires Memnon for Digital Archive Preservation & Monetization
Sony Europehas acquiredMemnon Archiving Services SA, a Belgian company dedicated to digitisation and digital archive preservation. Memnon's archiving services and systems, combined with Sony's workflow and media systems and products in broadcast, have the potential to create new market opportunities for media asset management and digitisation for broadcasters, institutions media companies around the world.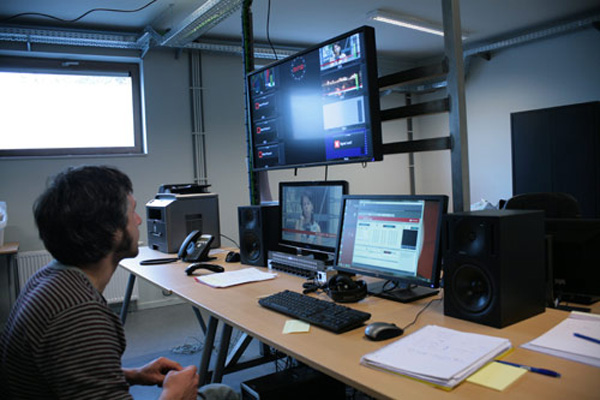 Earlier this year,Sony Media Lifecycle Servicesand Memnon Archiving Services formed apartnershipto combine expertise inlarge-scale digital preservationprojects for audio, video and film content. Katsunori Yamanouchi, Vice President, Sony Professional, Sony Europe, commented that Memnon's experience in handling and managing archives recognised by such institutions as the European Parliament, the BBC and British Library, French National Library, Danish Radio/TV, Indiana University, Sonuma French language TV of Belgium and Bournemouth University, UK.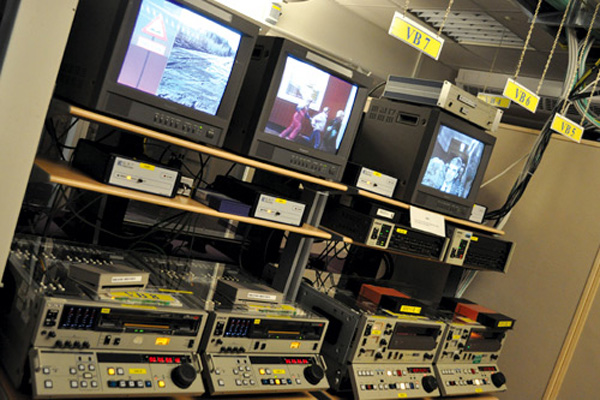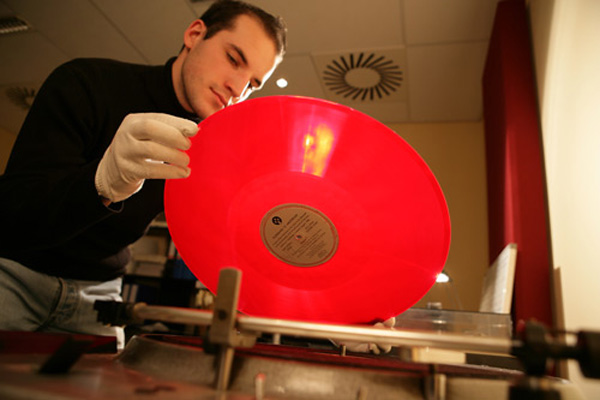 Together with Memnon, Sony will be able to support customers' efforts to preserve hundreds of millions of hours of AV archive content in various formats. Sony regards their joint work as an extension to their Media Lifecycle Service and current portfolio of AV and IT systems for asset digitisation, storage, distribution and monetisation capabilities.
Michel Merten, CEO Memnon Archiving Services SA, said, "Our combined capabilities will help our customers around the world - broadcasters, public and private institutions, universities, sports organisations, among others - address urgent challenges posed by the need to preserve their most precious assets - their content.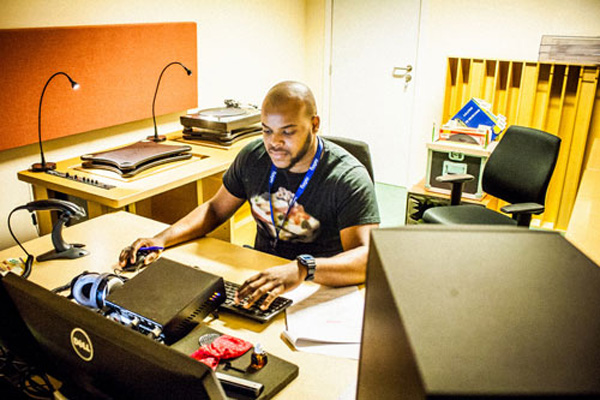 "According toUNESCO, 200 million hours of audiovisual programmes are in immediate danger, and most analogue AV archives will become inaccessible between 2023 and 2028. EvenDigital Betacam, which was the workhorse for broadcasters up until very recently and is still widely used in some parts of the world, is coming to the end of its life. Sony has announced that the product line will be discontinued in 2016, with spare parts guaranteed only until 2024. Mean while, as the hardware disappears, so too do the skills needed to operate and maintain the equipment."
He also stresses that digitization alone is not enough. For example, final transfer techniques can be destructive to physical media, which means owners may have only one chance and need to ensure they get the best possible quality from the original to allow restoration to proceed. This might include cleaning film and discs, and pre-treating tapes.Metadata- historical information, descriptive data or intellectual properties rights - is also essential to make digitised versions accessible and take advantage of future revenue.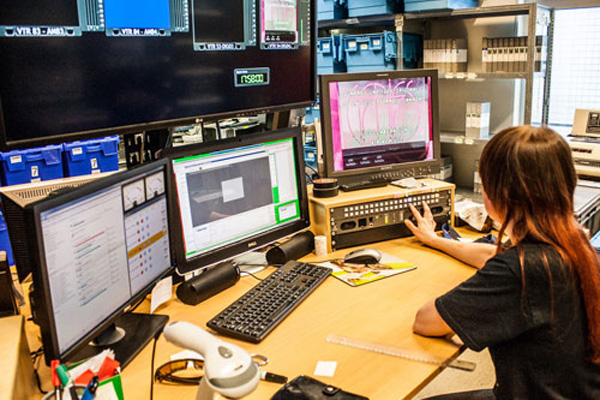 Michel said, "For most organisations, the first step is tofind a partnerwith the skills, experience and – most importantly – the equipment and systems to take the broad spectrum of formats in your archive and create a coherent, high-quality digital library." Under the acquisition, which includes all assets, IP rights, and software and hardware engineering capabilities, Memnon will become a wholly owned subsidiary of Sony Europe reporting to Sony Professional. www.memnon.be www.pro.sony.eu