Flame Distribution Builds Service Agility on EditShare EFS 200 Storage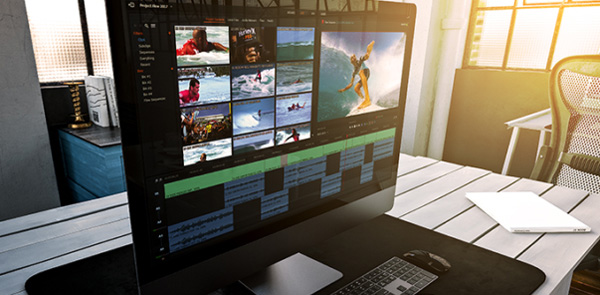 Flame Distribution markets and distributes content to television, video on demand, educational and in-flight platforms internationally. From offices in Sydney, London, Greece and Singapore, the company manages a catalogue of about 3,000 hours of curated programming – factual, unscripted and documentary material sourced from more than 140 independent producers from around the world.
All of the content Flame handles needs to be versioned and passed through quality control (QC) for international sales and distribution. As quantities of incoming content to process have been growing in recent times, Flame Distribution decided to invest in a new, larger workflow storage system. They also wanted storage with the performance needed to process data intensive formats such as 4K.
Storage for Growth
Flame Distribution's Head of Technical Services Jason Lee in Sydney said, "Storage is one of our largest, most significant purchases because it directly affects our workflows, our ability to meet customer demands and the quality of our output. Our existing storage was not performing properly or fast enough, impacting on everything including QC playback to editing.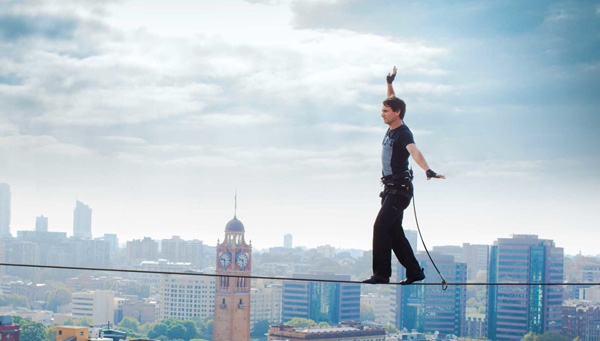 "We began by looking at Tier 1 storage, because as the main work volume is compressed footage from HD resolutions up to 4K and higher. We looked for equipment that utilises up-to-date processing in order to reach maximum performance with these formats, and discussed the issues with our suppliers at Digistor, a local systems integrator. They recommended EditShare EFS shared storage."
The facility purchased an EditShare EFS 200 system, which Digistor supplied and installed for them. Flame Distribution's existing server for the media side of their business had been stretched as far as possible. The server had been installed over five years ago and even with subsequent storage enhancements, it struggled.
Jason said, "Capacity requirements continue to grow due both to the use of high resolution cameras and delivery formats, and to the need to make space available for more media and more processing. We needed a new approach that would help our team operate more efficiently and be more responsive to customer requests. For example, having the extra server from the EFS increases our ability to process rushes to generate clips. This has expanded the footage side of our business, which is also experiencing more demand."
Ready for Anything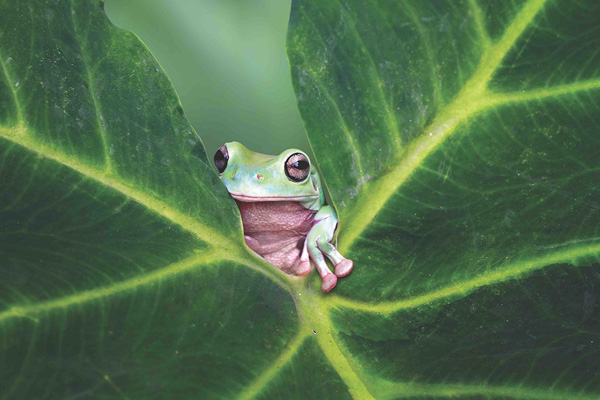 At the time Flame Distribution bought the EditShare EFS 200 system their performance expectations included a need for more flexibility, interoperability and a MAM system.
"The formats we work with range from DNX and XDCAM in various frame rates, to ProRes 422HQ or 4:4:4:4 to support broadcast projects," said Jason. "We work on Mac and Windows workstations, and everything must integrate with Adobe Premiere Pro and Qscan QC automation while running colour correction, VFX, transcoding editorial and QC workflows. We also need to maintain more than 30TB in volume space and be able to work with AI to help with closed captioning or metadata.
"Within our facility, the EFS has to work with our current backup and archive systems, support 10Gbe networking and be compatible with third-party storage devices as well, specifically, our Synology Server." Some of Flame's workflows are collaborative, in house and remote. The EFS 200 is an open platform that integrates with most production and post production software, and has project sharing and bin locking capabilities.
Orchestrate and Customise
Asset management, mentioned above, is done through Flow MAM software, integrated into EFS systems to orchestrate and customise the storage for different workflows. Flow includes system search and retrieve tools, and integrates with AWS S3, Microsoft Azure, Google GCP, Backblaze and other cloud platforms for remote operations.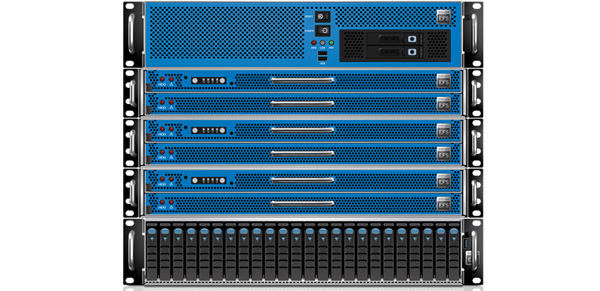 Because Flame handles content that belongs to other organisations, they need a security layer for the data, from ingest to delivery. EFS Auditing is a real-time auditing platform that manages, monitors and secures the media in EFS systems. It keeps track of digital assets and captures all moves and operations that a file undergoes through its life-cycle, including copying, modifying and deleting of content within a project.
Flame now uses the system when running technical assessments for HD and 4K formats, checking technical clip metadata and bringing data from QScan into Flow then back into Premiere Pro. They also use it for editing trailers and promos for content markets or broadcasters, creating metadata for VOD platforms, ingesting, indexing, tagging, organising, editing and delivering content, remote editorial and approval and creating proxies. www.editshare.com