Imagen and Carleton College Move Classes Online with DAM Strategies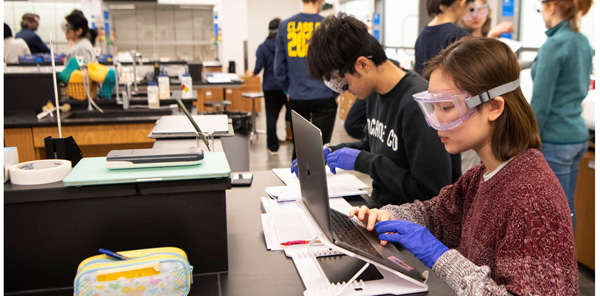 Carleton College, a liberal arts college in Northfield, Minnesota, announced in late March that it would be delivering at least the first half of its Spring Term classes to students remotely amid the COVID-19 outbreak. To support the delivery, they needed to manage their content storage requirements within a system that would give users direct access to content from off campus and to have the system set up and ready to use starting 1st April 2020.
Imagen partnered with the college to implement the necessary digital asset management (DAM) functionality and has delivered the system in time to support faculty and staff as they bring virtual courses to students.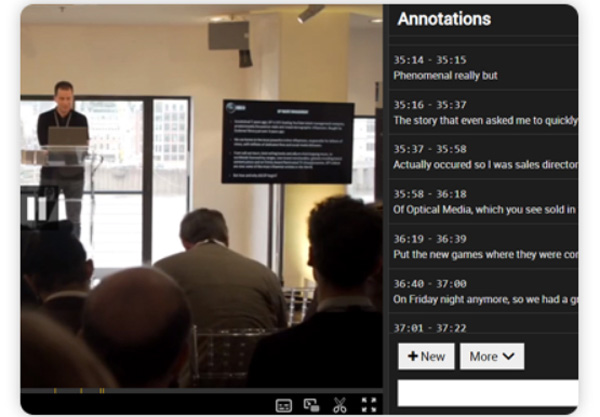 Time-based searching
Carleton chose Imagen as its DAM platform for this remote project because, before the outbreak, the two companies had already been discussing options for a college-wide system to help faculty and staff store, tag and share content across departments. Carleton likes the simplicity of Imagen's platform and the short time it takes to set up and start using it. It also has intelligence to store, manage, search and distribute the college's content more efficiently than they have been able to do with other types of storage.
The system is cloud-based and stores video, images, audio and documents in one place, with a customisable interface. The platform has a player with an interactive timeline for frame-by-frame viewing, and a lot of content discovery tools like related content, object tracking and location data. It makes Carleton's entire archive accessible quickly, ready to play, share and download. Imagen connects to cloud services including Azure, Amazon S3 and Backblaze public clouds, and users choose between hot and cold storage levels to manage and balance online storage costs with availability.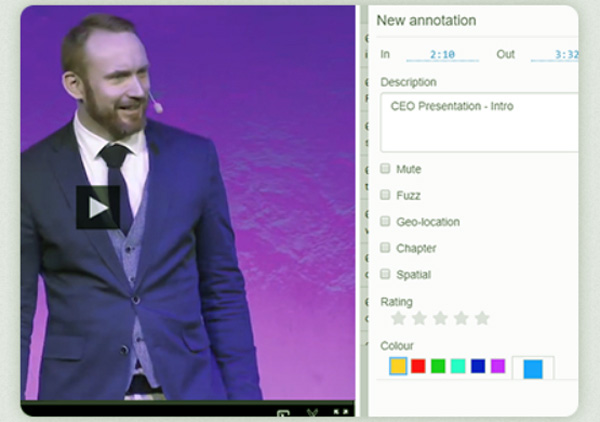 Being able to store, manage and distribute large volumes of content is critical at any time for Carleton College and similar organisations to operate as businesses, but is especially true in uncertain times, in order to remain active for stakeholders. "While originally we were impressed with the platform's capabilities, we have especially appreciated Imagen's ability to jump into action quickly and get us up and running on this digital asset management system," said Janet Scannell, Chief Technology Officer of Carleton College.
Imagen's main value is its workflows, which take care of storage, format conversion, notifications and file distribution and automate detailed, repetitive media management tasks. Using the ingest tools, high volumes of new media and legacy archive files can be uploaded from multiple sources into a single platform via web pages, hot folders or a REST interface, extracting and uploading the metadata as XML.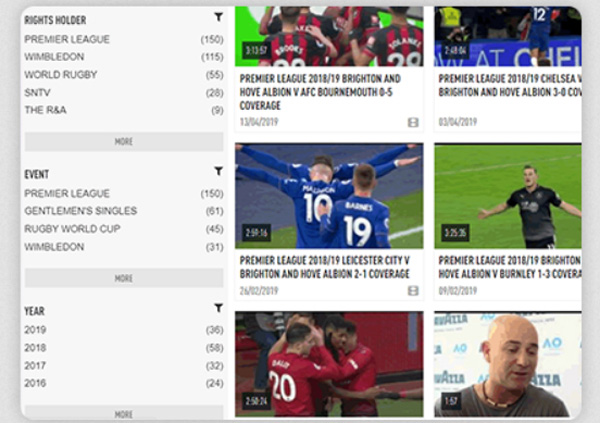 Filtering and sorting controls
Earlier on, before the streaming project became the priority, an aspect of Imagen's platform that especially interested Carleton was searching. The system uses text-based searching combined with with filtering and sort controls with enough accuracy to remove the need for complex folder and file structures so that managing the archive is simpler. From an initial list that might contain thousands or millions of records, users can search for specific moments within long-form video content. Complex queries can be saved to the account page for repeated access to frequently used searches.
The Cinema and Media Studies department will immediately use the Imagen system to enable remote access to content, using the platform's bookmarks feature to configure the backend to direct students to specific segments of class videos from the front end. Moving forward, Carleton will continue customisng Imagen for many of its digital asset management requirements including storage and retrieval of the college's marketing images and videos and replacing an earlier custom-built video delivery system. imagen.io