German TV broadcaster SWR has modernised its storage by directly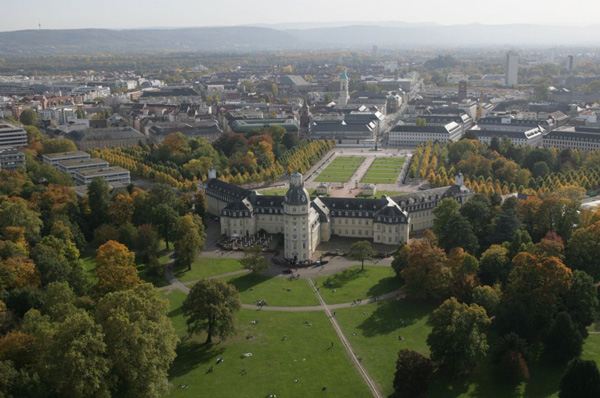 linking data from office IT and broadcast IT with Isilon Scale-out
storage, increasing collaboration, capacity and production.
---
Germany's SWR Integrates Broadcast Grid Storage with EMC Isilon
Like many television broadcasters SWR is finding they need to process, store and archive increasingly large volumes of data at higher resolutions for their productions. As a result, they have made the move to invest in high-performance storage that combines rapid reading and writing speeds, maximum redundancy and high storage volume - with location-independent availability of data.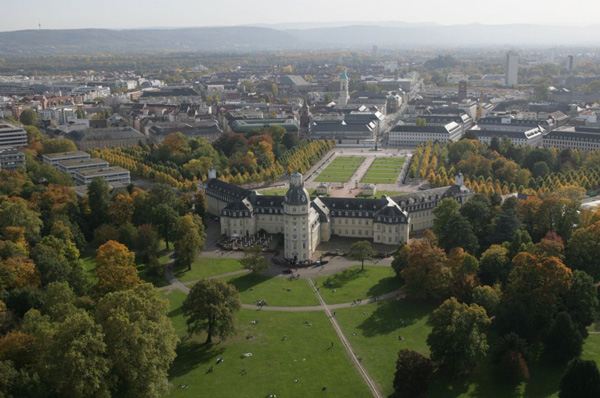 "When we decided to replace the data storage system at our three main locations, we chose an integrated storage system for office, archive and production data. The new grid-based storage system needs to meet performance demands in the production environment, as well as high scaling demands in the archives, while making thousands of home, department and project directories available," said Robert Timm, Head of Infrastructure Operations at SWR.
"Together with our integration consultant, Wellen+Noethen, we have designed an Isilon grid infrastructure at our three main locations and migrated about 300 TB of existing data to the new system. We had a long list of specifications and some complex testing procedures to work through during the implementation."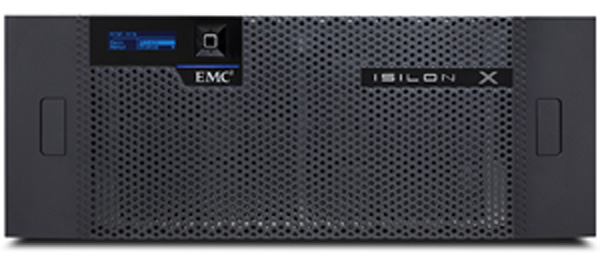 A total of 15 EMC Isilon X410 nodes, each with 128 TB SATA HDD and 3.2 TB SSD storage media, as well as 256 GB RAM, have replaced the company's old EMC Celerra/VNX storage system. The Isilon-Scale-out storage system that Wellen+Noethen has implemented has increased the capacities of the Stuttgart and Baden-Baden locations to 900 TB each, and to 600 TB in Mainz.
The available bandwidth per system is between 23.2 and 35.2 Gbit/s writing speed and 25.6 to 38.4 Gbit/s reading speed, depending on the location. As well as this, 18 Isilon X200 nodes that were already present at SWR, and which hold storage space for graphics, have been integrated into the new Isilon network.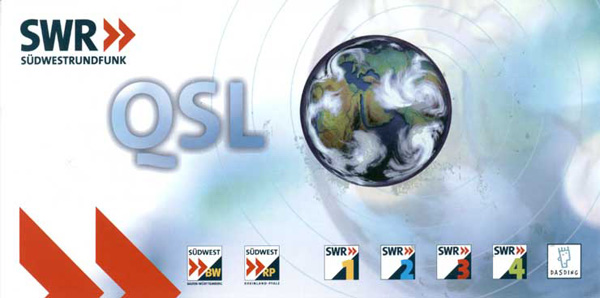 In order to set a high level of data security, the three Isilon grid systems in Stuttgart, Baden-Baden and Mainz form a replication triangle, with the data mirrored by means of SyncIQ on an Isilon storage system at another of the three main locations. This creates asynchronous replication of data for collaboration, disaster recovery, disk-to-disk backup and remote disk archiving - at scale. Each node in an Isilon cluster can send and receive data, and SyncIQ can use available network bandwidth so that replication becomes faster as the data store grows. In this way, the new storage platform at SWR not only meets high performance and scaling requirements, but also strengthens data security through efficient use of the nodes. www.emc.com/