Qualstar's scalable automated magnetic tape libraries store, retrieve


and manage electronic data for the network computing environment.
---
Qualstar Takes On Backup, Recovery & Archiving of Critical Data
Qualstar storage products include scalable automated magnetic tape libraries used to store, retrieve and manage electronic data primarily in the network computing environment, especially suitable for organizations requiring backup, recovery and archival storage of electronic information.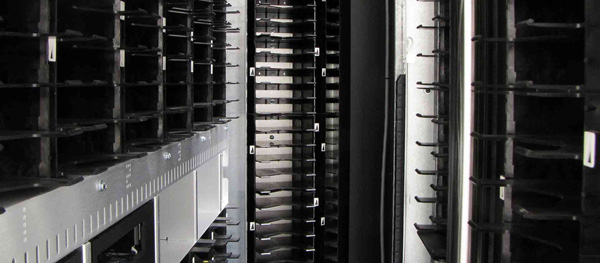 Based in California, Qualstar has been running for more than 30 years, developing and supplying storage and extremely small, high efficiency power supply systems to customers around the world. The Data Storage division designs, manufactures and sells automated magnetic tape libraries used to store, retrieve and manage electronic data primarily in network computing environments. Tape libraries consist of LTO tape drives, tape cartridges and robotics to move the cartridges from their storage locations to the tape drives under archiving software control. Its tape libraries provide data storage for companies and teams that need backup, recovery and archiving of critical data.
The tape libraries include models ranging from entry-level to enterprise and have hot-swappable, redundant component options, as well as an optional independent monitoring system designed to ensure the dependability of both the stored data and the tape library itself. They are also optimized for low power consumption using Qualstar's high efficiency N2Power brand of power supplies where possible. The systems are field-expandable to increase your storage capacity as your requirements grow.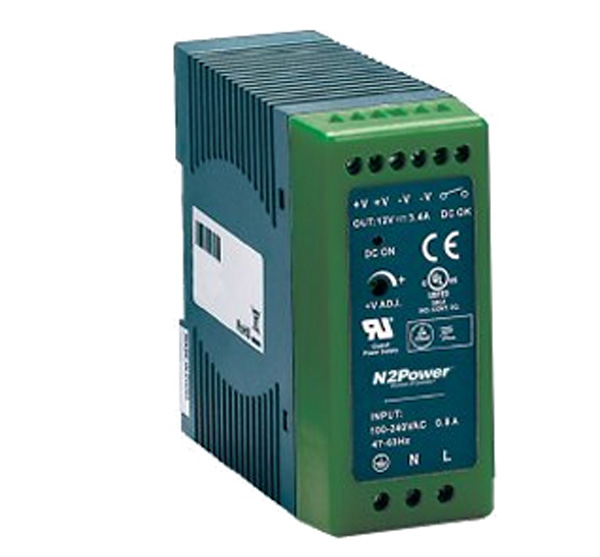 In the field of media digitization - voice, music, photos, drawings and videos, Qualstar's expertise includes fast search and access times and automated data storage redundancy. Cost effective high security storage is essential, and tape backup remains a cost effective option for medium and longer term storage and archiving.
Qualstar, founded in 1984, is a diversified electronics manufacturer specializing in data storage and power supplies. Qualstar's high efficiency and high density power supplies are sold under theN2Powerbrand, and their data storage systems under the Qualstar brand. The N2Power power supply products provide compact and efficient power conversion for a wide variety of industries and applications including telecom, networking, broadcast, industrial, lighting, gaming and test equipment. Qualstar data storage products are used as scalable, reliable systems to store and retrieve very large quantities of electronic data.
Qualstar has now appointedAdimexas the distributor for Australia and New Zealand for their data storage products. www.qualstar.com