NABWorld Surf League delivers complete production of 21 annual surf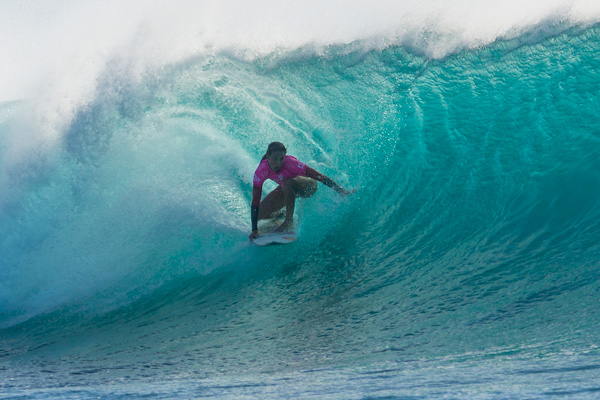 events, producing live on-location, online broadcasts with a workflow
based on EditShare Field 2 shared storage.
---
EditShare Field 2 Catches a Wave with the World Surf League
TheWorld Surf Leaguemanages and provides year-round coverage of professional championship surfing events held in some of the most beautiful and remote parts of the world. With a new owner and restructured under a for-profit model, the WSL also has a new mission to create a commercial environment that gives fans intimate access to the best surfers on the best waves in the world.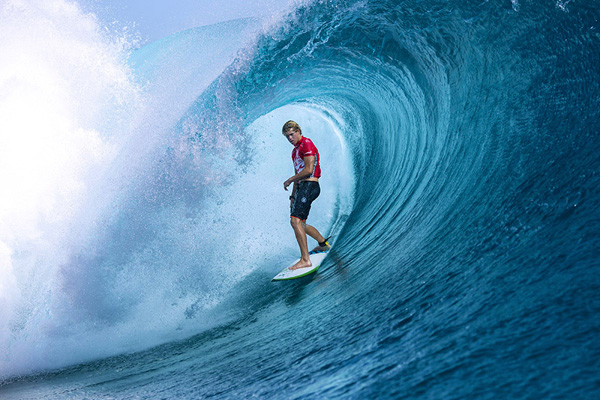 The WSL delivers complete production of 21 annual professional surfing events. Their broadcast team produces on-location, live broadcasts of top surfers along with pre- and post-show coverage atWorldSurfLeague.com. Vice president of post productionRob Hammerleads a team of production and post-production staff responsible for processing, storing and organizing thousands of hours of high-quality footage, delivering volumes of edits and video content, and overseeing the processes, equipment and infrastructure required to keep it running.
No Second Chances
There are no retakes or second chances in surfing, and the WSL's new goal means that Rob has to buy equipment that he knows will support the organization. "My job was to start from scratch," he said. Rob formerly led the post-production group at Time Warner/Time Inc where he helped oversee video production for outlets such as People, Time and Sports Illustrated. "Earlier on, the WSL had never had to run their own production or post company. Only one-off events were held, so the challenge was to build it from the ground up without breaking the bank."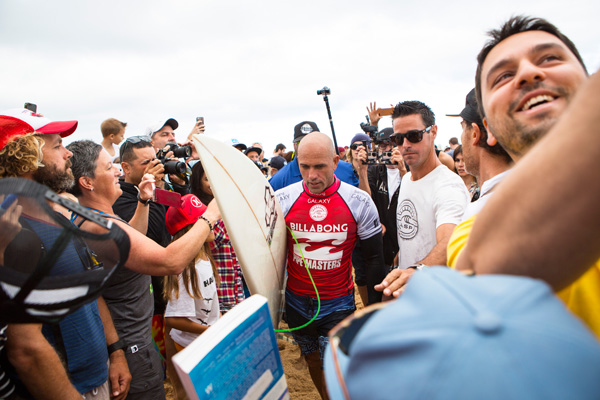 The demands of on-site video editing and post in isolated and sometimes hostile locations means that the gear Rob and his crew use to collaborate on trailers, highlight reels and full productions has to be rugged, dependable and easily transportable. "We try to keep our footprint small, because we are conscious of the places we go to," he said. "The cost is involved as well as environmental impact. Just housing that many people in a place like Fiji, for instance, makes a difference. Nevertheless we do have a bit of a crew there to make sure that when we turn this media around, it happens quickly.
Portable Plus
Traveling nine months out of the year, the crews schedule roughly 12 days for any one Championship event. Much of the time is spent waiting for the perfect wave. "For us, every location is remote," said Rob. "Even when we're in places like San Clemente, California, we're down on the beach with little to no infrastructure, no power, no connectivity. You have to bring everything with you."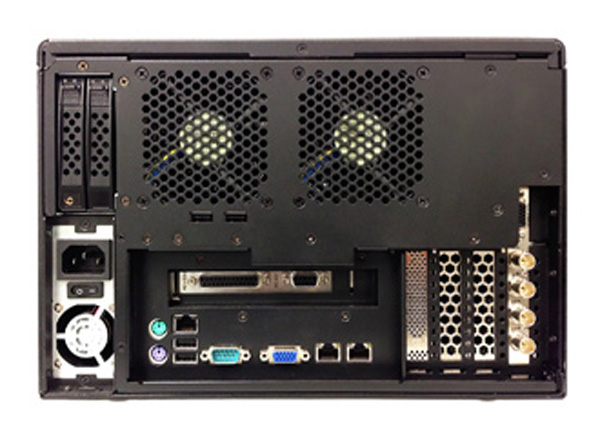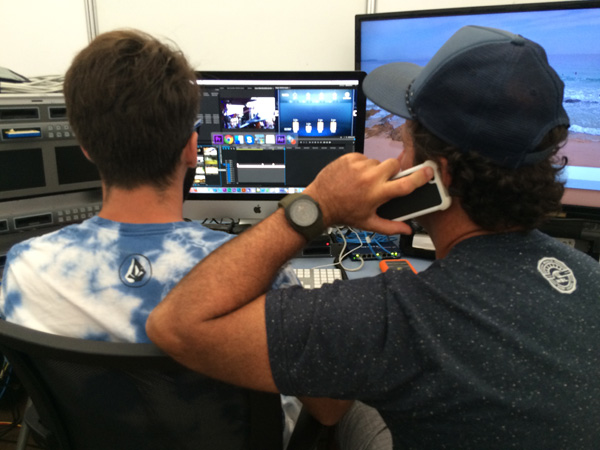 Aware that the crew would be working with huge amounts of content under intense conditions and very tight turnaround times, he bought threeEditShare Field 2units for his mobile production kit. The EditShare Field 2's strong, compact design meets airline regulations for carry-on baggage and includesRAID-protectedhardware and project sharing forAvid, Final Cut Pro, Premiere ProandLightworkseditors.
"Every event puts out approximately 60 to 100 TB of media," he said. "We usually have six editors accessing a single Field unit, and even though we all share the same workload, each person is responsible for their separate part. So there might be two or three people editing features, for example, at the same time that others are doing highlights or handling newsfeeds. EditShare's project sharing is critical for these situations because everyone can view the evolution of the content for various spots and programs."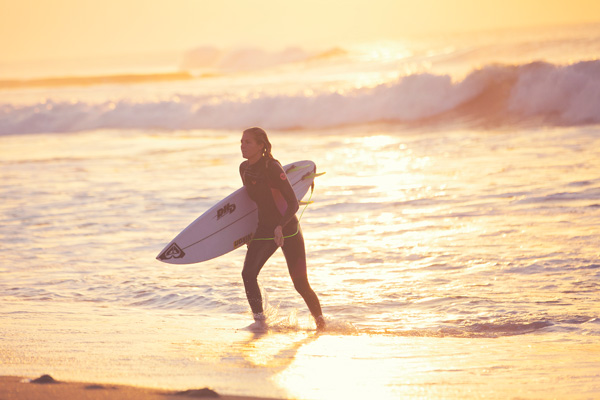 Mixed-Format Production
Each Field 2 unit is outfitted with SDI cards for managing centralized, multi-channel ingest. Live footage is acquired byGrass Valley camerasand RF-controlled camera rigs developed specifically for capturing water-based action. Offline WSL specialty camera operators, equipped primarily withRED Epic DRAGON 6K camerasand supplemented byGoProcameras, capture archival footage for features and promos.Blackmagic Design Production 4K camerasare also used occasionally for seated interviews and other off-beach moments set in a studio environment.
For pre-recorded shows, camera footage is offloaded toBlackmagic HyperDeckrecorders, and then ingested directly into one of the WSL's three EditShare Field 2 units. The Field 2 is configured with theEditShare Flow Media Asset Managementingest application andField HD/SD-SDIcards to facilitate multi-channel baseband recordings. For live broadcasts, clipped material is ingested to the Field units viaEVS media servers.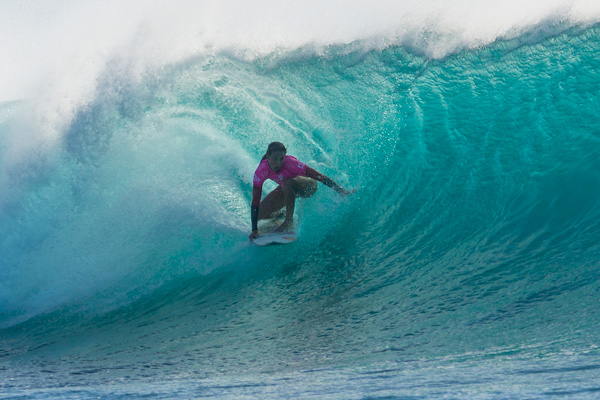 TheFlow Browseinterface allows users to view raw clips and preview live video streams, select codecs and wrappers for ingest, and even provide initial metadata for live feeds, while Flow's edit-during-capture capabilities enable editors to start cutting as soon as ingest begins. With support for a range of camera formats, the WSL team uses theFlow MAMapplication for centralized ingest and immediate proxy generation, allowing editors, producers and other production professionals instant access to files.
Format-agnostic, the EditShare Field 2 is based on an open architecture that works with virtually any industry-standard system, including editing software from Apple, Avid and Adobe. The WSL employsAdobe Premiere Pro CCfor editing. First introduced at IBC 2013, EditShare Flow's extension panel for Premiere Pro supports browsing and searching for content on EditShare storage as well as annotate metadata across shared projects and platforms. www.editshare.com