NABQuantum Corp has built three new archive systems that address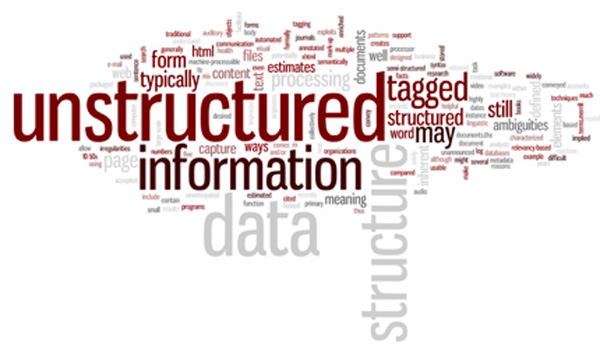 unstructured data growth with scalable tiered storage strategies
that protect and reduce network loads.
---
Quantum Archive Systems Control Unstructured Data Storage Costs
Quantum Corphas built three new archive systems that address unstructured data growth with cost-effective tiered storage strategies. TheArtico NASappliance can intelligently store and move data to a public or private cloud, as well as tape. A second system combinesQuantum DXiappliances andRocket Arkivio Autostorsoftware and can be used for both backup and archive data simultaneously. Also, aLattusextended online storage product with object storage nodes integrates new 6TB disk drives for increased density and lower cost per TB.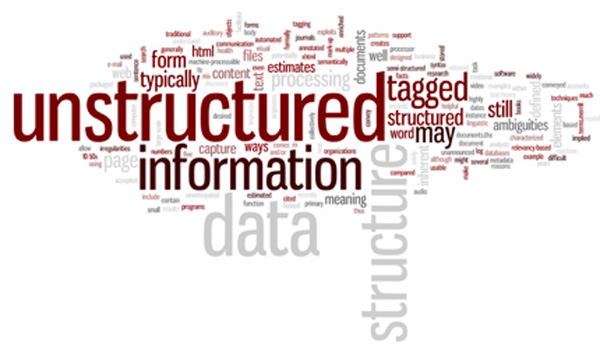 Quantaum says that these archive systems can help save significantly on total storage costs by moving data to lower-cost tiers of storage while taking a flexible, scalable approach to protecting data, improving backup windows and reducing network loads.

Quantum's newArtico intelligent NASappliance is a flexible, low-cost entry point for archive, with the ability to scale to petabytes of data as demand grows. Powered by StorNext 5 data management policies, Artico enables customers to store and retain data in a tiered storage system that intelligently places the data on the right system at the right time, both on-premise or in the cloud. The combination of Arkivio Autostor data migration tools with Artico's intelligent StorNext-enabled policies also enables users to move files from primary storage to less expensive storage while maintaining full access to all files.
Artico's integrated disk storage extends online access to stored content while reducing the need for primary storage. NAS connectivity makes it straightforward to deploy and integrate into a data centre and is suited to various environments. Artico can balance data access with storage costs using its intelligent data movement capabilities supporting LTO tape, LTFS, object storage and cloud archive targets. Intelligent policies can also create multiple archive copies and support multiple archive targets to deliver protection for archive data. Combining Artico with Arkivio Autostor enables customers to share, store and protect files without backup software.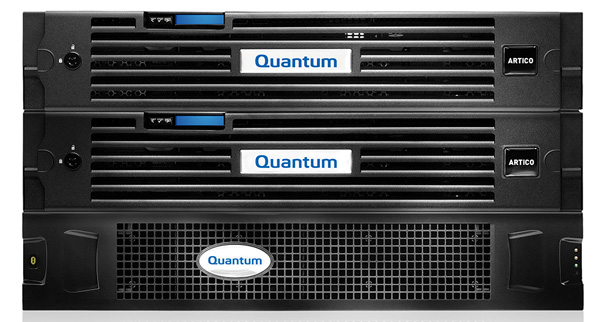 Quantum'sDXi4700 and DXi6900 deduplication appliancescan achieve high-performance backup. Now these appliances can also be used simultaneously for native format archiving. A DXi4700 or DXi6900 supported by Arkivio data archiving software supplies both backup and archive functionality in the same appliance. Rocket Arkivio Autostor assesses data attributes and enable intelligent policies based on those attributes for moving unstructured data from primary storage to a DXi appliance. The combination of a DXi appliance and Arkivio software can help customers save on total storage costs for each TB of unstructured data that is moved from primary storage to archive, while retaining access to the data when needed. Also, by storing files in their native format, the long-term data retention is independent from backup software applications.

TheLattus 6TB Drivesare based on Lattus, which employs object storage to extend online storage and give immediate data access with scalability, durability and cost effectiveness. Lattus now has new S30 storage nodes with 6TB data centre archive drives, supplying 50 per cent greater density while lowering cost per TB by 15 per cent compared to current S20 storage nodes. Lattus data spread delivers high data durability and also enables new storage nodes to and non-disruptively into existing environments. www.quantum.com