China's National Animation Industry Park in Tian Jin, bases its new

4K postproduction workflows on a Quantum StorNext shared storage
infrastructure.
---
Chinese Animation Studios Build 4K Workflows on Quantum Stornext
China'sNational Animation Industry Parkin Tian Jin, NAIP, is the country's largest animation centre, and bases its 4K postproduction workflows on aQuantum StorNextshared storage infrastructure. The animation park acquired StorNext when its legacy system was unable to handle the performance and capacity requirements of its new 4K projects.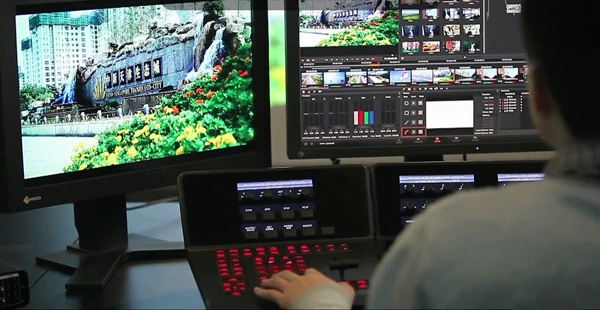 As their animation projects moved into 4K resolutions, the producers at the park realized that their existing storage infrastructure was not keeping up with the demands on capacity and bandwidth. Typical processes when working at 4K require up to 3.9GB/second performance, and a single frame of 4K content can consist of 48MB of data. Because the performance from the Animation Park's existing storage infrastructure, in which the creative team worked on projects using desktop DAS RAID, was much lower than this, all of its production, playout and mastering processes were negatively affected.
All graphics workstations had to access local storage for production, and they would pool the data afterward using portable hard disks, moved manually. The capacity and bandwidth of the system limited real-time playout of the finished content to only a few seconds at a time. That made it difficult for the production team to work coherently, negatively impacting on efficiency and, at times, the overall quality of the work.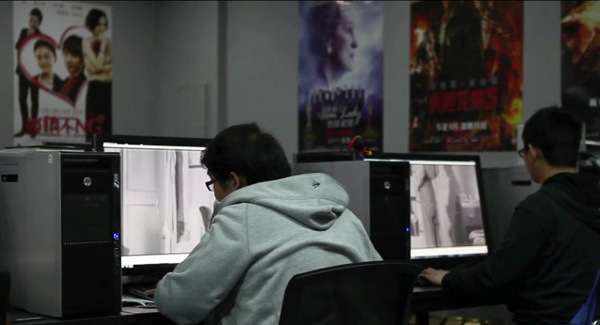 According to Liu Yuqi, deputy director of the technical centre at NAIP, the StorNext infrastructure has enabled NAIP to increase the efficiency of its workflows by over 50 per cent. "After researching different systems capable of meeting 4K demands, we chose the StorNext platform because it not only supports high-performance collaboration, but it is also scalable and cost-effective," said Liu Yuqi. "For example, we have been able to work with Hollywood filmmakers on 4K remastering, which we could not do previously."
NAIP's StorNext storage system, comprising a metadata appliance, a gateway appliance and disk storage, makes it possible for all of the facility's staff members to work on content simultaneously with sufficient performance and capacity to handle 4K content with 48MB of data volume per frame and replay an entire film at a rate of 24 frames per second, native, when performing quality control.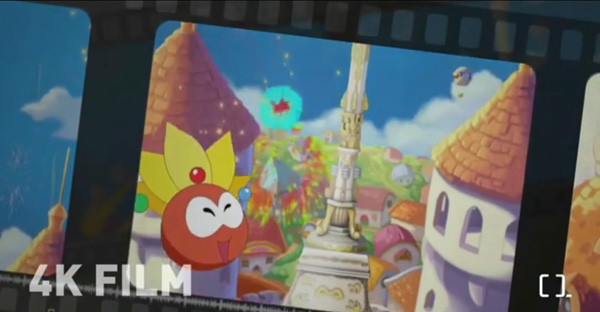 From the team's point of view, they are sharing one, high-capacity, high-performance storage pool. Moreover, not having to move files manually between direct connected storage resources, and the ability of the high-bandwidth playout to support reviewing at native rates, has made post-production faster. Production director at NAIP Dou Kai said, "By giving us greater flexibility in accessing and working with large media files, we have been able to upgrade our editing and remastering capabilities significantly and design more efficient workflows. www.quantum.com