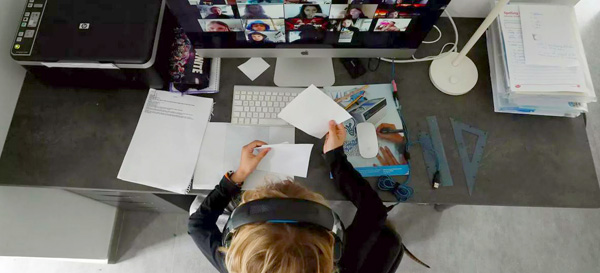 GB Labs' Unify Hub data and storage management platform combines on-premises and cloud content to support remote production, while maintaining data integrity and security. It manages storage – from GB Labs or from other vendors – as a working environment for production and post production artists with tools that make accessing content simple and fast.
"For most of this year, collaborative production has been impacted in ways that have led facilities to store their content in multiple locations again," said Dominic Harland, CEO and CTO at GB Labs. "The familiar associated problems have returned, such as delays caused by moving material from place to place, the risk of creating multiple 'master' versions and poor security."
Unify Hub's main function is to serve as a unified approach to content and metadata. Wherever material is physically stored, all content appears as a single coherent source, secured uniformly. Unify Hub is available as a turnkey appliance that uses GB Labs software to speed up the user experience and save on internet bandwidth. It adapts to existing infrastructure and can work in conjunction with current on-premises storage to give remote workers an in-office experience.

Organisations can use Unify Hub to establish users and groups for each project, and set up managed access and visibility for cloud storage services through a single access point. Data and content accessed by any user is cached to a central storage location, resulting in direct access for all users. Cloud storage itself can be used efficiently within the organisation, so that fewer associated cloud services are needed.
GB Labs says its goals for the system are efficiency, connectivity and security, so that remote workers have the same experience as on-premises workers. The single sign-in access points are set up via Unify Hub Cloud Mounts that align local user permissions with cloud accounts. On-premise workspaces are connected to cloud services or remote users via an S3 Endpoint, which uses private IP addresses to access Amazon S3 without exposure to the public internet.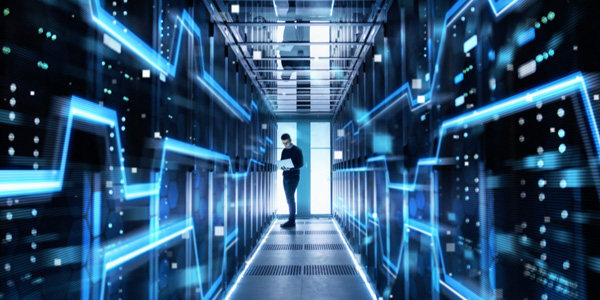 The Unify Hub virtual workspace capability means users do not have to use up a lot of home and office bandwidth while trying to share large amounts of unmanaged content remotely. Through Unify Hub, the relevant content is assigned quickly to remote users, who can then avoid wasting time searching for their files, and become more efficient.
Authenticated cloud endpoints appear as SMB shared storage. For system administrators, Unify Hub File Manager displays a single-pane-of-glass overview and control – for users, their log-in opens access to the material each one needs to their workstation, wherever they are working and wherever the content is stored. www.gblabs.com