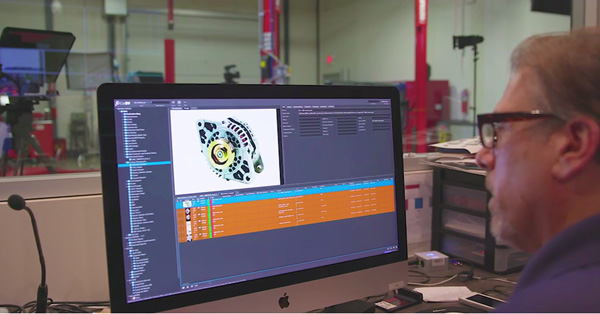 The new version of Quantum's parallel file system StorNext 7 has new functionality called File System Pools that automates data placement on NVMe and HDD storage to help design high-throughput, low-latency workloads.
Organisations that need to ingest and process video, digital images and other large unstructured data sets often use NVMe storage, in spite of its higher cost, because of its higher performance compared to traditional SSD and HDD storage. By implementing NVMe in a StorNext environment, users can optimise their use of NVMe storage.
The file system can accelerate throughput for streaming workloads, fast ingest of large data sets and efficient processing, editing and analysis of video and other kinds of unstructured data. Also, by replacing racks of HDD storage in data centres, which is expensive, with compact NVMe storage servers, users can save costs.
Administrators can use StorNext File System Pools to define pools of NVMe, SSD and HDD within their file system and create policies to move files and folders between those pools automatically. As a result, files move between pools for greater performance at a lower overall cost due to the automation.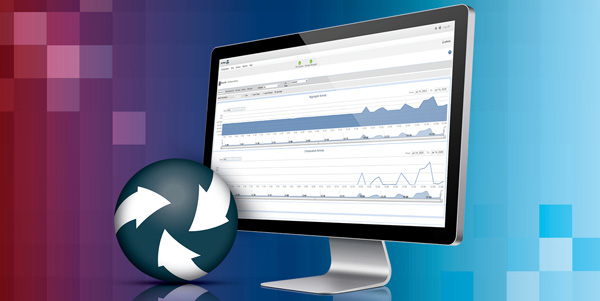 Managing Unstructured Data
The StorNext 7 File System is now a main component in the set of new tools the company is developing to classify, manage and protect unstructured data, in particular video, across its lifecycle. The last set of updates released in May 2020, StorNext 6.4, included self-describing objects to make cloud content more accessible, and improve retrieval speed from large object stores. The File System Pools feature continues from these developments to make data management more efficient.
StorNext 7 also has expanded web services APIs that add new ways to query metadata, automate data movement, configure and manage the file system. Quantum has redesigned the user interface as well, to make StorNext software easier to navigate and manage. These updates are available via a capacity-based licensing model and will be generally available by mid-December.
ActiveScale – Data Growth and Performance
While StorNext is about management, changes to the ActiveScale platform focus on data security, increased capacity, efficiency and performance. Quantum is also making a more compact, entry level configuration of ActiveScale available.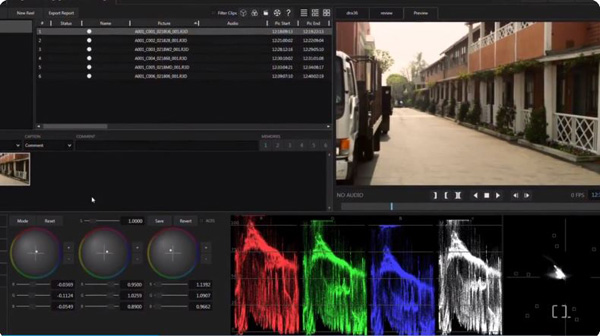 Fast data growth rates generally increase the cost and complexity of managing and storing data, and meanwhile, the need for scalability adds to the challenge of those tasks. Nevertheless, the ability of organisations to extract value from data is essential to stay competitive, and is creating a demand for consistent data availability and access.
Quantum ActiveScale object storage platform meets the need to manage, protect and preserve data at scale. The software allows systems to scale from a few hundred terabytes to tens of petabytes, with a Dynamic Data Placement model developed for data durability, and an architecture that simplifies deployment and management of the storage environment.
"Digital media infrastructures are now more dependent on systems that help to secure assets and keep them available for critical workflows," said Barry Fairhurst, CEO at F2 Technologies Inc. "Quantum's ActiveScale object storage comes at a time when many companies are reevaluating how they can better manage and protect their data assets in a scalable way to stay competitive in a challenging environment."
The new ActiveScale 5.7 Object Lock feature protects data from malicious acts such as data deletion, relocation and ransomware. Once immutability is set on an object or a bucket, for compliance or protection against data loss, it cannot be modified until the policy expires. The data will be the same days, months or years later.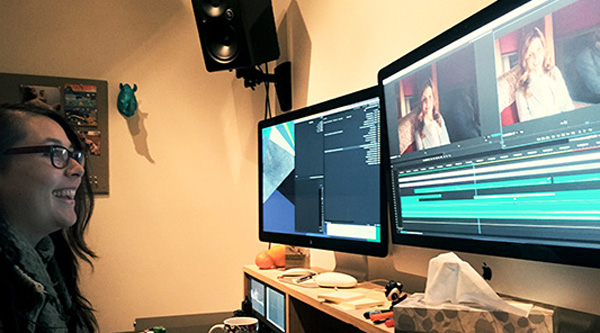 The ActiveScale platform also has a new Small Object Aggregation capability that improves its ability to aggregate small files into a large object prior to erasure encoding it. The aggregation results in more efficient utilisation of capacity and better overall performance for small object transactions. Its key differentiator is the ability to give direct access to small objects without reconstituting the whole object.
The ActiveScale architecture now comes in a smaller, three-node configuration starting at 432TB raw. With this entry-level option, a company can buy into the management, protection and preservation capabilities of ActiveScale as they grow, instead of waiting until they have grown into a large-scale operation.
"This new entry point means more users can deploy and use object storage at a lower capacity and grow cost-effectively," said Bruno Hald, General Manager, Secondary Storage, Quantum. "They will have management features, be able to defend data against threats with Object Lock, and preserve it indefinitely." www.quantum.com