\\\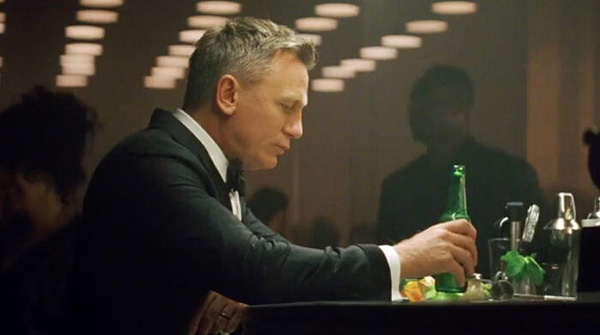 Daniel Craig vs James Bond' for Heineken
Cinelab London is a laboratory and facility that specialises in motion picture film processing. Their laboratory team regularly digitises hundreds of hours of celluloid film per week in time for next day viewing and editing. Major motion pictures such as 'No Time to Die' and 'Wonder Woman 1984', TV series including 'Small Axe' for Amazon Prime/BBC, commercials for brands like Sainsbury's, Nike and Burberry, and music videos for Beyonce, Coldplay and Dua Lipa, have all used Cinelab London's service during production in the last 12 months.
After processing the film for clients' project, the team then scans the media at 2K, 4K and 6K, and uses pixstor data management software from pixitmedia to handle the irregular fluctuations in the volume of work, demands for rapid delivery and day-to-day data storage system management. pixstor was adopted to speed up its storage and media management for expansion, which has made it possible for the facility to deliver the rapid turnaround called for during the year.
Write-Heavy Workflows
Adrian Bull, CEO of Cinelab London, said, "The rate of scanning and writing data scales up to massive levels when delivering for a big studio production. Dealing with hundreds of thousands of individual files when scanning film is a complex operation, with folders of up to 40,000 .dpx files. A constant issue with directory listings of these files is speed – you need to be able to find a directory quickly, see what's in it and manipulate it. pixitmedia's central storage can store, organise and handle that write-heavy workflow.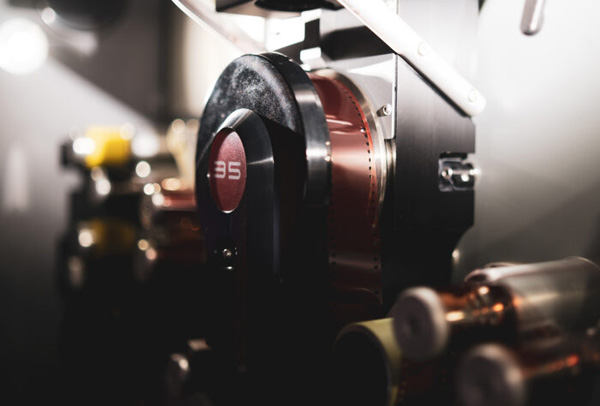 DFT Scanity film scanner
Jamie Bean, Solution Architect at pixitmedia, talked to Digital Media World about aspects of pixstor that make it a good match for a complex, variable workflow like Cinelab's. "The process of scanning and digitising film into a central location at maximum capacity naturally requires multiple write operations," he said. "That is the exact opposite to most clients' workflows that often demand a guaranteed read. pixitmedia is able to shape storage bandwidth according to clients' requirements so that film scanners, for instance, are prioritised and not impacted by other workflows."
Software-defined with Open APIs
Adrian also indicated that, as the company grows, Cinelab will continue to add service lines, relying on pixstor's scalability and options to save costs on using extra resources for changes in the future. Because pixstor is a software-defined system with an open API written in Python, no vendor lock-ins are imposed. Not only do those features make it easier to integrate the software within an existing system, but they allow the system to scale and move between different hardware vendors with little or no downtime.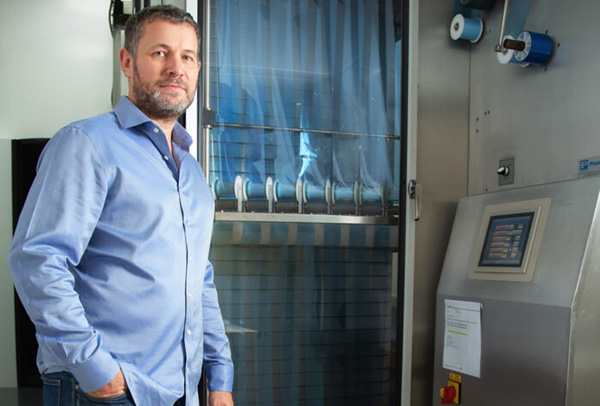 Adrian Bull, CEO of Cinelab London
Instead, users can focus on workflows designed for efficiency and that ultimately save time and money. "pixstor has intelligent tools that make workflows faster and more efficient," said Adrian. "Administration is simpler, and we can carry out search and deep analytics to handle the growth in volume of work, rapid delivery and day-to-day data storage system management." The analytics and search tools give Cinelab an overall view of the storage system's performance in real-time, as well as a structured way to find and store media files.
Single Global Namespace
As well as the software-defined architecture, pixstor's main characteristic is its single global namespace that controls all commodity hardware, applications and systems in the workflow. Again using APIs, it integrates into workflows and extends the file system across multiple locations, bringing data closer to users and applications in a unified view.
Jamie said, "pixstor uses multiple pools of storage either locally or in a remote location, such as the cloud. Accessing data via a global namespace means that companies can locate their data using the same pathname, for example, \\mmfs1\data\GFX, regardless of where the data actually resides. This enables a direct integration between the storage system and the applications used by the company, without having to browse or relink data."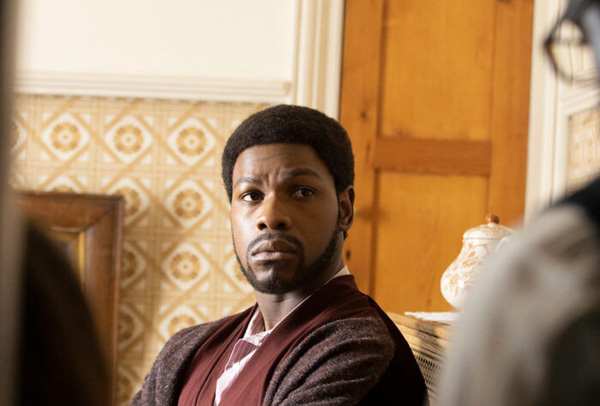 John Boyega in 'Red, White & Blue' – Small Axe
It also employs a parallel file system to manage petabytes of data and billions of files within that global namespace. pixstor is built into the storage layer, which avoids the limitations associated with hardware appliances. It is able to use multiple servers that work in parallel to give high-performance access through simultaneous IOPS for super-fast read/write access between Servers and Clients.
Fast Searching
"The timeliness of turnaround between us processing the film, scanning it, transcoding it and then getting the digital assets to the production teams is a vital piece of the puzzle – speed in delivery is everything," Adrian Bull said. "From our client's perspective, they need to know if they have every shot required, or if they need to re-shoot."
Search is further functionality in pixstor that Cinelab's scanning process depends on. pixstor can be used for fast indexing and intelligent deep search capabilities across all assets. Its Search tool handles hundreds of billions of files and uses machine learning and AI tools to harvest, tag and expose data to allow customised searches across the whole global namespace. This ability supports global collaboration without impacting filesystem performance.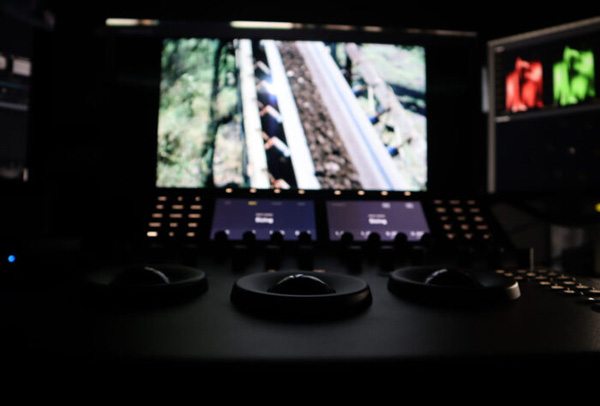 Grading suite at Cinelab London
Jamie said, "APIs we have built for pixstor make it a lot simpler to integrate, read and write extended metadata into files. Also, the machine learning we have integrated into pixstor from third-party collaborators allows the software to scan visuals and instantly identify, for instance, the main characteristics of the images, such as colours or objects. This information is captured as metadata and creates thumbnails, which in turn inform our search database. Clients can then search files based on key characteristics – ball, cat, red, blue and so on.
"Cinelab London now has a complete storage system with reliable performance and efficiency for their heavy workflows. By integrating the lab's different scanning systems into a central infrastructure, they have visibility of all of their data and workflows within a scalable storage infrastructure as they grow. They can use the pixstor system as a workflow dashboard that oversees performance, scalability and data intelligence." pixitmedia.com