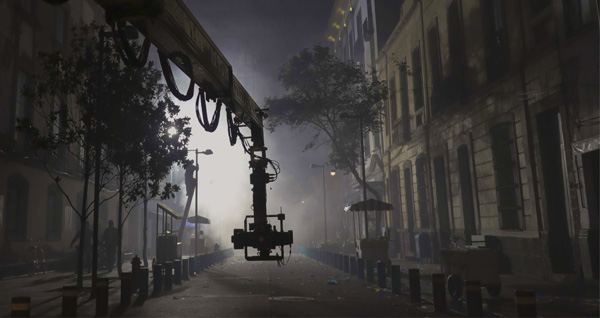 EFD International in Mexico City, a supplier of cameras, lenses, lights, cranes and other production gear for over 20 years, are now filling a gap in the Latin American market for post-production services through the launch of a new division, EFD Digital. Organisations across industries are finding they need to regularly produce information as video content and, lacking in-house expertise, also need to hire external post-production specialists to help them produce professional-grade material.
EFD Digital has been established with geographically dispersed teams, and its staff need an infrastructure and tools that allow them to work on the same files and projects simultaneously, and quickly deliver content to clients, regardless of location. Therefore, the new company has deployed a Quantum software platform to support its post services and the management of video – throughout its lifecycle and in multiple applications.
Competitive Edge
The plaform is a software-defined storage system, delivered as a subscription and based on Quantum's StorNext file system. StorNext is recognised as the fastest file system for video workloads in the independent SPEC SFS 2014 benchmark and is used by some of the largest studios in the world to manage video post-production processes. It puts EFS Digital in a position to gain a competitive edge through speed and efficiency and the ability to commit to more projects and more clients.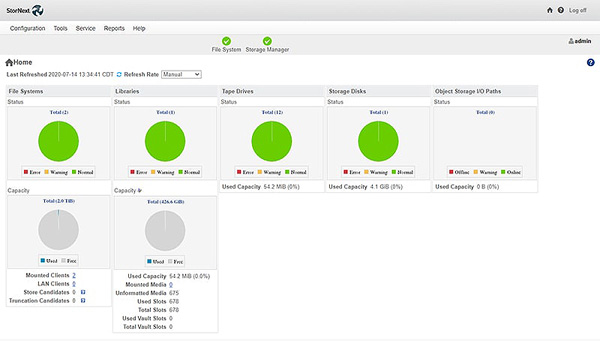 "When we thought about launching EFD Digital, we wanted to build a system that our editors could use simultaneously, accessing and editing the large files, and delivering finished content in the requested format," said Roy Santoyo, director of post-production at EFD Digital. "We also wanted to work on a system that is reliable without depending on lots of technical support. Quantum and StorNext have the performance and sharing capabilities you'd find in a large production studio, as well the ability to grow the business without have to replace our storage platform in the future."
Deploying content management that both supports the studio's collaborative capabilities, and is also straightforward to set up, maintain and expand, requires integrated components. EFD Digital has not needed to patch different types of hardware and software together. By using one Quantum system, the company can choreograph the management of large video files, give dispersed and remote creative staff members the means to collaborate on projects, and deliver multiple projects to many clients, quickly.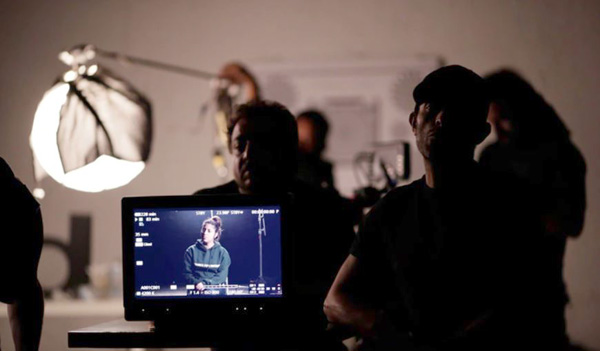 Scaling and Optimisation
The flexibility and scalability of the Quantum system will be especially valuable if untethered production studios like EFD Digital have the chance to move into a true post-pandemic phase and increase their workload. The current studio deployment is 1 PB of storage and is expected to scale to 3 PB within a year. With the StorNext software subscription, their performance can be scaled to output multiple streams of high-resolution files to multiple users, and then continue scaling for more performance or more capacity as they take on more projects.
Because StorNext systems work in the background, moving content to and from archives to support ongoing production, there are also opportunities to continuously optimise for both efficiency and speed. "As well as more TV series, we're already seeing growing demand for advertising and film projects," Roy said. "That means our business is changing and growing quickly but with Quantum, we are ready." www.quantum.com