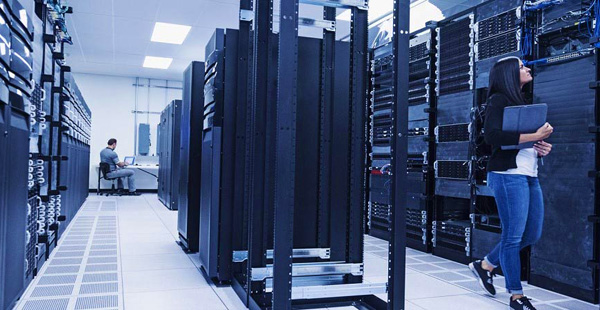 A new joint archiving system built on FUJIFILM Object Archive software has resulted from a collaboration and integration between FUJIFILM and the iRODS Consortium. Similar to a tape storage tier, this integration serves as an automated archiving workflow for research, commercial and other organisations that need to store large, often rapidly growing, amounts of data.
iRODS (Integrated Rule-Oriented Data System) is open source data management software. Users access data stored in iRODS through clients that present files as Data Objects, organised into Collections. As Collections do not refer to a physical storage path, data can be located anywhere. iRODS uses system and user-defined metadata for data discovery and runs a Rule Engine, or event-triggered background process, in each server for automation purposes. To support collaboration, iRODS also has a secure system for moving data between locations and workgroups that need to share large data sets.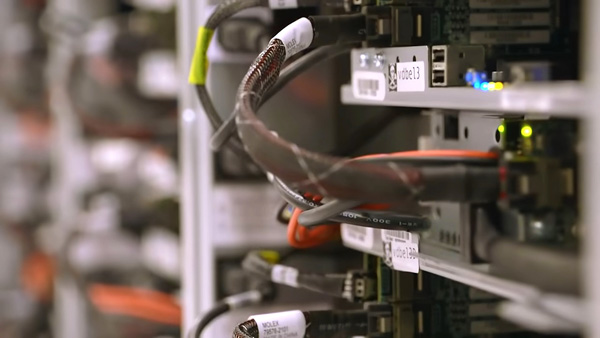 Through the two companies' collaboration, FUJIFILM Object Archive becomes a deep tier archive storage target, and iRODS is used as a data management platform for users who produce massive amounts of research and analytics data.
Object Archive manages object storage and modern tape using a new, open tape format for object storage called OTForm developed to be able to efficiently write and read objects and metadata to and from tape in their native form. Files are automatically versioned whenever data is edited, increasing the chances of file recovery following a cyber-attack by using an earlier version.
As an alternative to archiving in the cloud, tape storage is effective for storing sensitive data, and cost-effective for data too large to be stored economically in a cloud environment. In any case, by keeping their own copy of their data, users can avoid egress fees or lengthy transformation should a cloud vendor store the data in a proprietary format.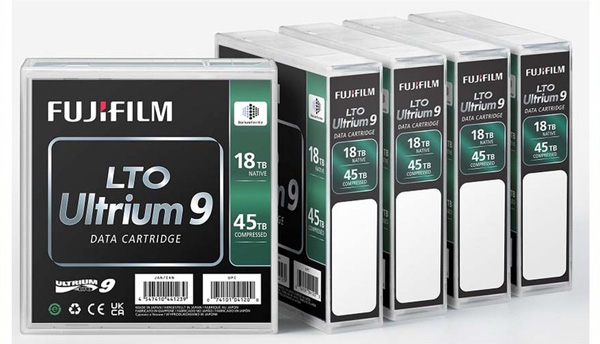 FUJIFILM Object Archive software has been tested with the iRODS S3 plugin and now supports all aspects of the iRODS AMAZON S3 abstraction. The S3 plugin allows iRODS to use any S3-compatible storage device or service to hold iRODS Data Objects, on-premise or in the cloud. Beyond regular S3 compatibility, FUJIFILM and the iRODS Consortium worked together to add functionality to the plugin. This new functionality will be available as part of the upcoming iRODS 4.2.11 release.
Moving appropriate data to the tape tier brings air-gap security and scalability and is still cost-effective and energy-efficient when compared to other storage media. FUJIFILM Object Archive software also supports the new, higher-capacity LTO-9 tape, with the potential to make the system more efficient, economical and scalable. www.fujifilm.com