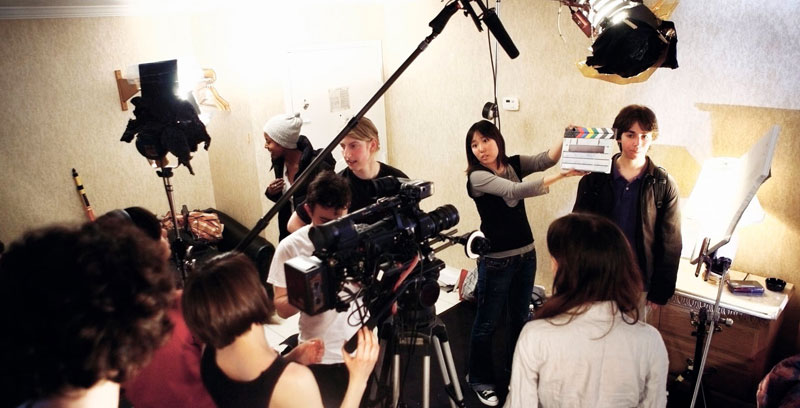 Studio Lennon is a young video production and post-production facility that launched in 2020 in Seoul, South Korea. The studio produces TV commercials, VFX for feature films, TV and games, and immersive multimedia content. Its studio and team oversee and carry out the complete creative process for clients, from strategy and planning through production and promotion.
At the time the company opened, the founders recognised the value of a robust storage environment that would meet certain specific requirements, starting with high performance. The studio needed storage that could support multiple, simultaneous streams of HD and UHD video.
The storage environment also needed to facilitate collaboration. The intention was to support more than 50 internal and external team members working together on all aspects of video production and post ranging from editing and colour correction to VFX production, CG renders and compositing. The storage environment had to make it easy to access and share files, while remaining compatible with the range of software and operating systems the team used.
Scalability was another factor. As the studio adds clients and takes on higher resolutions and immersive media projects over time, it will need to store more data and larger files.
Studio Lennon CEO Chaewon Seo had used Quantum storage at the company he had worked for previously, which led him to adopt Quantum for this new studio. He and his team at the studio worked with IT service provider Visual Xpert Company, and eventually chose a Quantum system that incorporates NVMe (non-volatile memory express) flash storage.
High-Speed, High Capacity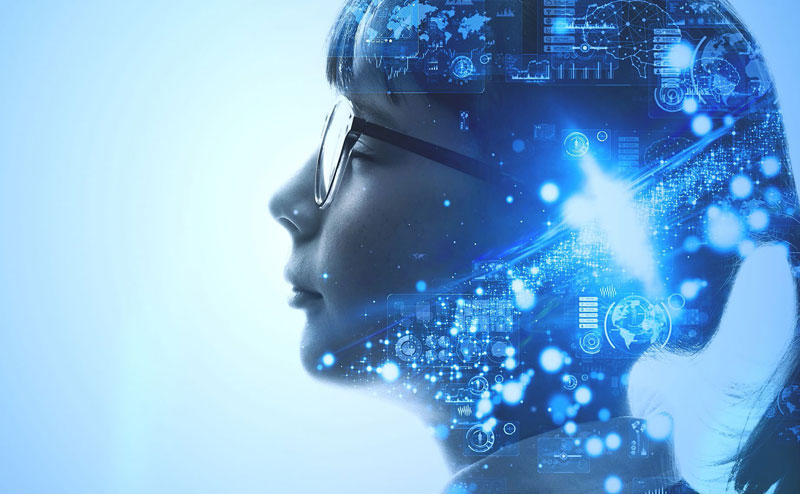 The studio's storage system, which runs on Quantum's StorNext 7 File System, combines Quantum Xcellis Workflow Director and Quantum QXS hybrid storage arrays with Quantum F1000 NVMe storage. Because the F1000 system's performance delivers speeds that are several times higher than a SATA SSD system, it has been a good choice for high-speed, high capacity data processing.
Chaewon Seo said, "StorNext 7 improved NVMe tuning and performance throughout the system, including overall performance under shared storage. It also supports the drive pools feature that we use to pair NVMe with other storage into a single volume that has both the speed of NVMe drives and the capacity of more economical storage systems."
The NVMe interface protocol was built especially for flash memory SSDs and works with the PCIe serial bus standard to transfer data between drives. For storage applications using SSDs, NVMe can improve on the older types of interfaces like SATA that are used with the hard disk drives traditionally installed as large-capacity storage in computers.
Since faster access through PCIe is what gives SSDs their advantage, NVMe was intentionally built on the same standard as a better way to efficiently access SSDs and other storage devices that are now built with non-volatile (flash) memory, and to make use of their speed and performance. In this way, NVMe removes performance bottlenecks to achieve a high enough performance to work with large volumes of data and the large file sizes generated by 4K, 8K and higher-resolution media projects.
Speed and Density on a Budget
"In our case, we paired the F1000 NVMe with the Quantum QXS Hybrid 484 block storage model, which can house up to 84 bays of storage in five rack units with large amount of SSD storage. This system has the speed and density needed for our shared storage environment and enables tiering in the QXS Hybrid storage, giving us a major boost in our workflow speeds wherever it's needed. Compared to unified all-NVMe-based storage with 30G performance, we save a large chunk of our budget.
We use the Xcellis Workflow Director to drive the system and connect our creative workstations and servers together in a SAN, which has proven to be a very reliable configuration for the studio, and is highly efficient at an economical price," said Chaewon Seo.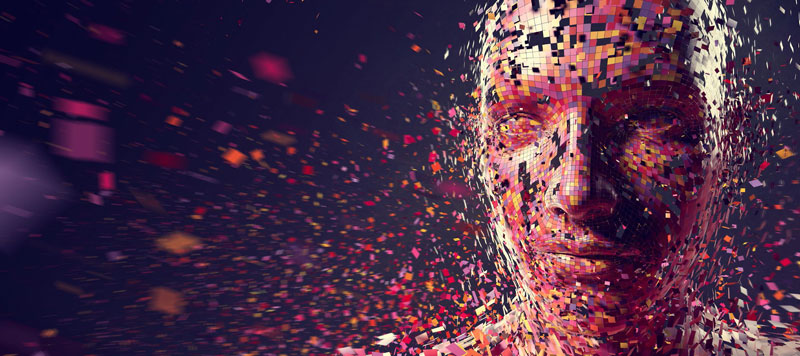 "With the increasing demand for HDTV, 4K/UHD and 8K media, data storage and integrated management, systems like Quantum's Xcellis and F1000 are gaining importance. We chose Quantum storage not only for its performance and collaborative capabilities but also for its reliability, ease of expansion and the company's technical support."
With help from Visual Xpert Company, Studio Lennon was able to implement the new system rapidly. The work required between deploying it and making it available for media production took only about three days.
Quantum in Action
Because installation took place during the COVID-19 pandemic, remote accessibility to storage was critical. The Quantum devices and software are able to support PCoIP connectivity supplied by Teradici, which allows the artists to access and work through the new storage environment remotely. Also, because Xcellis Workflow Director supports multiple operating systems – that is, Windows, Linux, Mac and UNIX – they can use their preferred workstations from the office or home without compatibility issues.
The post teams work on Autodesk animation and 3D software including Flame, plus Nuke, and editorial uses Avid Media Composer. The type of material that tends to challenge shared storage systems the most is massively unstructured data such as 8K 60 fps UHD content, high-resolution images and combinations of CGI, VFX and 3D content. Although the studio has recently had more of this kind of content to work on, the team finds the F1000 system helps accelerate editing and finishing tasks, especially when compared with their experiences of other storage systems.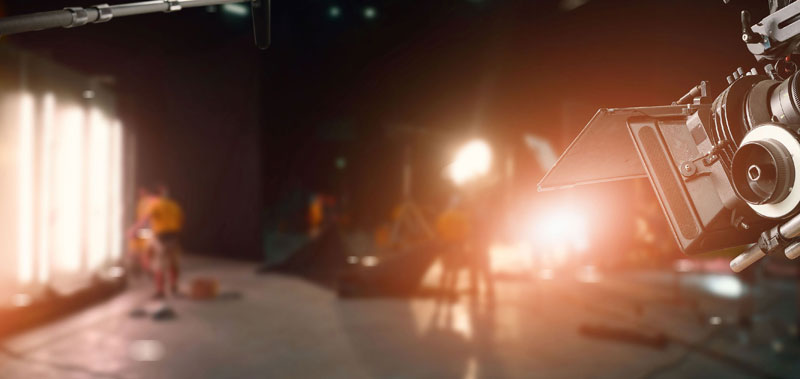 Managing the Future
"A production environment that features these mixed media types needs a fast, flexible production infrastructure," said Chaewon Seo. "The Xcellis and F1000 systems can solve many of the challenges of modern workflows by delivering high performance, collaboration capabilities, scalable capacity – which go back to our original concept of a robust storage environment – as well as metadata support."
In terms of administration tasks, the Quantum system simplifies such work as far as possible through automation – for example, administrators can set policies that automatically move data to long-term storage according to data utilisation. Its single-user interface gives administrators visibility into the entire storage environment, from post-production systems through to the archive. They can make changes to data access rights, path changes, storage, access control and overall storage architecture configuration from a central console.
Studio Lennon is planning now for future growth. To handle rising data volumes of large UHD and multimedia files, the studio anticipates expanding its backup storage and archiving environment and also adopting cloud-linked data management. The team is aware that client requirements and expectations are changing rapidly, but feels the flexibility in the Quantum system prepares them to accommodate those changes. www.quantum.com