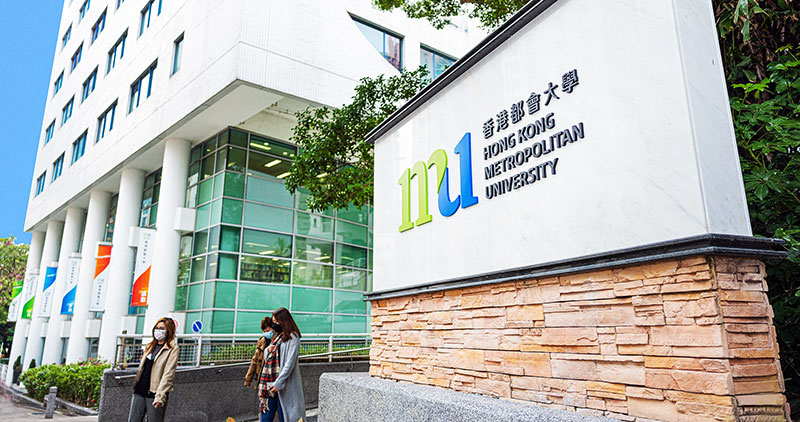 At Hong Kong Metropolitan University, video is an integral component of the training and education programs. "It helps us track trends, improve learning techniques and document the methods and time spent on practical training," said Wilson Yau, AV Technology Manager at the University.
The University's Nursing Simulation program uses SimCapture, simulation training and debriefing management software, to record and assess student performance. Teaching staff capture audio, video, annotations, patient monitors and simulator data in the application's web-based UI. Later on, they can generate reports and statistics on performance and trends to keep their administration organised, track usage and study the teaching outcomes. It can also be used to automate and manage team-based simulations and exams.
This work is very valuable to the University but accumulates large amounts of data and AV files. Up until recently, the files were stored on standard storage, using Windows Explorer to search and locate videos. Wilson said, "For audits and official records, our university keeps its videos for seven years, which equates to hundreds of thousands of video files. We had been using EditShare storage in our AV Production Studio and knew we would be able to use it to automate many of the manual processes that come with storing and sharing video at this scale."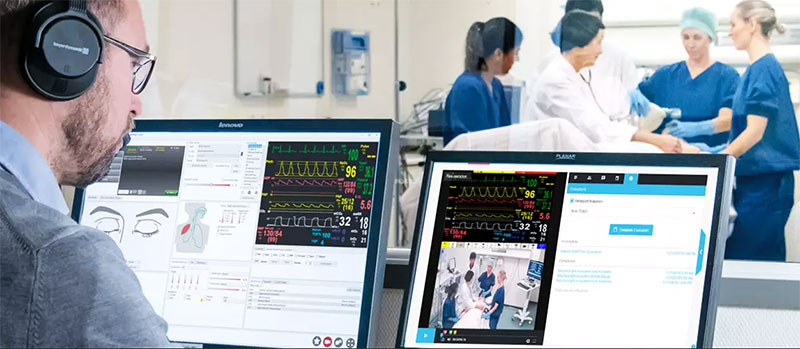 SimCapture
An EditShare system was integrated with the program, and now serves as its output destination and a centralised repository and archive that educators can access to share students' results and proof of performance. The workflow was designed and deployed by EditShare channel partner Viewcon, and features EFS tiered storage, which integrates production, nearline and archive capabilities.
FLOW MAM software serves as the control layer, which is automated to migrate video content, including simulation records, from SimCapture to EFS. FLOW Automation is also applied to ingest and indexing, including elements of quality control and AI-assisted logging capabilities for mass tagging of media assets. Metadata is automatically added to the video and includes information such as teacher, student, session and other notes. Staff can log into the web-based FLOW dashboard, search videos on a number of angles, add further notes, share and playback practical sessions.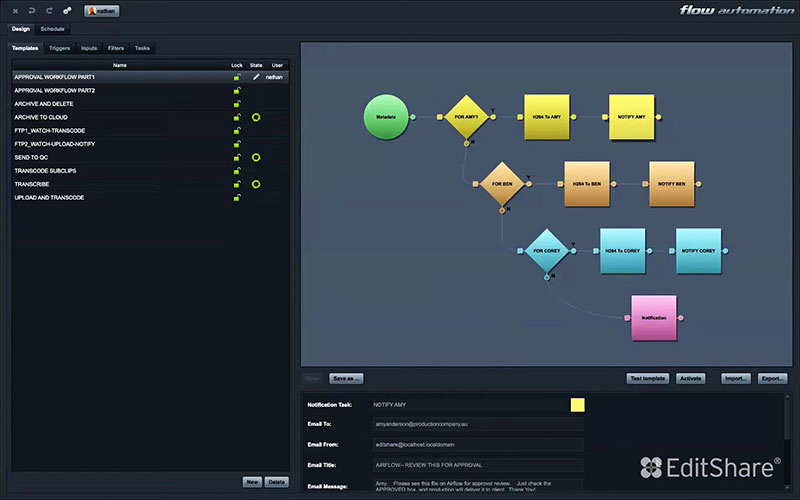 FLOW Automation
Wilson said, "Before we used EditShare, staff would manually put all this information into the file and then drag and drop it into the storage. Since roughly 140 files are recorded per day, this task was often very time-consuming, tedious and prone to human error. EditShare customised a workflow for us that automated all of the manual tasks and made sure the files were accurately documented and available for viewing within a few moments after they were made." www.editshare.com