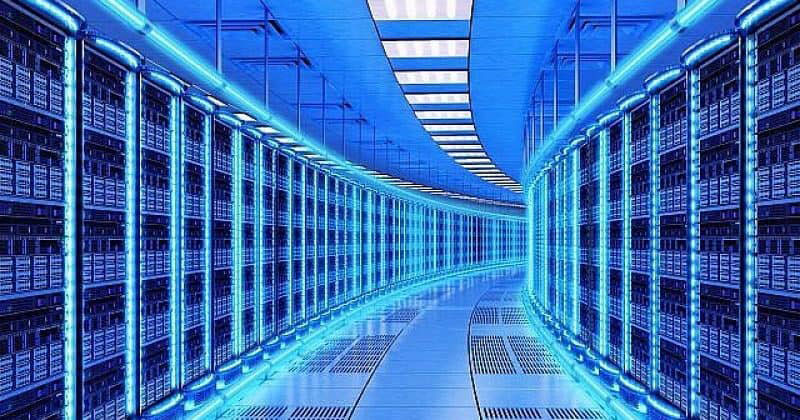 Spectra Logic has developed and released several upgrades for Spectra Vail multi-cloud data management software, improving its ability to combine any type of storage into a single global namespace. Vail delivers universal access and placement of data across multi-site and multi-cloud storage, no matter where the data resides physically. Spectra Vail centralises data management across on-premises and multi-cloud architectures, simplifying the access, sharing, usage and protection of data.

Delivering policy-based data orchestration, Vail makes workflows simpler and reduces overall costs and complexities for organisations that want to take advantage of the cloud. With Vail and Vail-enabled BlackPearl S3, organisations can make full use of cloud services and meanwhile users can keep existing data in its original location and generate new data wherever it is convenient -- in the cloud or on-premises.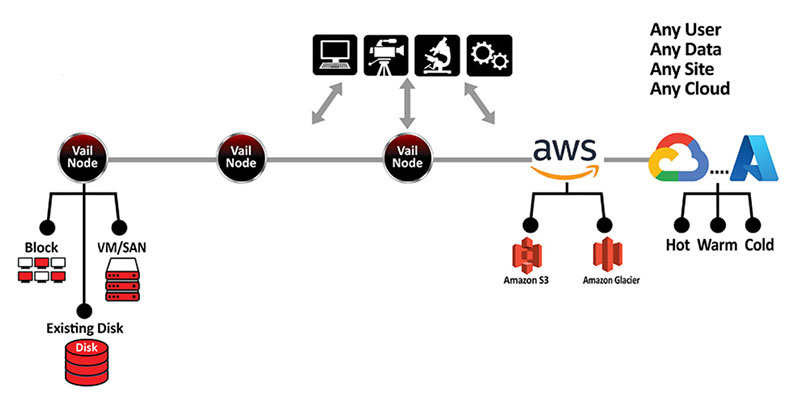 Vail is now a qualified on-premises software with an S3 interface that, similar to Amazon Glacier, gives direct access to local tape or nearline object storage with the use of S3 type commands. Simple S3 disk and S3 Glacier tape brings the data protection and backup applications up to date.
Vail directly integrates cloud services, including artificial intelligence and machine learning (AI/ML), with on-premises data using intelligent object synchronisation. Support for AWS Object Lock using on-premises storage targets is also in place to protect data against ransomware and malicious activity
Scheduled and instant data placement and orchestration can be organised using lifecycle rules and staging interfaces, plus global object placement and visibility to optimise the performance, economics and location of data. Flexible implementation of either a global cloud-based object database for universal access, or a local on-premises object database, helps users to optimise performance. spectralogic.com