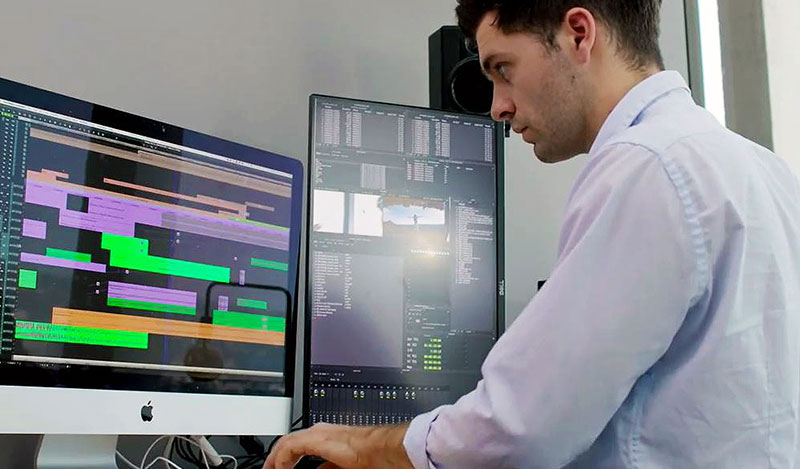 Avid NEXIS shared storage is now upgraded to a new generation -- the Avid NEXIS F-series line of storage engines and Avid NEXIS | VFS (virtual file system). Media production teams using the NEXIS F-series engines can gain low latency access from remote locations to media and metadata across online, nearline, cloud and archive storage.
Performance is scalable to over 30 GB/s, important when taking on new projects and remote collaboration, and the hardware design is modular. Scale capacity and performance by adding more Media Packs to an engine, or additional engines to a system
Alongside this series is Avid NEXIS | PRO+ for smaller collaborative teams, handling content at all production and lifecycle stages from ingest, editing and finishing, to project parking, backup, re-purposing and archive. 

Avid NEXIS | PRO+
Virtual File System
Serving as the control for the NEXIS F-series and NEXIS | PRO+, NEXIS | VFS now virtualises storage into a single pool of shared resources. This new file system supports NEXIS storage deployments on-premises, in the cloud or as software-as-a-service, which makes it simpler to collaborate from outside locations, and to adapt and scale business operations. Teams of any size can quickly and securely access content from external workstations.

The NEXIS | VFS software also has intelligent features to automate administrative tasks and adapt the NEXIS F-series storage to changing workloads without user intervention. Able to dynamically reallocate storage capacity, optimise bandwidth and set up protection with automatic drive rebuild, the system gives teams the agility and reliability required for 24/7 operations.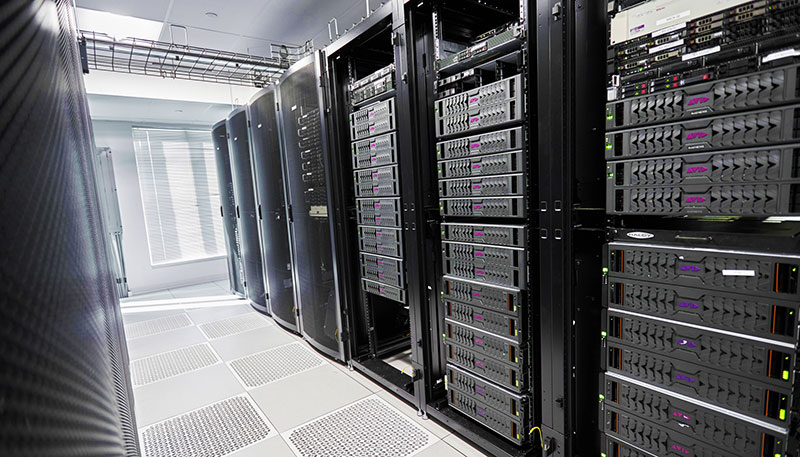 Avid NEXIS | VFS is also software-agnostic, supporting collaboration and fast turnaround production regardless of the video, audio, news, sports or graphics production tools in use. Hundreds of users can simultaneously browse, find and share media and projects from inside a facility, on location or at home, and always have their organisation's entire content library and archive within reach.
The new Avid NEXIS F-series and Avid NEXIS | VFS are currently available as a subscription via the Avid NEXIS | FLEX purchase plan. www.avid.com