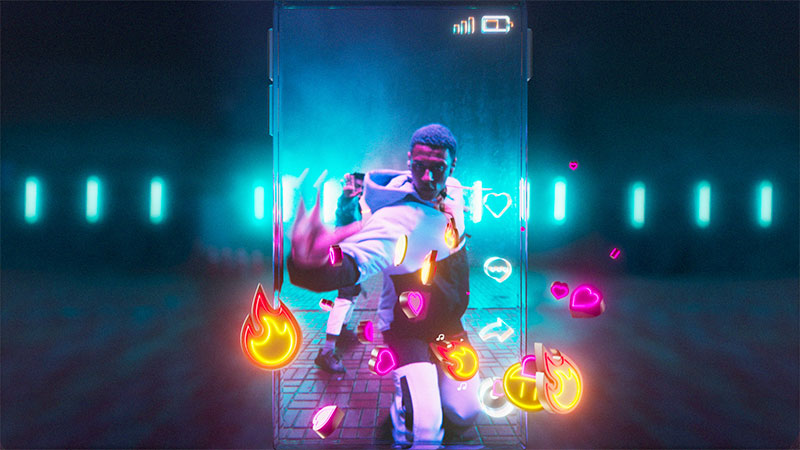 Sony - LinkBuds
Carbon creative production studio handles design, direction and character animation, as well as motion graphics, colour grading, finishing and photoreal visual effects. With 60 artists distributed across three studios in New York, Chicago and Los Angeles – most of whom work remotely – the studio has worked on diverse live action and full CG spots for clients like Sony, Google, Porsche, Pringles, Verizon and Nike.
Demand for the studio's work has grown steadily, leading to the recent adoption of an efficient, simplified new workflow built on Amazon Web Services (AWS) in the cloud. "We're always interested in new workflows, and our entire VFX studio and most of our finishing work uses AWS," said Jeff Drury, Carbon Head of Engineering. "Because of that, building our workflow on AWS gives us flexibility to expand and contract depending on what our projects require."
Flexible, Automated Shared Storage
Carbon's workflow is built around a shared storage system on Amazon Simple Storage Service (Amazon S3) that connects VFX and finishing artists across the studio's locations. WEKA is used to accelerate file throughput and optimise storage, by making local and cloud-based file systems interoperable. The WekaFS allows parallel file access and enables direct connection with AWS S3, with speeds close to local performance.
Active files remain on hot tier Amazon Elastic Compute Cloud (EC2) instances with NVMe drivers but, if not accessed for a set amount of time, they are automatically moved to Amazon S3, serving as low-cost, accessible storage. EC2 is secure, resizable compute capacity available as instance types optimised for general purpose, compute, memory, storage and accelerated computing, to match various workloads.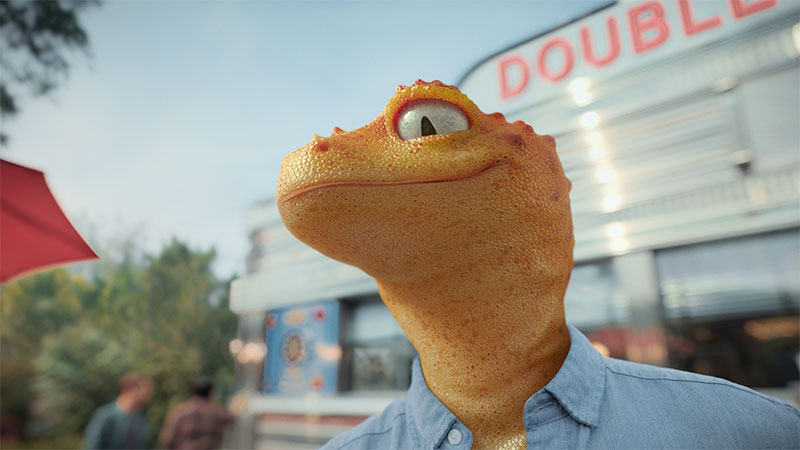 Verizon - Got Any Games On Your Phone?
"We use AWS to build and connect teams across the US and beyond. We can create a shared workspace in AWS and match the right artists for each project, regardless of where they're based," Jeff said. "We've also been able to work with freelancers as far away as Saskatchewan, Portugal and Mexico City. This not only helps to balance our user load but is also of tremendous value to creative input. If we can seat an artist, we have no limits. It's made a significant impact on our creative work."
Tools in the Cloud
Most of Carbon's VFX work is done using Autodesk Maya and Arnold, Foundry Nuke and Maxon Cinema 4D, with some projects also using Epic Games' Unreal Engine or Adobe Creative Cloud. Autodesk Flame is the studio's primary finishing application.
Artists run their respective creative applications on virtual workstations powered by Amazon EC2 G4dn instances, connecting using PCs or thin clients with Leostream and the Teradici PCoIP protocol. G4dn instances, powered by NVIDIA T4 GPUs, are low cost GPU-based instances running in the cloud for high performance machine learning inference and small scale training.
Amazon EC2 Spot Instances render the studio's work, and AWS Thinkbox Deadline software is used for compute resource management. The Spot Instances allow users to access spare EC2 capacity for short-term usage at low rates. They are suited to tasks like regular rendering because they may be reclaimed on very short notice when EC2 needs the capacity back.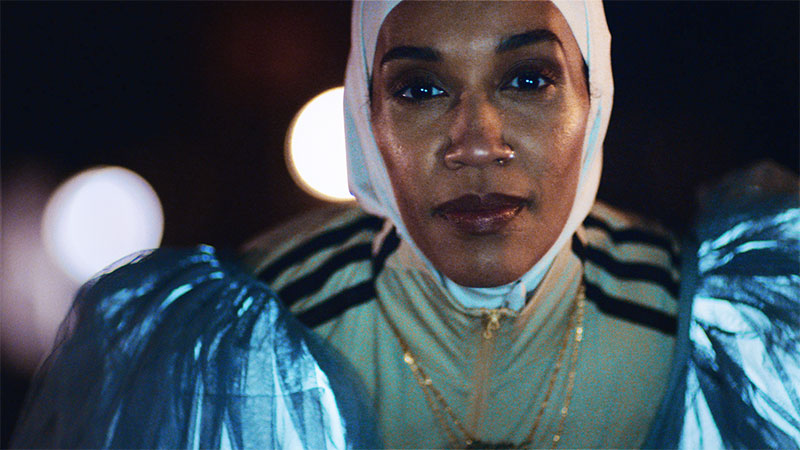 Adidas - I'MPOSSIBLE
"The number of nodes we've spun up is enormous," Jeff remarked. "We needed to increase our capacity, and AWS has played a huge role in achieving that."
Carbon began to discuss moving to the cloud in 2019 when the studio was expanding its VFX department and wanted the infrastructure to support it. In 2020, the studio grew exponentially, prompting the decision to transition to a new workflow with greater storage and render capabilities. Cost was also considered. Cloud services come at a cost but they also avoid the need for server rental and storage space.
From Proof of Concept to 100 Percent Cloud
Carbon began using a proof-of-concept workflow on AWS in summer (mid-year) of 2021, and by December, received the greenlight to adopt the new approach. The studio has run on AWS almost entirely since 1 January 2022. The only jobs reserved for machines on premises are clean-up work on past projects and some in-person Flame review sessions.
Although Carbon's shared workflow makes cross-facility collaboration more efficient, the studio can also limit permissions for jobs as required. "We can create segregated workspaces in the cloud, and the artists love using AWS," Jeff said. "It's also working very well with the Teradici protocol we had previously instituted for remote work. We give artists a website and login credentials, and they're ready to go."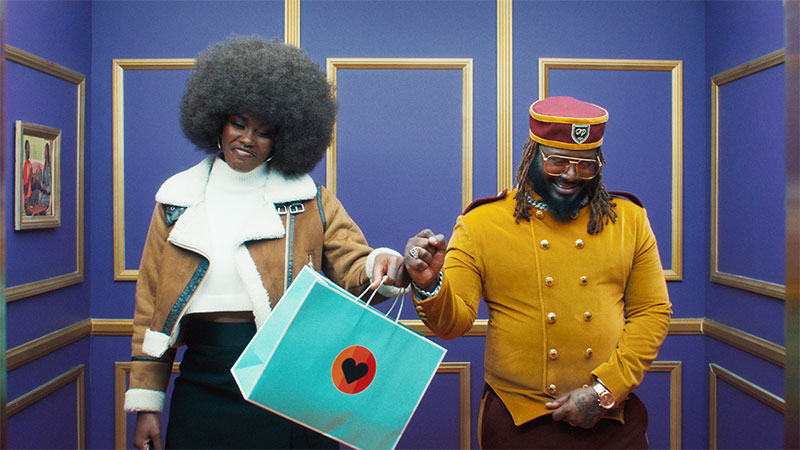 Google - Black Owned Friday
By moving to AWS, Jeff and his team are now able to update the studio's pipeline and innovate much faster. He noted, "We've already rolled out a 2.0 release to our workflow on AWS. The significant changes have been made with a turnaround of a few months, which is extremely fast."
While iteration on the workflow is ongoing, Jeff's next major benchmark involves phasing out remaining legacy infrastructure to run Carbon and its partner companies in the cloud 100 percent. "Having our setup completely in the cloud will allow full, inter-company collaboration and side-by-side working, no matter where a team member is based," he said. aws.amazon.com