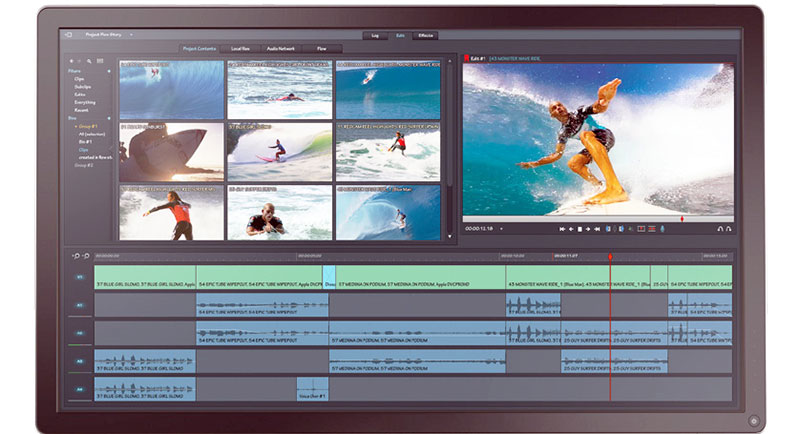 FLOW, EditShare's intelligent software layer for storage environments
Chello agency helps companies define their brand identity through strategy and creative content, and leads the way on the production of innovative campaigns, videos and animation. Located in Sydney and Brisbane, Chello has recently moved to new offices in Sydney, and upgraded their storage and data management system shortly afterwards.
Chello's co-founder and creative director Tristan Velasco, said, "We figured the timing was right. We had been using a Synology NAS, but knew that we now needed a system that would be more reliable at much higher speeds, mainly to support editing footage at 4K and higher resolutions. When speaking to other video production agencies about storage, EditShare was mentioned a few times, and when we got in touch with our systems integrator Digistor, it was the one they recommended as well."
Matching Requirements
Aiming to maintain the quality of their work at the existing level, Chello had a significant list of requirements. For instance, they had installed 10GB Ethernet cables across their office, so that each of the workstations would be able to support that connection speed. This meant that the new storage system would have to match that speed as well, especially when their team needed to work on video projects directly from the server.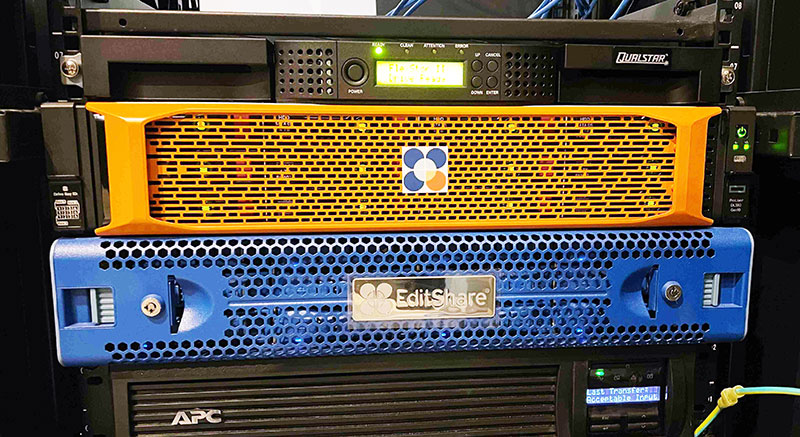 To manage and secure their completed projects, they were also using automated backup and archive tools from Archiware, which would need to be integrated. All staff at the agency needed remote access to the server through the company's network, and the storage system itself had to be scalable.
Finding that an EditShare system could be built and installed to meet these requirements, Chello purchased an EditShare EFS (EditShare File System) software-defined system, with FLOW media management software for data storage and daily workflow management.
A Smarter System
They now use EFS to store all recent and live projects including video, animation and design files, and manage all project files via a templated folder structure, which visualises and retains consistent information about how files and folders are organised on file servers and drives. This contains all of their raw footage and source files including photography, 3D assets, illustrations, all project files and their various versions, delivery files in video, animation and design formats and other production-related files.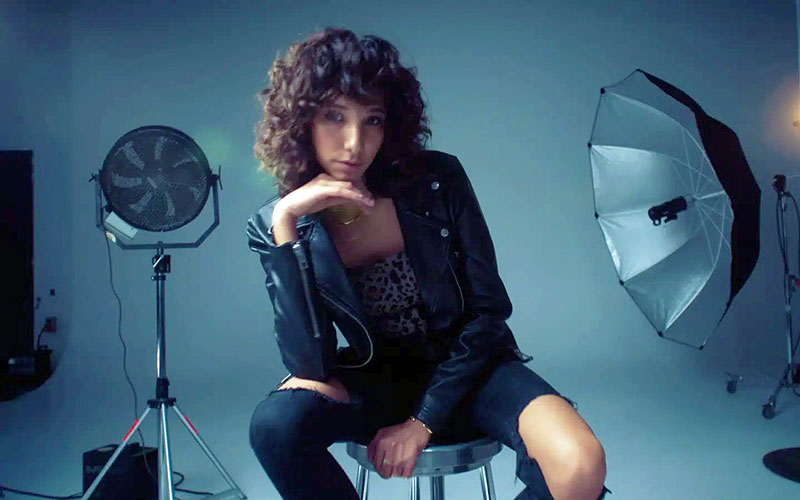 "When we were evaluating EditShare, we looked at other developers' systems at the same time but, based on the recommendations from Digistor and our own subsequent research, we felt EditShare was the most likely to meet our needs at the time and into the future. A major factor for us was the smart features in EditShare products," Tristan said.
For instance, the file system will read and use parity or copy data from elsewhere in the cluster when a particular storage node is unavailable. Scaling is also automated – when a new storage node is connected, EFS rebalances the data distribution, scaling from a single node to an enterprise cluster, as needed. The EFS drivers, optimised specifically for creative applications, are native for Windows, Mac and Linux and allow direct connectivity to storage, increasing bandwidth and reducing latency. The system also integrates with Avid, Autodesk, Blackmagic, Adobe and Apple software.
Gaining an Edge
Tristan noted that FLOW, EditShare's intelligent software layer for storage environments, is still largely untapped at Chello but he realises that it can save them more time and increase efficiency. Flow tracks and manages content in all locations – online, nearline, on tape or in a cloud. Through Flow Automation, it's possible to manage different storage tiers automatically by moving content between storage devices on a timed or scheduled basis.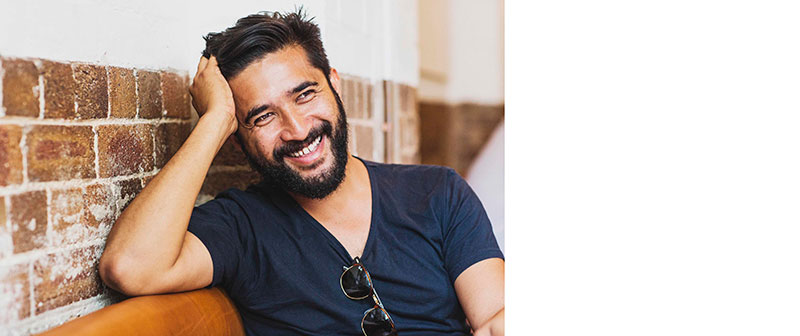 Chello's co-founder and creative director Tristan Velasco
Digistor was able to build a storage environment very closely matching Chello's requirements. Tristan said, "From a systems and workflow perspective, the edge EditShare gives us is primarily about the speed at which we are able to work on projects requiring really large file sizes, the security of our backup systems and the archive systems.
"Since Chello doesn't have a dedicated IT department, our work with Digistor over many years, almost as an extension of our own team, has been critical. They are incredibly responsive – especially regarding emergencies – and very patient when managing our requests. Especially for me, who had managed all IT issues prior to the engagement, being able to rely on Digistor to support the team has saved a lot of time." www.digistor.com.au