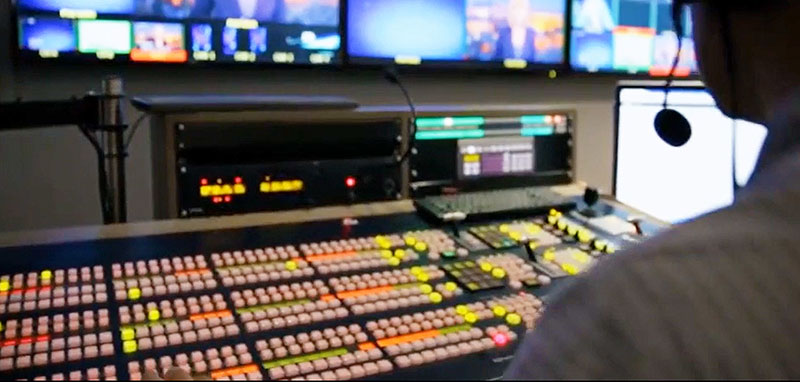 Spectra Logic has formed a partnership with Wasabi Technologies that integrates Wasabi cloud storage with the Spectra Vail unified data management system. Through this integration, Spectra Vail users can now access Wasabi's low-cost storage service, with no fees for egress or API requests, to optimise data storage costs and accessibility across cloud and on-premises infrastructure.

By ensuring that data resides in the location where it brings the most value, at optimal cost, Vail is a way for organisations to extend their data centres, consolidating on-premises storage with Wasabi fast, hot cloud storage for a modern, scalable hybrid cloud architecture.

Wasabi maintains simple, predictable and affordable frequent-access cloud storage for businesses all over the world who manage data in a distributed workflow. Organisations can use it to store and instantly access an infinite amount of data at a competitive price, with no tiers or unexpected egress fees.

This update for Vail adds to Spectra's previous integration of Wasabi with Spectra StorCycle software for digital preservation. StorCycle is designed to archive and manage terabytes or petabytes of unstructured data, without sacrificing data availability. With automation based on policies, StorCycle is flexible and makes it possible to choose the optimal tier of storage for data, based on its frequency of access.
The Spectra Vail and Wasabi integration adds to this capability by giving users universal access to data in a single namespace, with automated data placement across multiple clouds and sites.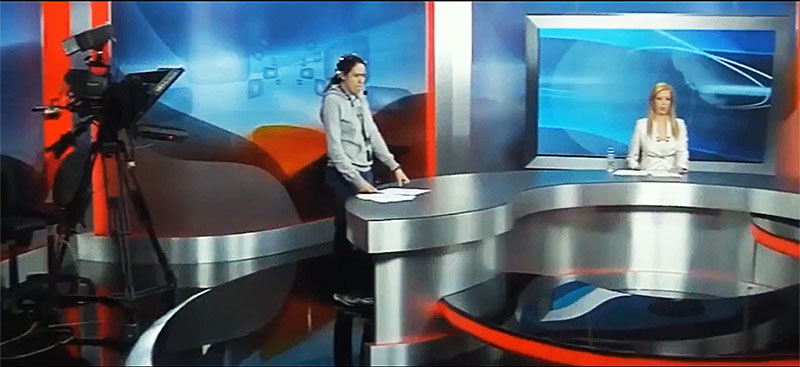 "As enterprise data continues to grow, the instant scalability and flexibility of the cloud make cloud storage a viable alternative," said Whit Jackson, vice president, Technology Alliances and Media & Entertainment, Wasabi Technologies. "However, this raises the challenge of managing data between on-premises and cloud storage efficiently and cost-effectively. With Spectra Vail software, organisations can manage data from a single view across virtually any environment, and move data in and out of Wasabi hot cloud storage without incurring ingress or egress fees, as a way of optimising cost."
Universal Access and Protection
Spectra Vail is distributed multi-cloud data management software that protects and gives universal access to data, no matter where that data is created or stored. It combines cloud storage and on-premises infrastructures into a single global namespace, creating one pool of storage that can reside anywhere, while remaining universally accessible and protected.

Across an organisation, individuals can use on-premises applications and native cloud services, working with the same data without negatively impacting performance. The software accommodates unlimited capacity, object count, sites, users and applications. Vail is storage agnostic and ensures that data is accessible from any location and secured for long-term use, preservation and disaster recovery. www.spectralogic.com