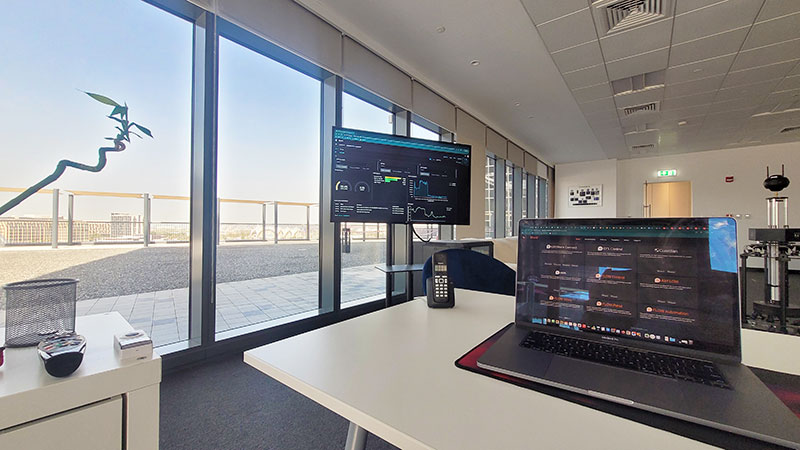 From their base in Abu Dhabi, post studio Last Cut Media serves productions across the Gulf region, from commercials to movies, drama serials and documentaries. Until recently, the facility's team was using ad hoc, decentralised storage that began to limit their workflow, and decided to move to a coherent system that operates through a single point.
A market evaluation integrator Advanced Media Trading led them to purchase an EditShare system that is capable of tasks ranging from securely, efficiently transferring active content, to carrying out long-term archiving strategies, to comprehensive training. EditShare also has a strong presence in the Middle East and is well supported.
Storage Architecture
The initial architecture for the system features a 160TB EFS shared storage node, controlled and accessed using the EditShare FLOW media management software. This works in conjunction with a 240TB nearline store for disaster recovery, as well as rapid access to existing content if projects need it. Long-term storage is on LTO-8 tapes, using EditShare ARK archiving software and hardware.
Last Cut Media's Founder and Creative Director Saad Duaibes said, "The new workflow and storage system from EditShare has made our team more flexible and productive, and means they can work at the performance level and quality that clients expect. We are also aware that EditShare is designed for remote access and working from multiple locations. Because of that, we have been able to plan for expansion, including a facility in the Kingdom of Saudi Arabia in the near future."
Remote Editing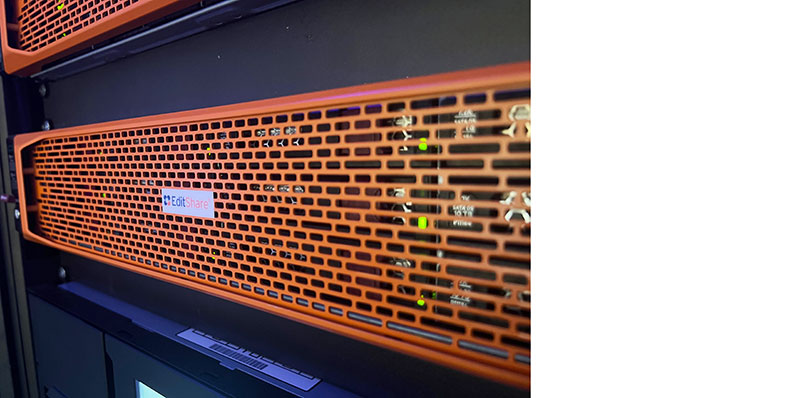 Among the workflow improvements the EditShare system opens up for them is remote editing, allowing productions to access their files both from wherever they are shooting and wherever the editor is working. As content is ingested, EditShare FLOW automatically generates proxy files needed for remote editing from different locations. Its support for different frame rates, formats and scaling up to 8K, means FLOW can ingest, index, tag, organise, edit and deliver content from varied sources.
Content Management
FLOW also has tools for detailed content and metadata management, and automating secure archiving according to business rules set up for each project. Since Last Cut Media covers the whole range of post processes, for projects with diverse requirements, the facility needs to be able to set up workflows and functionality per project, and establish complete security between clients.
FLOW scans and indexes storage devices, displaying a single unified view of all content regardless of where it is physically stored – online, nearline, tape, cloud – making managing multiple pools of storage easier. This functionality is important not only for separating client projects but will also support Last Cut Media's future expansion.
For their production and post workflows, FLOW integrates directly with content creation applications such as NLEs or colour grading software. It also has automation tools used to simplify complex tasks by automating entire workflows. www.editshare.com