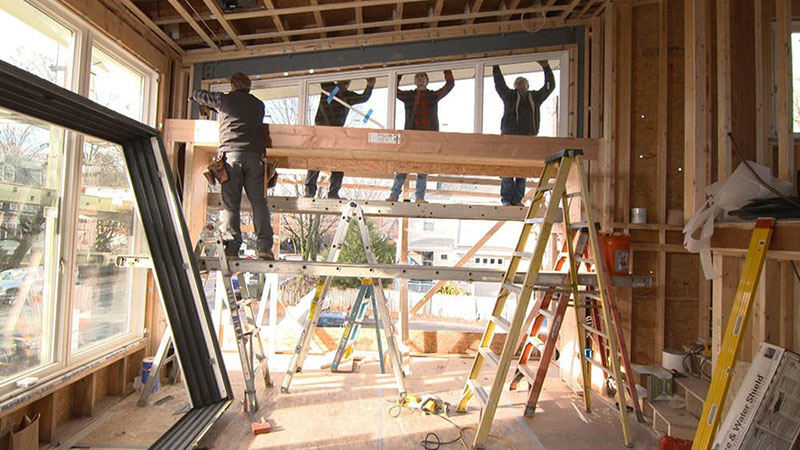 'This Old House' television show for home renovators, airing on the US television network Public Broadcasting Service (PBS), follows house remodelling and restoration projects of over a series of weekly episodes, exploring their craftsmanship and giving practical tips. Launched in 1979, it is now in its 44th season, having become a home improvement media brand that includes a magazine and a website. The show reaches tens of millions of viewers and has earned 21 Emmy Awards and 119 nominations.
Based in its own facilities in Concord, Massachusetts, the company was recently acquired by streaming platform Roku, ahead of a major increase in production activity. Michael Svirsky has been overseeing the post production systems at This Old House for 16 years. "The Roku acquisition has driven a rapid expansion with new shows and more output," he said. "The result is that we need new workflows and much greater access to our media."
Responsive System
In order to meet the workflow and throughput challenges involved in expanding their output, This Old House installed two EditShare EFS300 160TB storage nodes, working with IT integrator T2|Computing. The initial goal was to supplement the existing storage and asset management with a more flexible, responsive system.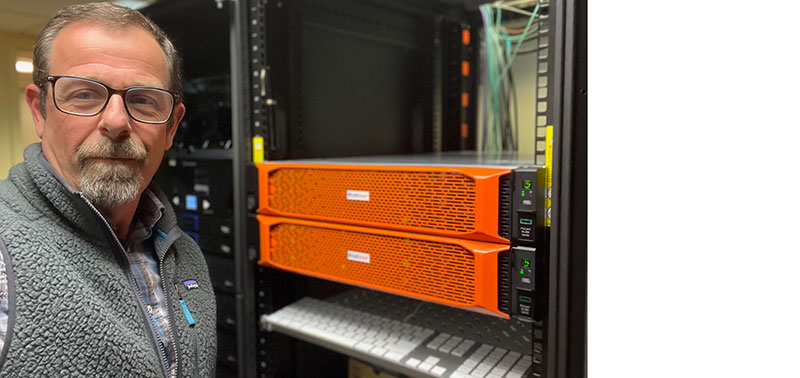 Michael Svirsky, Post-producion systems, EditShare.
For instance, EFS can maintain the performance needed for multiple-stream video playback, ranging from dozens of concurrent low-bitrate offline editorial streams to uncompressed 4K workflows. Also, EFSdrivers, native for Windows, Mac and Linux, allow direct connectivity to storage, increasing bandwidth and reliability, and reducing network latency.
EFS is based on the idea of a single namespace, avoiding the need to manage multiple storage volumes and allowing users to add capacity just by connecting further storage nodes. EFS then rebalances the distribution of data across tiered storage including nearline disk, SSD and fast HDD options, making it possible to scale from a single storage node to an enterprise cluster if necessary. Control is handled through a management console used to adapt and scale the system.
Availability and Reliability
Michael said, "EditShare products are built to meet the requirements for modern post production, which is one of our main reasons for choosing them. Reliability is also very important to us – when you have a huge number of assets and over 1,000 episodes to manage, you cannot risk the chance of anything disappearing."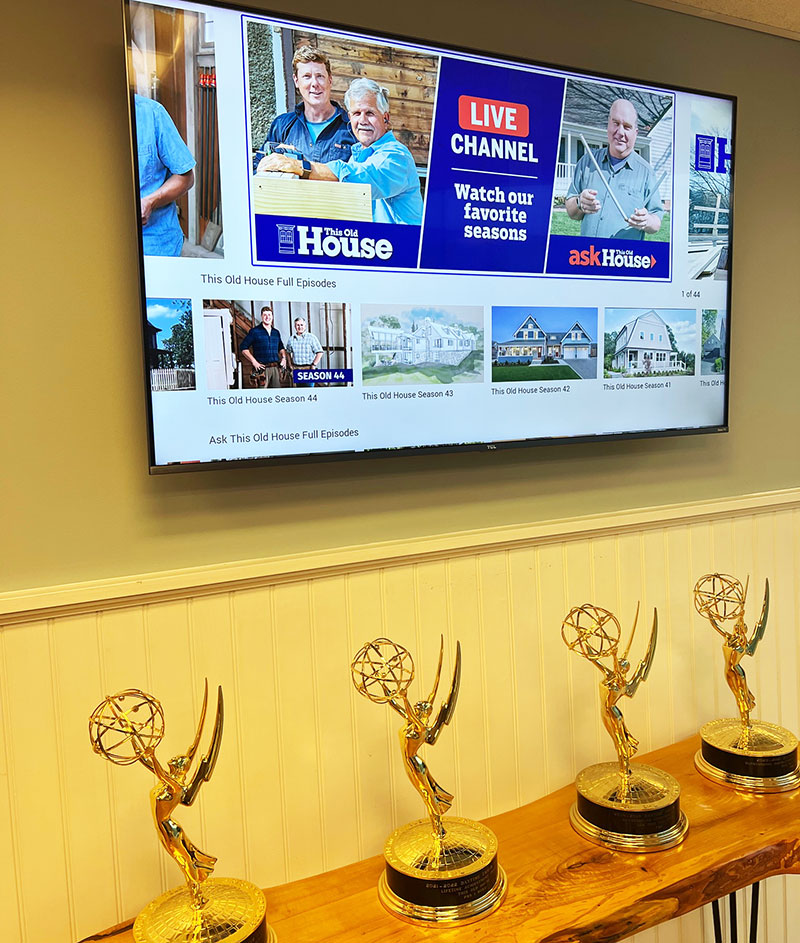 EFS supports high availability, reliable systems with no single point of failure. When a storage node is busy or unavailable, for example, users can read and utilise parity or copy data from elsewhere in the cluster. The feature called SwiftRead manages the resource contention that occurs in shared storage environments to prevent dropped frames on ingest and playout operations.
Said Bacho, CRO at Editshare, said, "This Old House has been making programs for four decades, and using shared storage for 16 years, but Michael Svirsky and his team recognise that they have to continually develop and refine their workflows to ensure they are delivering high quality content in the most ordered way. They are now facing the challenge of originating in 4K, and even 8K, so the storage demand is growing fast." www.editshare.com