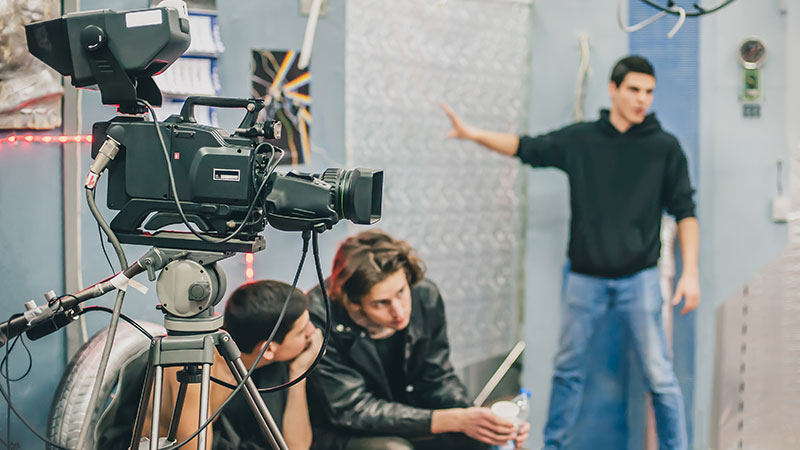 Bunim-Murray Productions are the producers of reality TV shows like The Kardashians and The Simple Life, and have just launched a new season of The Challenge. Because such shows are usually multi-camera productions that involve recording many hours of footage over long periods of time, Bunim-Murray has been hard pressed to handle the influx of data through its on-premises storage.
This on-going issue led them to consider various cloud storage options. To help, they partnered with Wasabi, a high-speed, hot cloud storage service. Digital Media World spoke to Wasabi's VP Global Media & Entertainment Whit Jackson about their partnership, the service and the workflow opportunities that this cloud-based style of working is opening up for companies like Bunim-Murray.
Single Tier
Bunim-Murray now uses Wasabi's cloud object storage, called 'hot' because it involves no archival or warm storage tiers – only a single tier of affordable, secure low-latency storage. Wasabi runs its own storage infrastructure hosted in tier 3 and 4 data centre facilities located at 13 dispersed storage regions across APAC, North America and EMEA. Its services suit media & entertainment teams who need to store and rapidly access all of their project content in the cloud, from raw footage to finished product.
Equally important, Wasabi does not charge for data egress or API calls, which means the content can flow in and out of its cloud storage without incurring excess charges. As an S3 compatible service, Wasabi has also been integrated with many types of production tools such as Signiant, Adobe and LucidLink.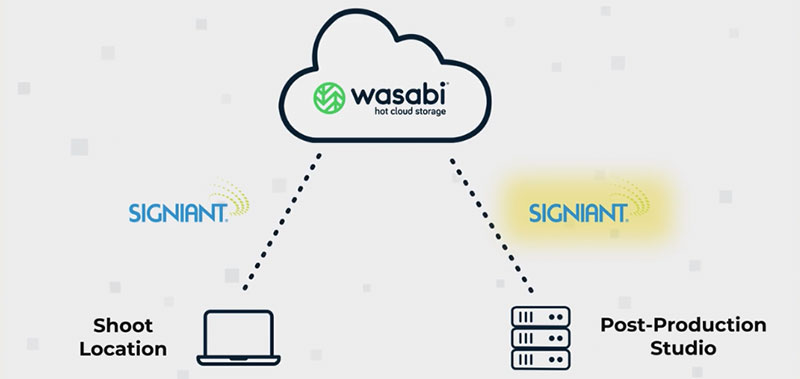 Beyond the storage itself, Wasabi's service makes it possible for Bunim-Murray's DITs to send raw footage, directly from shooting locations, to Wasabi's cloud hub, which allows the company's Los Angeles team to quickly access the content as well. For fast movement of footage from location back to the LA post facility, the staff use Signiant Media Shuttle with Signiant servers operating alongside the Wasabi cloud storage.
From Set to Wasabi to Editorial
Whit said, "On location, a DIT takes camera RAW footage from the day's shoot, makes two backup copies, and sends one to Wasabi using the Signiant Platform. Once in Wasabi, the editors at Bunim-Murray in LA can download the footage as needed and begin working within their local Avid environment. Previously, they often ran into bandwidth overload issues while moving data into the facility, especially when multiple projects were underway around the world. Because Wasabi is built for exabyte-scale data storage and movement, it is capable of ingesting those volumes of footage directly, as it is captured.
"This configuration means that Bunim-Murray can use Wasabi in a transient way – as the storage hub for a hybrid editorial workflow where they send files to the cloud hub and rapidly download the content that needs to be edited. It also means the team can speed up their workflow processes in a simple, cost-effective way."
That flexibility works well for Bunim-Murray because their production demands fluctuate rapidly, and they can pay for storage month on month. Wasabi's speed and affordability have made the team's workflows agile and responsive to client requirements, and also led to savings and improved their ability to create timely, interesting TV shows.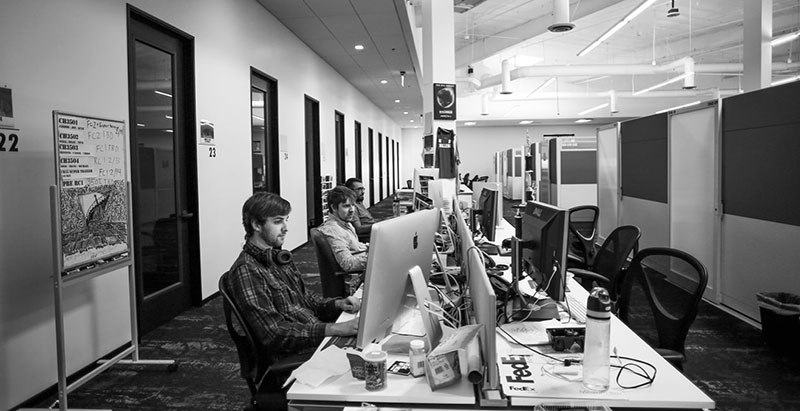 Staying Secure
However, the changeable nature of their operations made Wasabi's security features a major concern for Bunim-Murray, both in terms of the safety of the data itself, and of access. Wasabi's hot cloud storage is engineered for extreme data durability and integrity. The service is built and managed according to security best practices and standards, and to comply with industry and government regulations.
Wasabi uses Identity and Access Management (IAM) to control who is authenticated (signed in) and authorised to use Wasabi resources and access data. Access control lists (ACLs) and user-defined policies selectively grant read/write and administrative permissions to individuals, groups and specific roles.
Two-factor authentication can be added to an account and to individual users for extra security, and Wasabi also supports SSO (single sign-on) open standards such as SAML2 and OpenID Connect. All stored data is encrypted and communications with Wasabi are secured using HTTPS to protect data in transit.
Speed Counts
Security may be top of mind for Bunim-Murray's clients, but for the editorial team, speed is what counts. Once in Wasabi's cloud, the editors can download the footage and begin working within their local Avid environment, often gaining access to files faster than has been possible before. Consequently, they are able to edit shows at faster rates and make them available to fans as quickly as possible.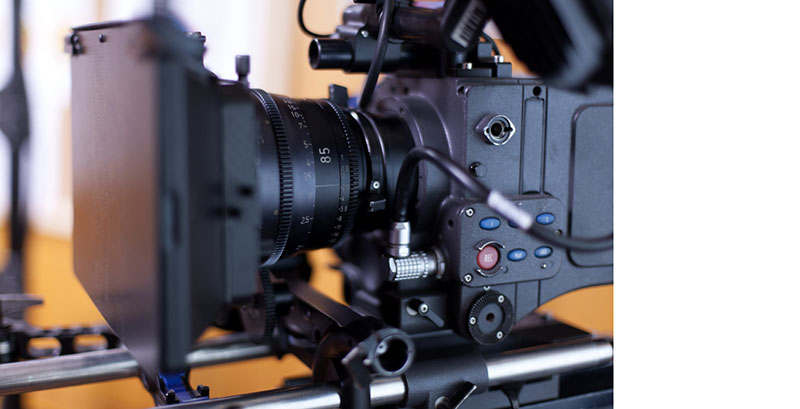 Wasabi storage and Bunim-Murray's on-premises storage in LA are connected as well, via a high-speed internet service. Wasabi's data centres have multiple, redundant 100 Gb/s high-speed connections to the Internet and the private network services they support such as Megaport, Equinix Fabric, PacketFabric and Flexential.
"These connections are traffic engineered to always have sufficient capacity to accommodate the bandwidth needs for the expected peak case loads and throughput from customers," said Whit. "Wasabi's system architecture and design provides average time-to-first-byte (TTFB) performance that is less than 15ms.
"With any cloud storage service, however, the speed of actual file exchange is determined by a number of combined factors, such as size and number of files being transferred, speed of network connection and the performance capabilities of the application being used to transfer files to/from the cloud." wasabi.com