Atomic Fiction Accelerates Visual Impact with Avere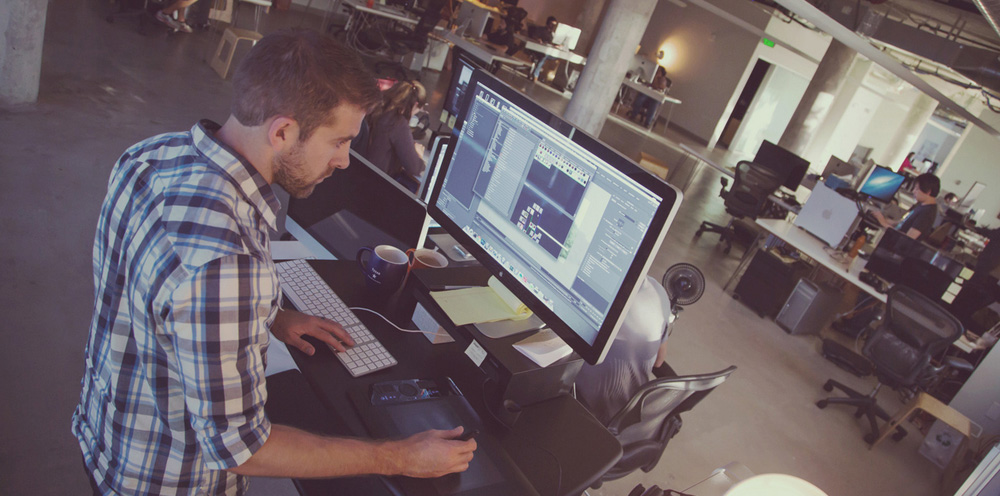 At Atomic Fiction visual effects studio, located in California and Montreal, head of systems Shawn Wallbridge oversees the company's NAS infrastructure to keep their artists working to meet both the scheduling and quality expectations of clients. The system is accelerated through the use of Avere systems that allow it to respond extremely quickly to artist desktops, including during peak workloads, in contrast to the slower performance of traditional storage arrays.
Atomic Fiction's past projects include Oscar-nominated films 'Star Trek Into Darkness' and 'The Lone Ranger', Emmy-nominated TV series 'Cosmos: a Spacetime Odyssey' and, more recently, 'Star Trek Beyond' and 'Deadpool'. For their work as primary VFX vendor on 'The Walk', the studio earned three VES nominations.
Walking 'The Walk'
During post on 'The Walk', a team of 120 artists from Atomic Fiction developed approximately 250 shots comprising nearly 40 minutes of film. System administrator Patrick Cardin said that this workload pushed the limits of the studio's NAS. "During peak production, particularly when we were running The Foundry KATANA renders and similar jobs, responsiveness to artist desktops nearly came to a halt. In a video scrubbing process, for example, the system could take from several to as many as 30 seconds to change a frame."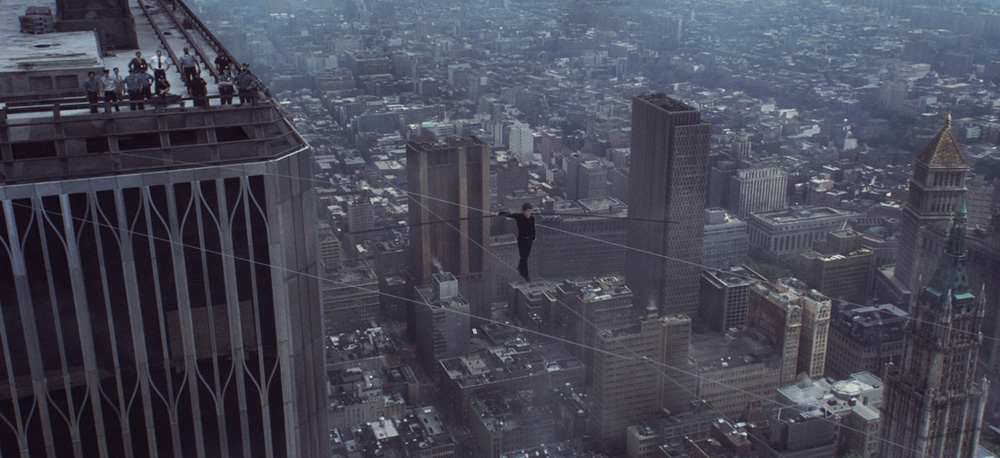 Although plans were already in place at that time to expand the studio's storage infrastructure itself, the impending deadlines made Patrick's team realise they needed to accelerate performance immediately, without disrupting the artists' work.
"Within three days of taking delivery of the Avere solution, we had it running in production," he said. "The impact was noticeable straightaway. An automated process previously set up to track slow-performance alerts became unnecessary. From the time we put the Avere in place, the alerts stopped. User complaints dropped off, and we experienced no further I/O bottlenecks for the remainder of the project."
Clustering Performance
Currently, clustered Avere FXT Edge filers installed in Atomic Fiction's Oakland and Montreal studios' front-end, a 90TB+ NAS footprint, deliver high-speed data throughput to on-premises rendering processes and allow fast access to about 155 artist desktops.
During peak production, artists call massive amounts of files from where they are stored in the NAS. Because of the high volume of requests, NAS responsiveness to each request slows down and can no longer deliver the necessary files to artist workstations fast enough. Avere's approach is to separate performance from capacity, which speeds responsiveness from on-premises storage back to artist desktops.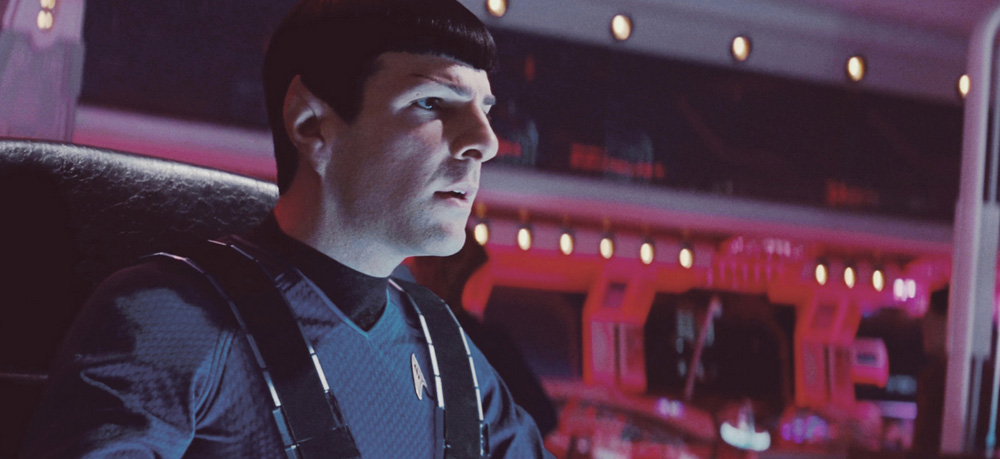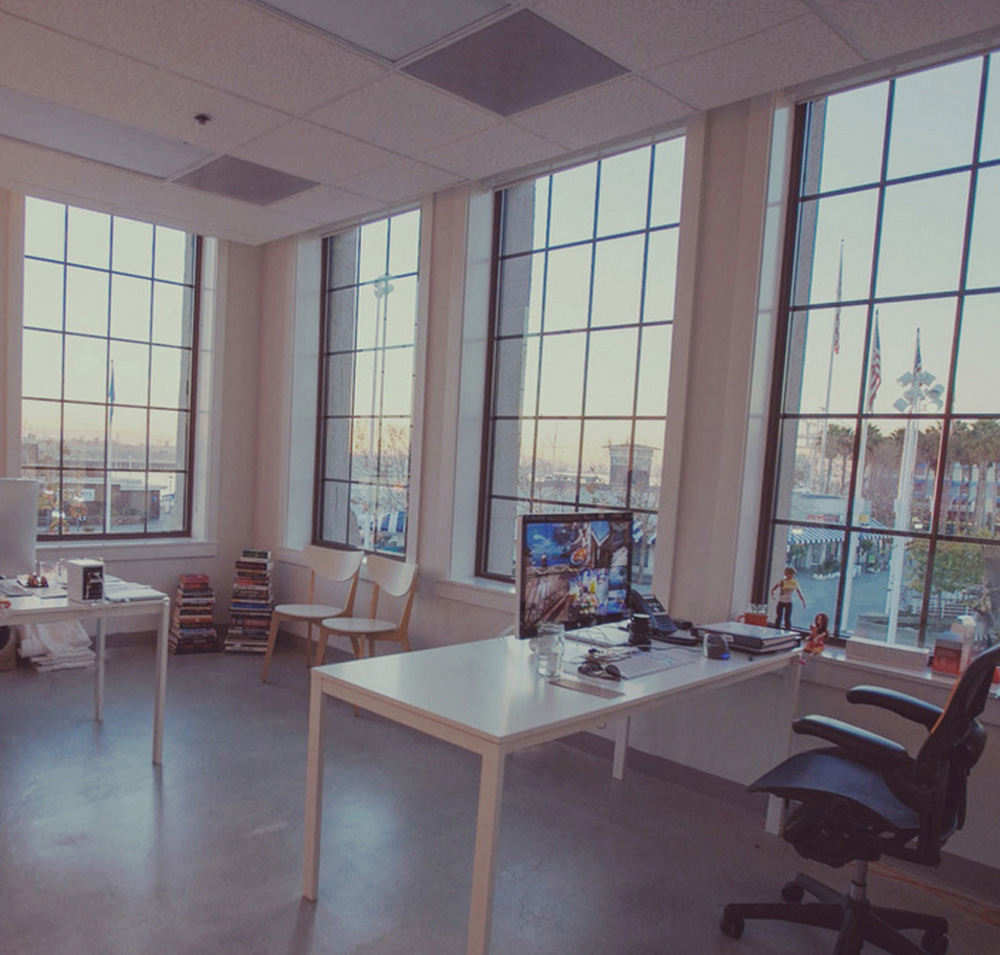 To do this, FXT Edge filers cache critical data so the system only has to search a small area rather than the whole data centre, thereby speeding up data retrieval. Clustering enhances this effect by scaling up performance and capacity for extreme workloads. The filers use the name 'edge' because they are situated in front – at the 'edge' - of Atomic Fiction's NAS, meaning they sit closest to the users of the data.
Shawn Walbridge said, "If by deploying the Avere Edge filers in front of our existing NAS, we can reduce latency in response time to artists' request by even just five per cent, that's a huge savings across 155 artists and over the course of similar large feature-film projects."
Balanced Infrastructure
Considering their storage now more generally, Shawn estimates that achieving an equivalent performance increase with a traditional array would have cost approximately twice as much. "In contrast, the Avere acceleration means we can deploy and maintain less infrastructure, as well as make better use of existing investments. For example, as we build out our NAS footprint, we can use lower-cost disk and continue to use older capacity for lower-priority jobs or archiving."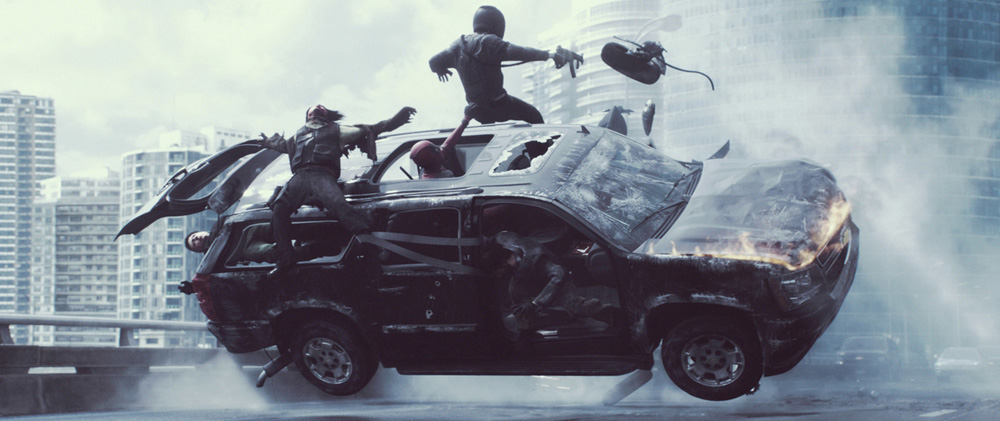 It's also worth noting that the number of users at any given time has much less of an impact on a storage system than what applications are running. Atomic Fiction's render farm is part of the NAS, for instance, but rendering, and textures in particular, are very taxing on storage systems. Similarly, from a VFX perspective, KATANA allows you to work with a high volume of shots and scale efficiently while rapidly loading files but, again, that requires an enormous amount of storage and compute capacity and can completely halt production without the right infrastructure in place.
"We considered buying a faster NAS array," Patrick said. "But data transfer still would have been a bottleneck. Setting up a new storage array and moving 60TB of digital assets from our production system would have taken up to a month to complete. Meanwhile, the copying processes would have exacerbated performance problems. Avere was about the only workable solution to achieve the required performance levels in time and without disrupting artists and production systems."
Administration
The Avere global namespace simplifies administration by making it straightforward to join all of the studio's capacity into a single file-system namespace that can be accessed from any mount point. "Moving project data off primary storage used to take days," said Patrick, "and we had to do it over a weekend to avoid disrupting production. Now the process is fast and done in the background, so we can move data even in the middle of a workday."
Instead of spending time installing and managing a separate set of tools Atomic Fiction actively use the integrated Avere analytics package as well, which visualises performance statistics across all of their storage as graphs. These statistics show which files and users are pushing the system the most at any given time, and over a period of time. This helps them understand their workflow better and plan for the future. www.atomicfiction.com