Autodesk 3ds Max 2016 Ext 2 Supports Tool Scripting & Texture Masks
Autodesk 3ds Max 2016 Extension 2 for 3D modelling, animation and rendering launches with new tools and workflow improvements for 3D asset creation and design visualization. The node-based Max Creation Graph environment, MCG, which was new in 3ds Max 2016, is extended with new nodes for creating, manipulating and using shapes and splines.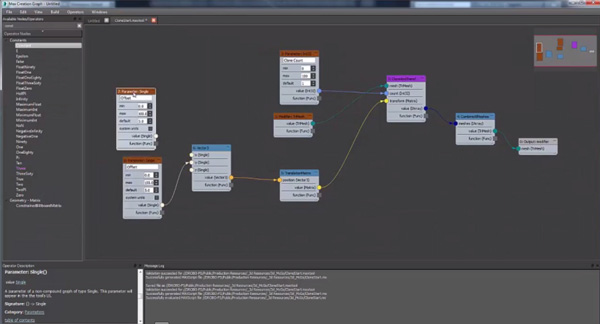 Max Creation Graph is used to create custom scripted tools without having to write any code. Instead, graphs are created by linking functions with commands and importing their outputs into other nodes, ultimately arriving at the final output - a usable asset within a scene. The resulting tools can also be packaged and shared for use elsewhere.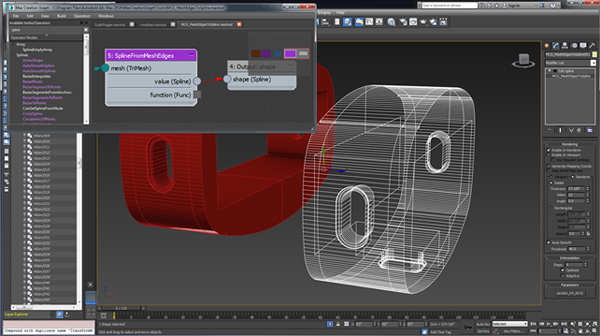 Bitmaps and simulation data in formats such as CSV, Open VDB, and Computational Fluid Dynamic, or CFD, files can also be imported into the MCG. Importing and animating accurate simulation data is now simpler, allowing you to use 3ds Max lighting and rendering tools to visualize how the simulation will change over time.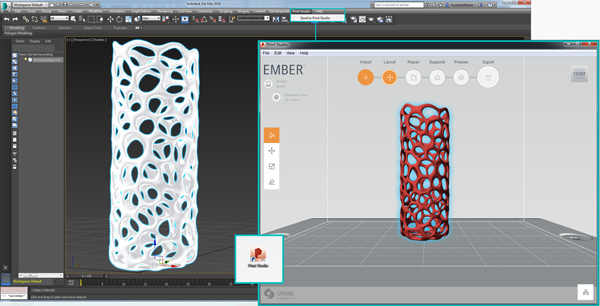 Users can now launch Autodesk Print Studio, which finalises 3ds Max files for printing, and exports files to the printer in a single step.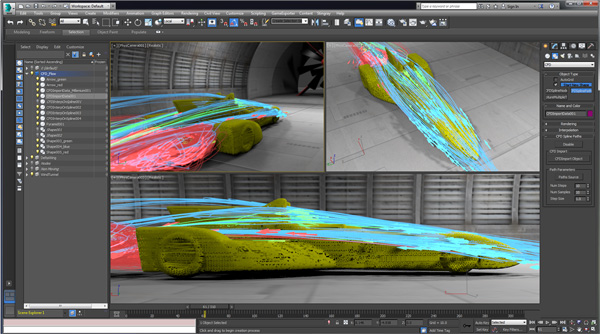 Adding data-driven information to scenes is now more practical. Objects can be used as a mask to create and customise decals, graffiti and other text-based graphics as you work, without leaving 3ds Max. Font names are now displayed in the actual font type itself, making finding fonts faster when using Text Tools to apply textures, animations and effects to text.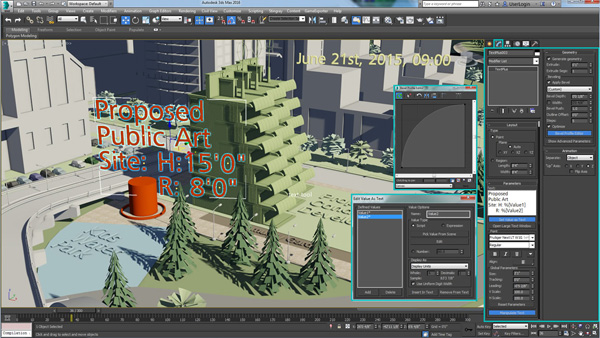 The Texture Object Mask modifier allows users to accurately create, position and animate several different textures on an object, using other objects in the scene to control the application.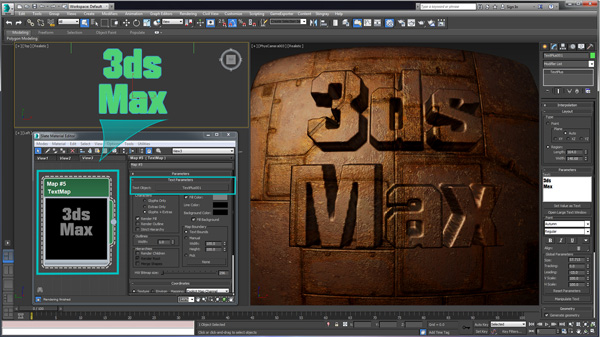 More information about 3ds Max 2016 Extension 2 is available here. In recognition of the 25th anniversary of 3ds Max, artists can share their 3ds Max experiences and work created with the software on the Area website, here. www.autodesk.com