Archion To Adopt NewTek's NDI For IP Production Workflows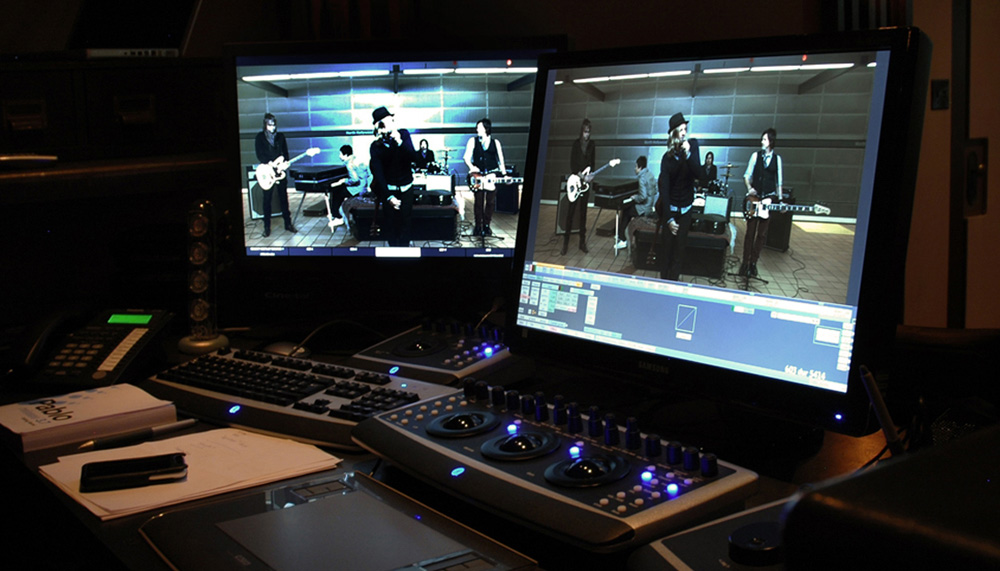 Archion Technologies has adopted NewTek's open Network Device Interface, or NDI, standard for IP-based production workflows. Archion recently became a member of NewTek's Developer Network.
The company's EditStor Velo with NDI enabled is one of the first network storage systems recognizable as a source by NDI-enabled devices, as well as other systems connected to a standard Ethernet local area network. This significantly increases the number of video sources available for live production.
Archion's EditStor system with NDI aims to combine network attached storage, or NAS, recognised for its simplicity, interoperability and relative low cost, with efficient IP-based broadcasting. With this development, broadcasters can now connect their TriCaster, for example, with a storage system that supports video and audio sharing on an IP based network. All NDI devices now are able to discover and mount EditStor volumes automatically, opening access to file based video and audio on an IP based switching system.



Archion's EditStor Velo with NDI is a multi-protocol NAS for digital video that has been tuned for NDI applications and connects to other systems via standards-based Internet protocols. It is a media storage server capable of multi-user 4K UHD performance in a 16-bay chassis. With speeds up to 5,000 MB/sec. It is also optimized for the major creative applications, Avid Media Composer and Pro Tools, Adobe Creative Cloud, Final Cut Pro X , Blackmagic Resolve and others.
Michael Kornet, Executive Vice President of Business Development for NewTek, said his company is confident of the positive changes IP workflows can make for video production, and believes that reliable shared storage is a critical component. NDI is now available as a royalty free software developer kit for companies establishing IP workflows within their organization, or in production tools and systems they manufacture. www.archion.com