El Ranchito Lifts Render Performance with Avere Network Edge Filers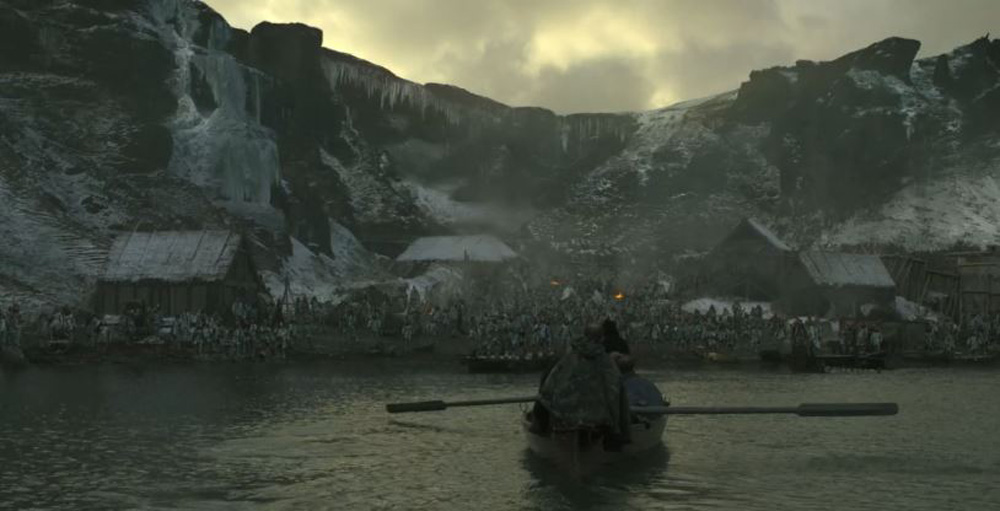 Visual effects studio El Ranchito in Madrid is a small, talented team. But in spite of its size, the company has taken on significant VFX assignments for film and TV productions such as 'The Expendables 2', 'The Impossible', 'The Knick' and 'Boardwalk Empire' with great success. With further projects regularly coming up, El Ranchito has been keen to build up its IT infrastructure to meet the demands and tight production schedules associated with projects rivalling those of much larger studios.
When starting work earlier this year on TV series 'Game of Thrones' Season 6 and 'A Monster Calls', a 2016 fantasy drama film, El Ranchito's storage infrastructure was in need of expansion and updating. Because storage latency issues had brought production virtually to a halt, the studio was looking for a means of rapidly increasing performance. Fran Andreo, IT Manager of El Ranchito said, "The latency was mainly due to the sluggish performance of the render farm. The artists couldn't work because the files were not made available fast enough for them."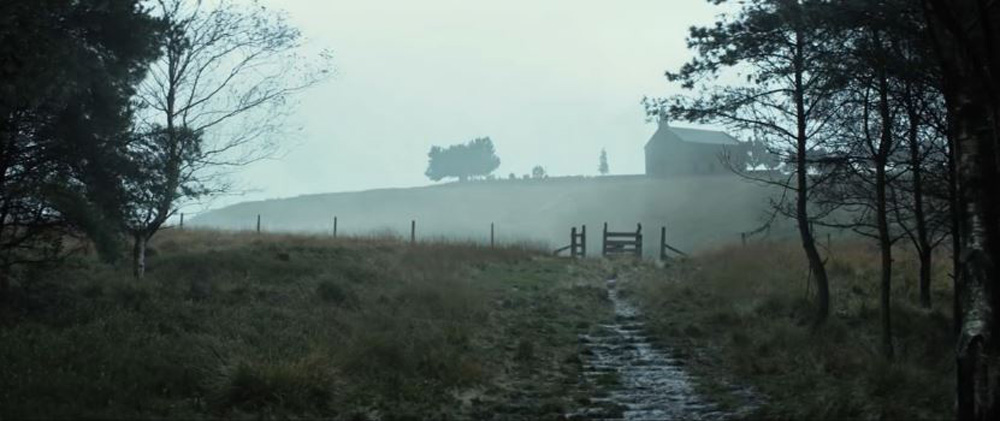 The studio operates with a combination of permanent artists and an expandable pool of freelancers. In order to hit their project deadlines on Game of Thrones, they needed to be able increase the number of artists, but realised that the constraints of its existing infrastructure would prevent them from doing so.
To expand capacity and increase performance, El Ranchito moved a significant number of terabytes of data in its storage from Windows servers to new Linux servers. A cluster of Avere FXT nodes was attached, serving the hot, active files to the artists. Avere's approach to file serving scales capacity and performance at the edge of the network – close to the user - at the same time hiding latency to the NAS or object storage.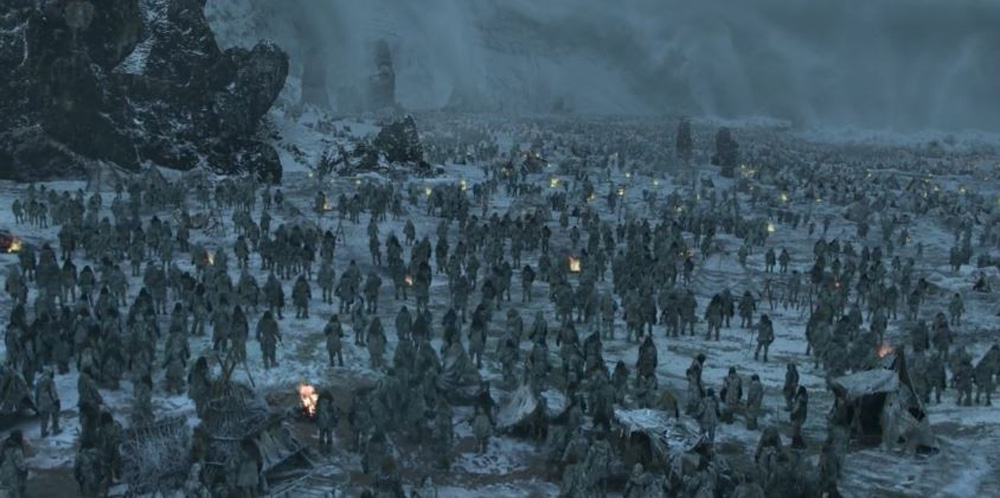 This performance and flexibility is owed to Avere's architecture, called 'edge-core', which uses their proprietary tiered file system, a complete file system that separates performance from capacity.
The Avere Edge Filers are placed in front of on-premises traditional disk based storage, like NAS and object storage. They create a solid-state drive tier which speeds up performance. The FXT Edge filer manages all data read/write operations and is able to determine intelligently what data to cache. Automating this kind of detailed management results in very fast access to the data.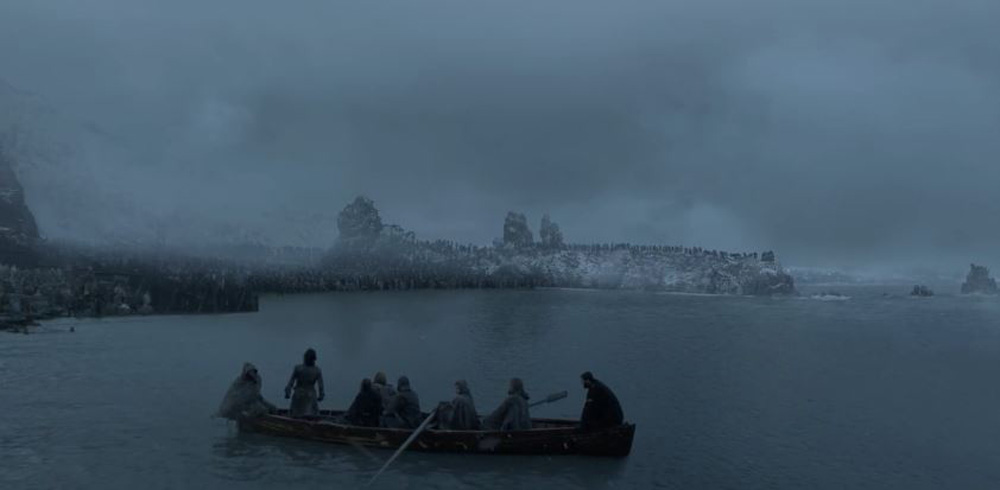 Moreover, the edge filers also handle object storage, which may have slow access speeds, by setting up a file system layer on top of the object storage. With the physical FXT device translating between object storage and the NAS and file system protocols, users don't seed to re-write their applications. It also speeds up access to object storage data.
The FXT Edge Filers also serve as a scale-out NAS system built for the hybrid cloud, and can function as a cloud storage gateway for services.
Using the Avere Edge filer cluster to work around latency issues, the extra render capability has become an advantage at El Ranchito due to the large number of additional render nodes they have been able to add, and the subsequent ability to employ more artists for larger projects. www.averesystems.com
RELATED
Atomic Fiction Accelerates Visual Impact with Avere
Avere & Google to Deliver Data Processing and Storage in the Cloud
Avere Integrates Scalable NAS with Google Cloud Platform