Archion Omni Hybrid NAS Speeds Editorial & Graphics Workflows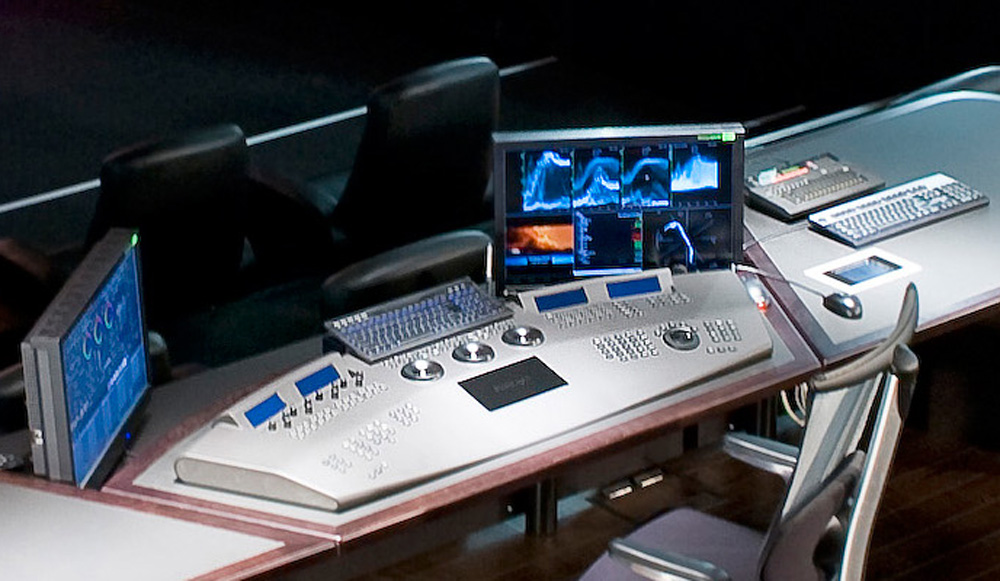 Archion EditStor Omni Hybrid is high performance shared storage designed to support media workflows. It can maintain a high enough bandwidth through a single NAS media server to handle 4K DPX/UHD streaming video and the IOPS performance needed for rendering, CGI and transcoding applications such as virtual reality, augmented reality, VFX, animation and motion graphics.
Archion uses high speed SSDs for caching of high IOP data. Through optimisation, Omni Hybrid detects the difference between a high throughput stream and a small IOPS request and adjusts performance on the fly for each project's workflow.
Throughput and IOPS aside, the company believes that Omni Hybrid's ability to effectively run accelerated graphics and editorial workflows on a single high density NAS system creates advantages in both cost and time. Facilities can avoid storage infrastructure based on multiple storage servers and more expensive, more complex SAN systems. Users do not have to wait for media to migrate from one tier to another for different applications, either manually or through automation.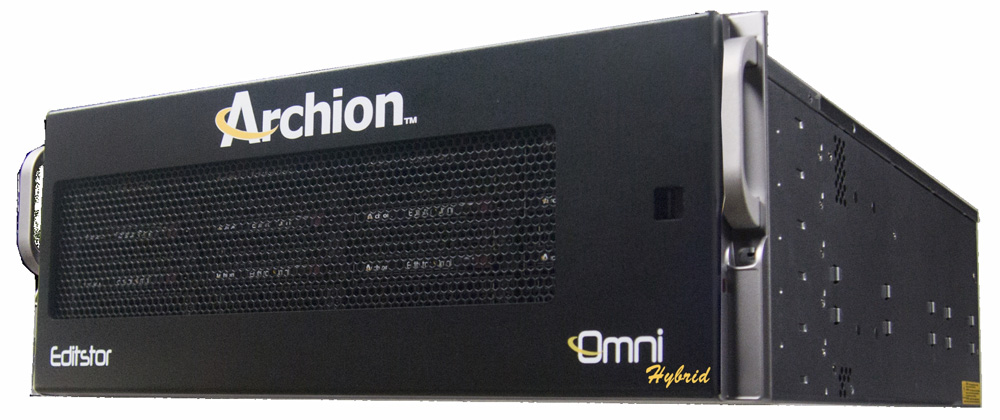 Archion's estimates for the performance of Omni Hybrid reach 8,000 MB/second for 4K and other streaming demands, and 600,000 IOPS for CG production and rendering. It has been certified for Adobe After Effects, Autodesk Maya, Flame and Lustre, The Foundry Nuke, Blackmagic Resolve and other graphics and creation software. Supported cameras include 4K cameras from AJA, ARRI, Blackmagic, RED, Sony and others.
The Omni Hybrid can be scaled through expansion. Large numbers of Windows, Macintosh and Linux clients can be connected, without drivers, installers or client licenses, and managed across shared volumes that may be expanded without downtime or performance degradation. EditStor Omni Hybrid expansion chassis can be added to increase throughput up to the 8,000 MB/sec level, as well expand the capacity to the same volume group up to 1.5 Petabytes of data. www.Archion.com