Quantum Shows Animation & VFX Workflow Architecture at SIGGRAPH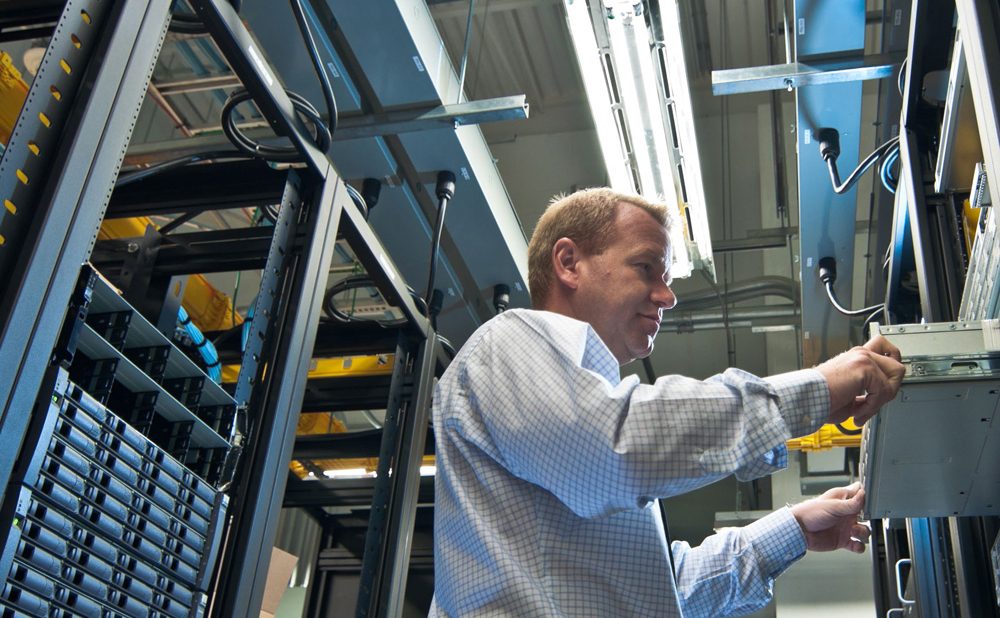 Animation and visual effects workflows built on Quantum's Xcellis high-performance shared storage are now supported by a new reference architecture that is optimised for animation and editorial storage operations. Quantum is demonstrating their new architecture at the SIGGRAPH 2016 Conference and Exhibition, 24-28 July in Anaheim, California.
The task of transferring content between the animation and editorial departments over a network can take up considerable time and resources within a post facility. Copying material over the network and dedicating storage systems to writing and reading data on both sides may require shutting or scaling down other operations. Quantum's new reference architecture may help overcome these challenges by maintaining storage for both animation/VFX and editorial within a single shared environment that supplies the type and degree of connectivity required across full workflows.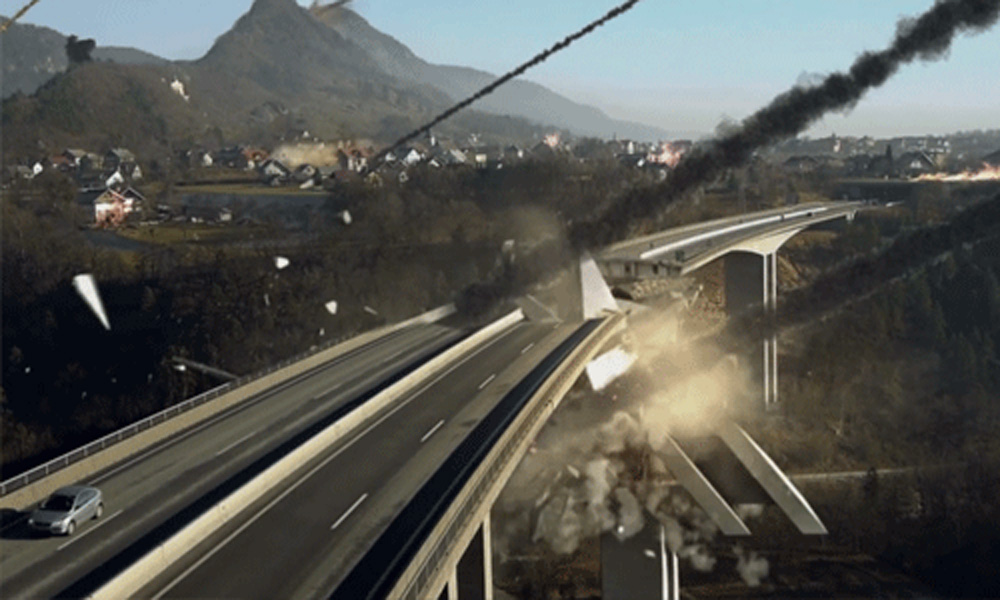 Due to an architecture that integrates workflow storage components into scalable hardware, Xcellis is able to support both Fibre Channel and Ethernet clients, host workflow applications and manage data across multiple storage tiers. Powered by the Quantum StorNext platform, Xcellis also allows users to optimize up to 64 separate file systems to meet the performance requirements of different departments.
These characteristics were chosen specifically to serve post facilities that share media across animation and editorial departments. Other capabilities include storing all media files on a single system with a single namespace to avoid the cost of managing and maintaining multiple storage silos, and straightforward system scaling through the simple addition of more storage.
Ethernet-based access to NAS and data link control promote speed and availability, and direct Fibre Channel connections result in more predictable performance for high-resolution content. Render farms can also be connected to storage for direct access to content during rendering, without bulk data dumps and network shutdowns.
The new Xcellis-based architecture incorporates QXS hybrid disk-flash storage on the Q-Tier system, reaching a random I/O performance high enough to handle animation - at a lower cost compared to an all-flash system. To optimize system performance, QXS Q-Tier scores, scans and sorts data every five seconds and moves it between flash and spinning disk tiers as access patterns change.
Because Quantum's StorNext-powered workflow storage is certified with animation and VFX software including Autodesk applications, Adobe CC and project management tools such as Shotgun, facilities can integrate the new reference architecture directly into their existing environments. As a result, users on the animation and editorial sides of the business can continue working with their regular software, but still realise an appreciable increase in performance and improved ability to work collaboratively. www.quantum.com