UTS & Animal Logic Visualise Futures at UTS Animal Logic Academy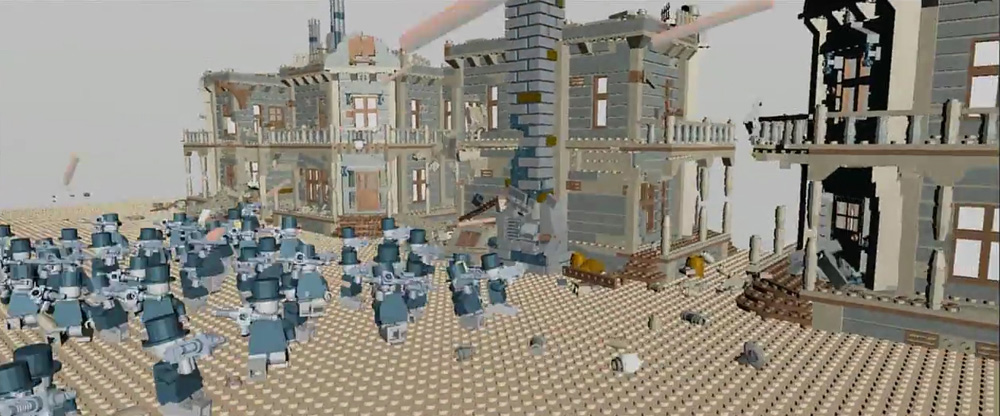 Australian digital animation and VFX studio Animal Logic has partnered with the University of Technology Sydney [UTS] to deliver a postgraduate program in digital animation and visualisation. The two organisations have established the UTS Animal Logic Academy [UTS ALA] which plans to make the degree, titled Master of Animation and Visualisation [MAV] available to up to 50 students, aiming to foster the creative development of talent in the animation and visualisation industries.

Recognised as one of the world's most creative digital production studios, Animal Logic has produced animated features including 'Happy Feet' and 'The LEGO Movie', and visual effects for blockbuster films such as 'The Matrix', '300' and 'The Great Gatsby'. The company operates from studios in Sydney, Los Angeles and Vancouver.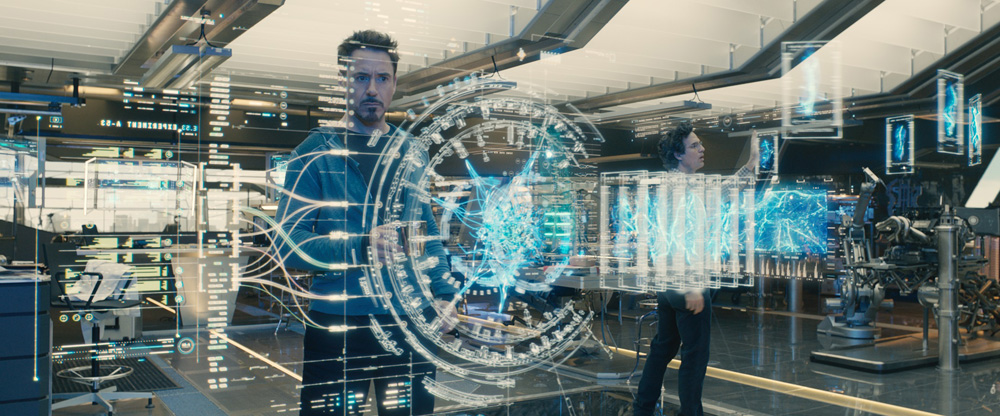 The UTS Animal Logic Academy will be located at UTS in Sydney. Starting in 2017, the Academy will run the new degree as an intensive postgraduate program, delivered in a professional studio setting that emulates the working environment of creative studios based on digital innovation, like Animal Logic.

The UTS Animal Logic Academy will be transdisciplinary and collaborative – that is, connect several faculties and research streams, including Engineering and IT, Design, Architecture and Building, Arts and Social Sciences, and the UTS Data Arena. Students are expected to come with undergraduate degrees from any of these disciplines.
Ingrid Johnston, head of production at Animal Logic, has been contributing to the design of the degree, helping with workshops and drawing on the training and R&D within Animal Logic. "Because they will be coming from a studio environment, the goal is for the graduates from this degree to be industry-ready," she said.
"Potential jobs may be in VFX and animation studios, especially working in games development and design, VR and AR, but also in broader visualisation roles applied to the mining, architecture and medical industries. Problem-solving is what drives the types of jobs they will be prepared for, combined with the ability to work productively within a diverse team."

UTS Vice-Chancellor Professor Attila Brungs said the insights, skills and abilities acquired through this course would benefit people preparing for work that requires the ability to interpret and visualise big data. He described the program as different to any others in Australia, linked to and led by the associated creative industries - in particular the emerging visualisation industry. "I predict this sector will be a critical contributor to future employment," he said.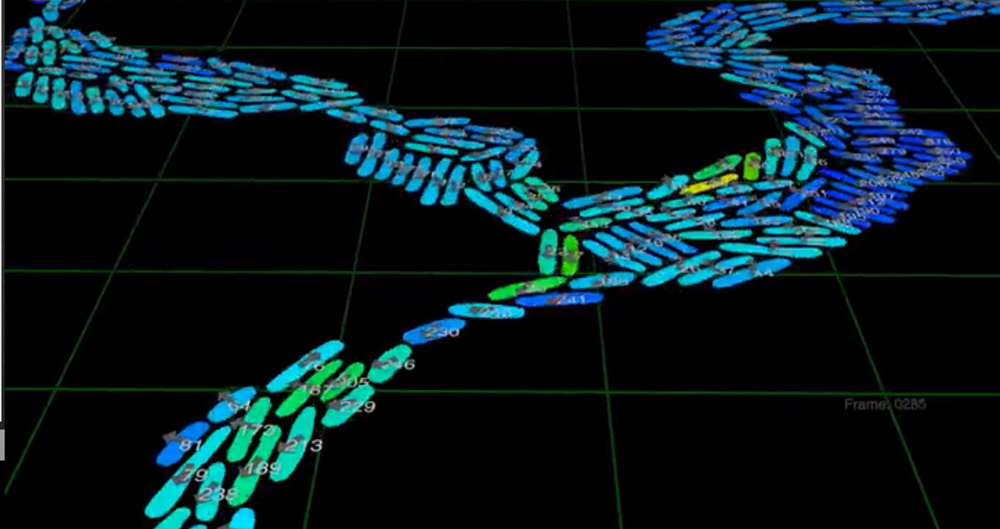 He also noted that over the past 25 years as Animal Logic became a major player in the film, entertainment and creative industries, many UTS graduates had gone on to work at the studio, starting their careers while contributing to its global success. "Animal Logic's professional and production teams engaged in industry-led discussions for the development of the UTS Bachelor of Creative Intelligence and Innovation that we currently run, and they produced an inspiring showreel for the launch of the UTS Data Arena."
Candidate interviews will form part of the course application process which will draw out the most accomplished students, as well as rising talent. University graduates and those with proven industry experience can now express interest in the Master of Animation and Visualisation and register for notification of the opening of the application process. For further information on how to apply, visit www.animallogicacademy.uts.edu.au