Webinar: Forscene Revolutionises Workflows with Cloud Editing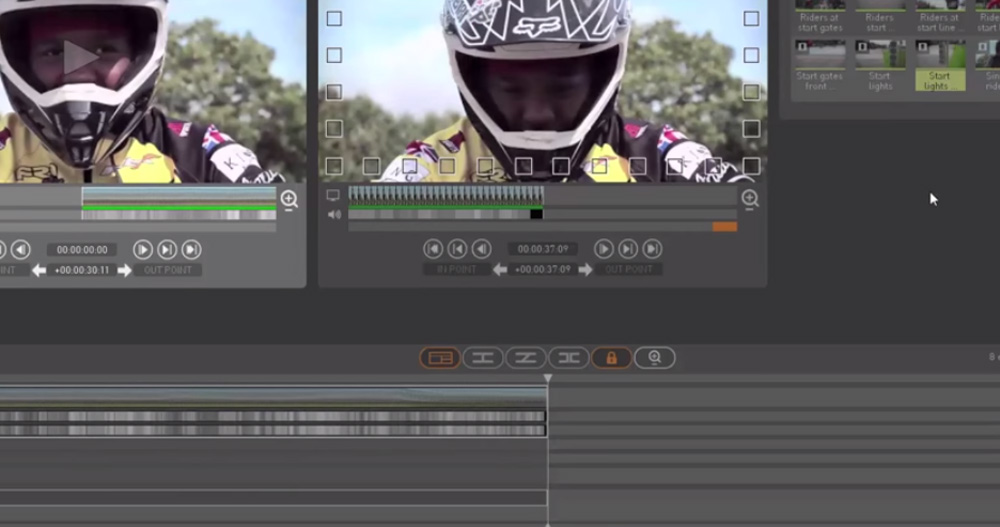 Forscene editing software helps productions save time and money with its cloud-based platform for broadcast, entertainment, news and sports environments. Made to enhance existing workflows, its true cloud-based editing means Forscene is softwareonly with no need for extra hardware.

REGISTER and attend the webinar, presented by Digistor, for an opportunity to receive one month access to Forscene for free.
In This Webinar
Get valuable insights and application overviews, plus live demonstrations including -
- How editing in the cloud would work in an ideal scenario
- A 3 step guide to using Forscene cloud-based software
- Live Forscene upload and interface demo
You'll learn how to work faster, smarter and more collaboratively for creative content delivery.
Webinar DATE & TIME
Tuesday 6 September 2016
10:30am to 11:45am AEST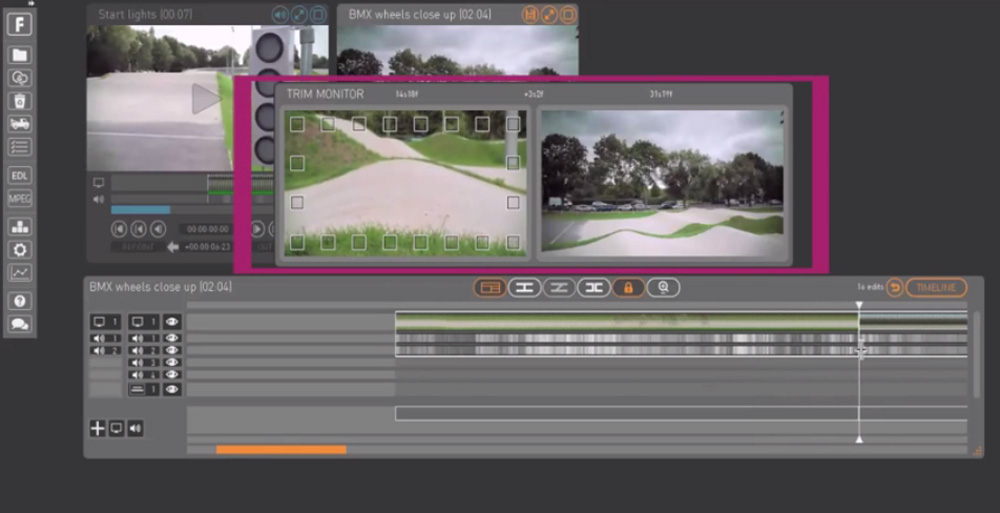 Who Should Attend
The webinar suits professionals working in broadcast, entertainment, long-form, post-production, sports, news and corporate sectors, including -
Post-production supervisors / managers
Production managers
Technical directors CTOs
Edit producers / producers
Digital supervisors
Heads of production
Heads of post-production
Heads of content
Editors
Presenters are Aziz Musa, CEO at Forscene developer Forbidden Technologies, and Neil Roberts, Forscene Product Specialist.