IBC's CEO Mike Crimp Talks on the IP, OTT and VR Experience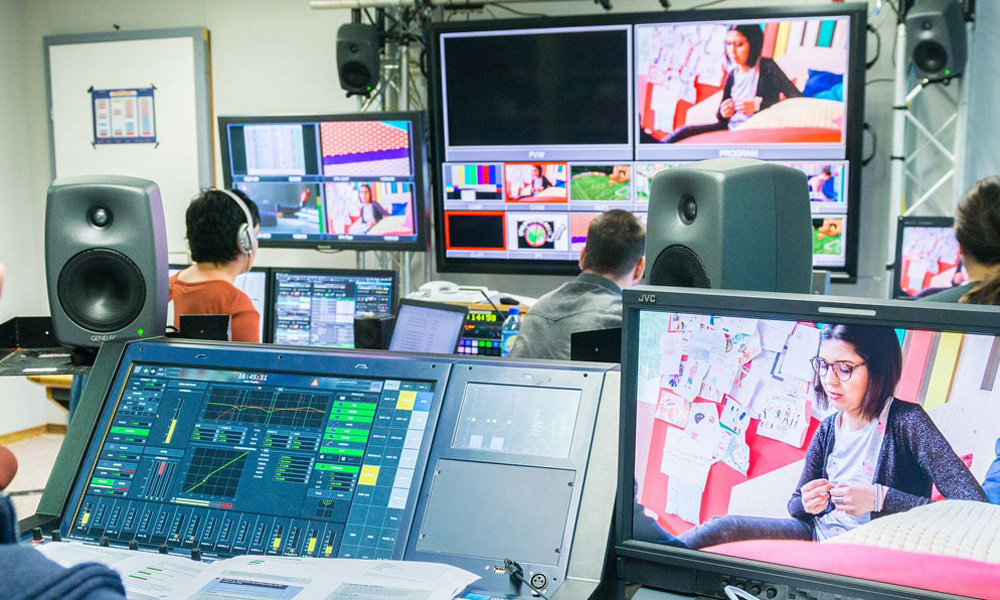 In the lead-up to the IBC 2016 Conference and Exhibition taking place in Amsterdam 9-13 September, Digital Media World had a chance to ask the CEO of IBC Mike Crimp about topics that will top the agenda both for conference speakers and exhibitors at the show.
First, he described how this year's conference programme follows the content value chain from production and aggregation to distribution and the innovation taking place within each stage. "For broadcasters, the onward move towards non-linear and online production and distribution, especially in IP, are well addressed in two of the conference streams, Business Transformation and Platform Futures," he said.
IP Interoperability
"Broadcast workflows are undergoing a major change from SDI-based to IP-based production across video and audio, raising many questions about cost, reliability, security and speed. Potentially there are big gains to be made with all-IP production, but the area is a new one and there are ongoing concerns about standardisation and interoperability." As well as the speakers, he expects many of the exhibitors to be prepared to address this change directly.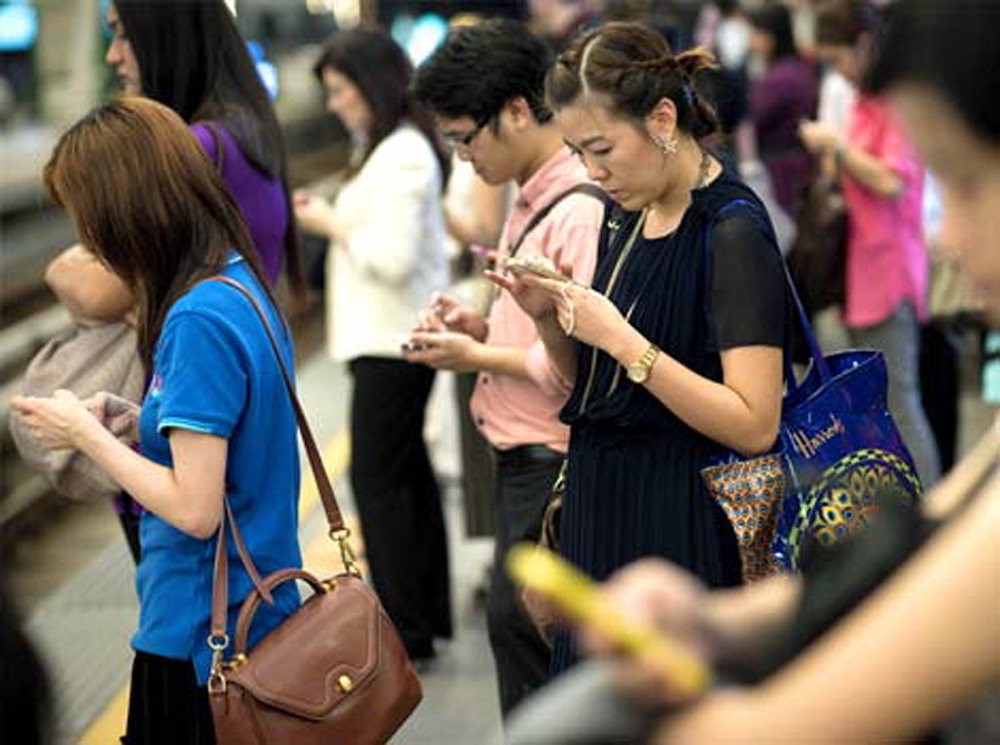 The IBC IP Interoperability Zone will be there for the first time this year. The zone demonstrates the efforts of the Joint Task Force on Networked Media and the AES toward IP interoperability, and is also supported by AIMS and the IABM. Located in Hall 8, the zone centres on a live production studio based on the system at Belgian broadcaster VRT, which has been in daily use on-air for the past several months as part of the LiveIP Project.
Along with the interoperability and IP studio demonstrations, the zone will be a space for visitors to discuss the benefits and challenges of IP workflows with a large number of vendors of different types, each aligning their efforts to achieve standardisation and the means to work together.
About the Experience
"Broadcast operators are also carefully examining a move from high definition - or even standard definition - to ultra high definition," Mike said. "It opens up a new viewing experience and potentially puts a discernible difference between the quality of experience of television viewing in the home and consumption across other devices. UHD doesn't just offer higher resolution but also the possibility of High Dynamic Range and Wide Colour Gamut to enhance the viewing experience substantially and add value to linear broadcast content creation and distribution."
Mike said the effects of changes occurring in the world of media will be evident at IBC. "Monetisation, content creation and distribution are all adapting to the rampant growth of mobile, connected and personal devices associated with rising consumer power and a significant shift away from linear television viewing.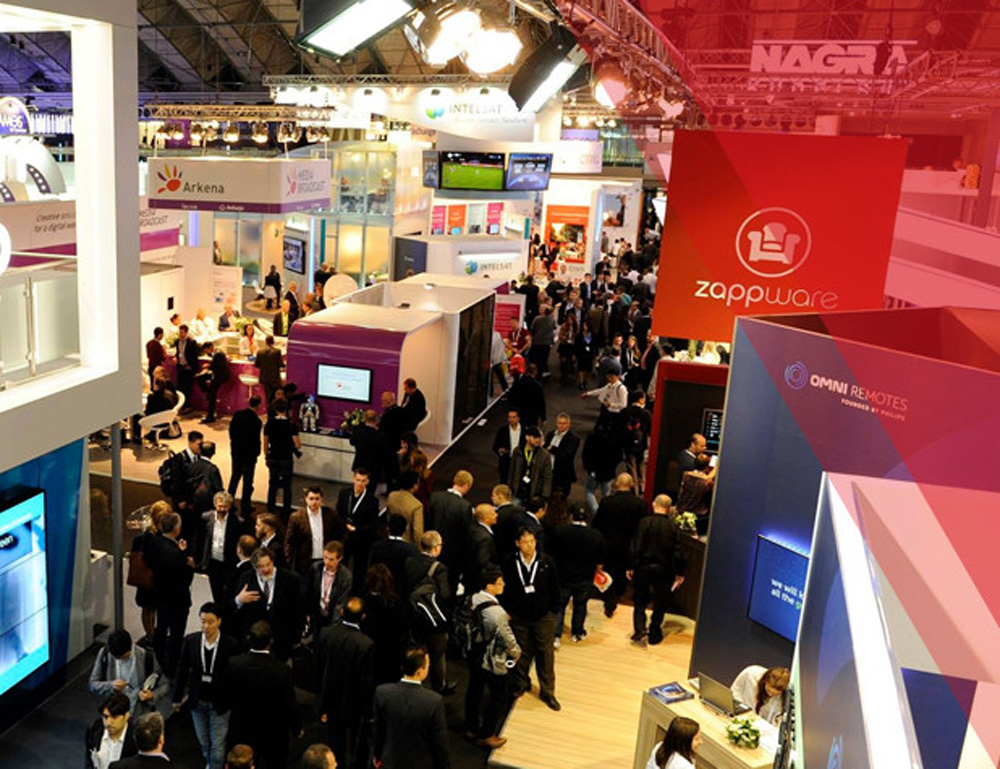 "OTT distribution of video online does allow new operators to launch services that aren't bound by the conventions of traditional linear broadcast. However - OTT also opens up new opportunities for existing broadcasters and independent content creators, who can now reach more viewers via smartphones or tablets, and for viewers who want to catch-up in their own time.

"Social media also forms a major part of the consumer experience. 'Cord cutters' or 'cord nevers' engage in constant interaction with media across devices rather than the traditional passive experience of broadcast consumption - even the most compelling of live TV moments is now part of the social media experience. This also creates both opportunities and threats to established media players as they attempt to simultaneously retain eyeballs and advertising dollars."
Extra Terrestrial
Interestingly, the winning Conference Paper this year covers new developments in digital terrestrial transmission, an issue that last year, some people were predicting would have slipped into the background by now. Mike said, "The experts in our technical papers committee were astounded by the novelty, efficiency and extensibility of the ideas in this paper.
"Although terrestrial delivery is mature, new video formats such as 4K UHD and 360° panoramic will demand increased digital capacity - the authors' new approach can deliver this through clever processing and usage of spectrum. In their interview for the 'Best of IET & IBC Journal 2016-17', they say that they were motivated by ATSC and DVB initiatives in Next Generation Terrestrial, NGT. We think that such advances reflect well on the industry."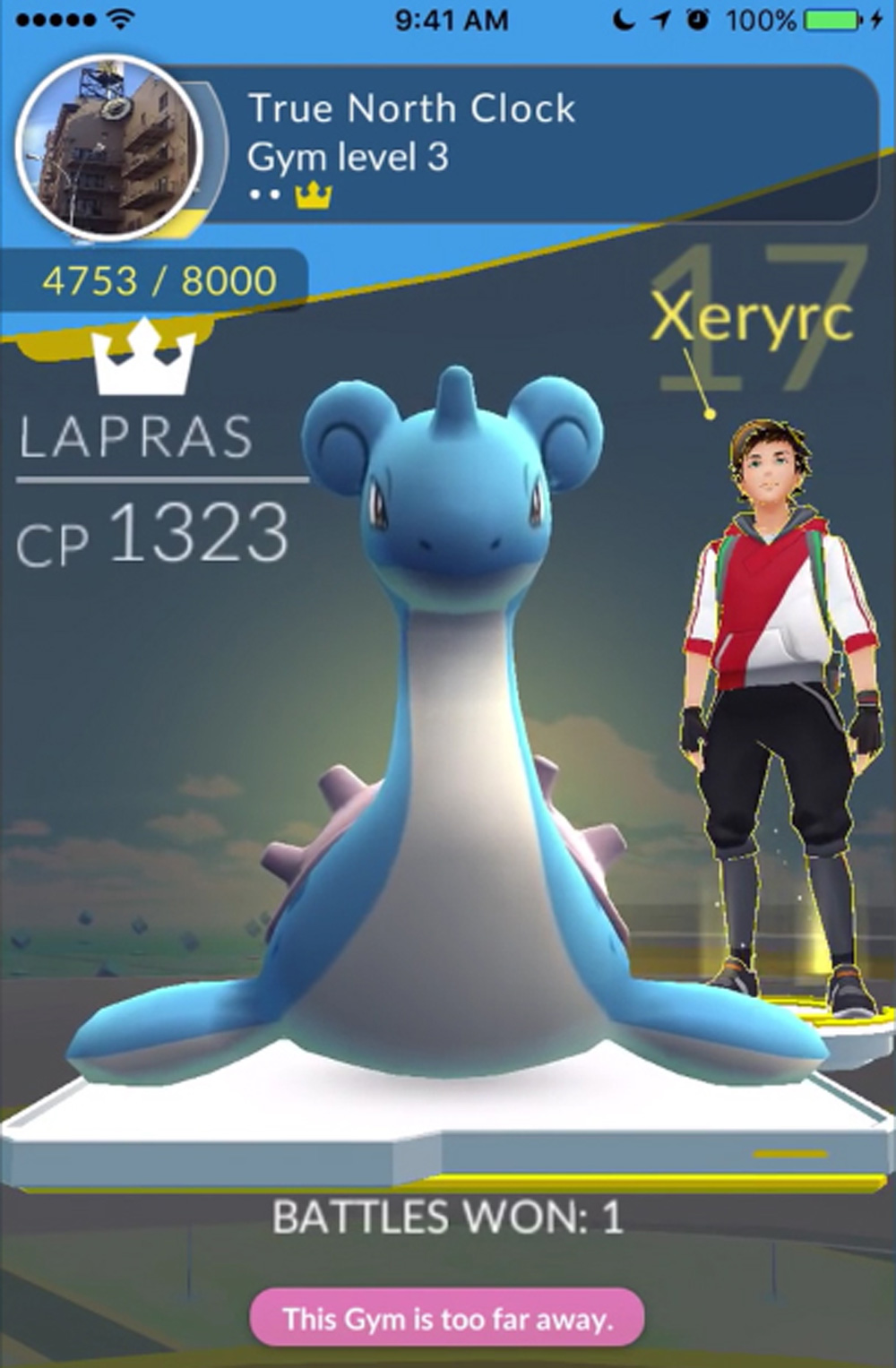 What's Next - Hackfest
IBC Hackfest looks like one of the most interesting events at the exhibition, with themes including entertainment in living rooms of the future, future of sports viewing and VR/AR in education. Topics for the IBC Hackfest are, of course, selected based on current trends in the industry, but in this case, Mike said the key is choosing a theme that is interesting and exciting to the target audience of younger developers, designers, start-ups and entrepreneurs.
"Over the past few years, we have seen the way people consume content change before our eyes, moving from broadcasting on single screens, at a fixed time and place, to narrowcasting deeply personalised content to multiple screens, anywhere and any time," Mike said.
"A new media format such as virtual reality creates a completely new way for broadcasters to reach their audience. Having recently seen the success of Pokemon Go, for example, it's not hard to see why virtual and augmented reality are predicted to grow to a $120 billion industry by 2020, taking over the mobile market by the end of the decade.
"Therefore, Hackfest will be an opportunity for developers to open discussion, flex their creative muscles and take advantage of new formats, platforms and environments that are transforming the industry across all sectors, to create unforgettable experiences." www.ibc.org