AFTRS Appoints Eight New Heads of Discipline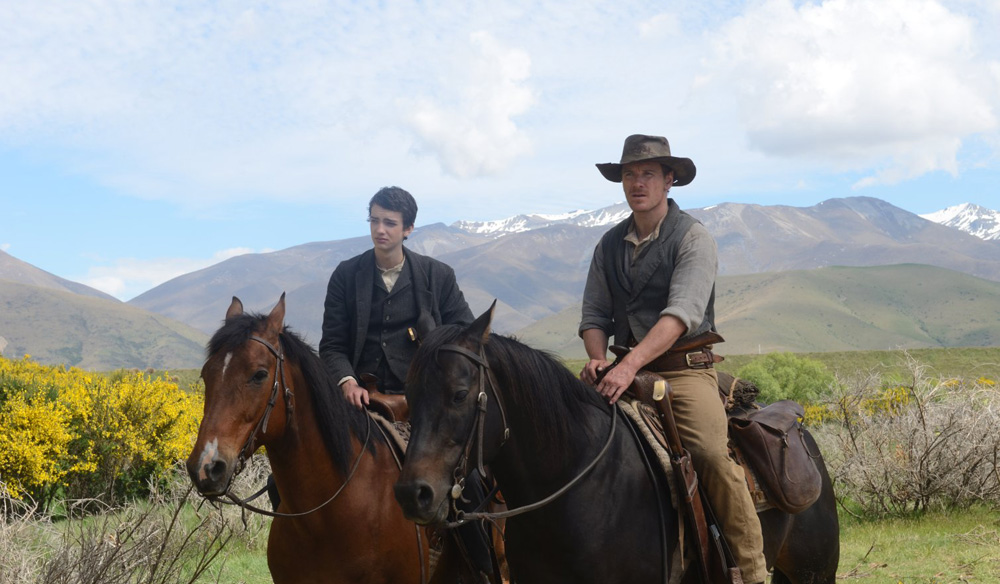 The Australian Film Television & Radio School, AFTRS, has appointed eight new Heads of Discipline in Producing, Screenwriting, Editing, Sound, Radio, Screen Studies, Design and Interactive.

AFTRS CEO Neil Peplow said he believes the school has brought together an impressive group of people who will bring skill and creative vision to their roles. "As the school implements its new strategic plan, called Future Vision 2021, these Heads of Disciplines will take responsibility for their specialist subject area across the range of course offerings, resulting in integrated learning and a cohesive, comprehensive approach," he said, and also noted that appointments of Heads of Discipline in Directing, Documentary and Cinematography will follow in the coming weeks.

Head of Editing, Roland Gallois, is a film and documentary editor with more than 20 years of experience. His credits include Warwick Thornton's 'Samson and Delilah' which won the Camera D'or at Cannes in 2008 and he cut the feature film 'Slow West', starring Michael Fassender, which won the Jury Prize at the Sundance Film Festival.

Head of Sound, Stephen Murphy, is currently President of the Australian Screen Sound Guild. He was Head of Sound at AFTRS from 1988-1995, has taught at TAFE NSW, was Head of Teaching and Post-Production at International Film School Sydney and, most recently, has been Head of Film and Animation at the International Screen Academy.

Head of Screenwriting, Dr Pieter Aqulia, has considerable professional credits in writing for film and television globally, most significantly prime-time television drama in Australia and Singapore, and is also a script editor, producer and director. From 2009, she was a Writing Professor, and then Associate Dean, for New York University's Tisch School of the Arts Asia. Prior to this she was the Head of Media Programs for UNSW and the University of Newcastle, at both the Singapore and Australian campuses.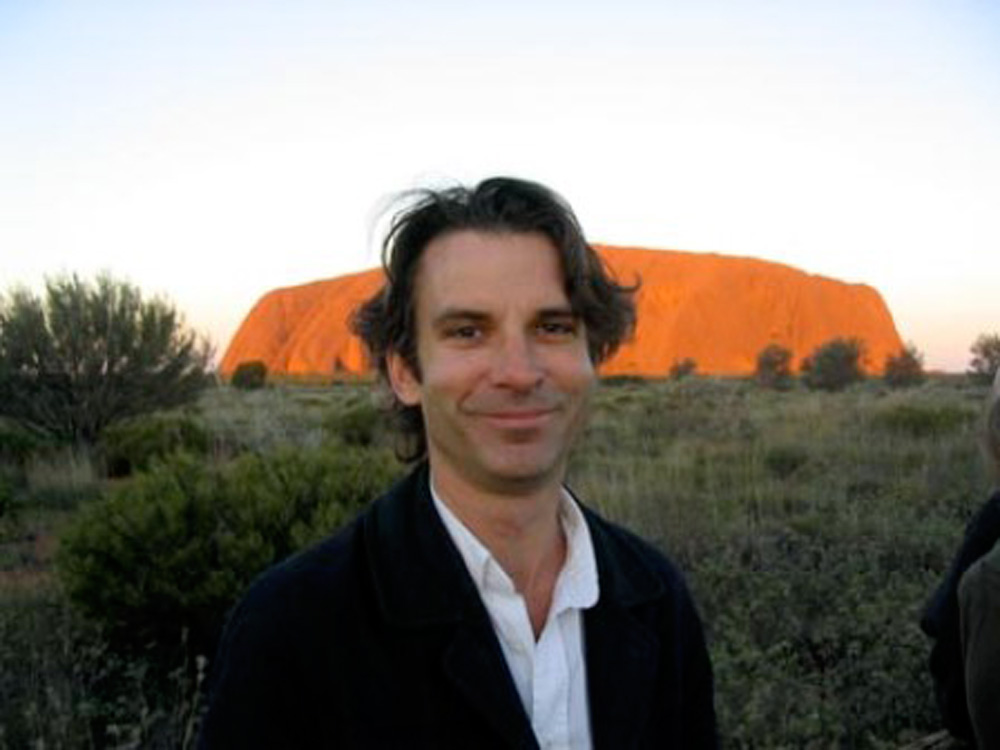 Head of Editing, Roland Gallois

Peter Herbert, Head of Producing, is moving from Screen Producers Australia where he acted as Manager, Business Services and Content. Peter has been responsible for programming the Screen Forever Conference in 2015 and will continue to work with Screen Producers Australia to deliver this year's program. He is also a writer and producer with an extensive range of credits in television, stage, event work and online platforms. He has worked in senior executive, management and creative positions for major Australian, American and British media companies.

Head of Design, Igor Nay, was previously Head of Screen Design at AFTRS and has had a distinguished career as a production design with credits including 'The Crossing'. Igor is active on the steering committee and award-judging panel for the Australian Production Design Guild.

Head of Interactive, Catherine Gleeson, has a background in graphic and interaction design spanning 22 years, creating games, transmedia services and interactive installations. As a Creative Director Catherine has designed and built services for international organisations such as National Geographic, The Smithsonian, National Public Radio, The American Natural History Museum, and locally for Cadbury, ANZ and The National Gallery of Victoria. Prior to her appointment as Head of Interactive, Catherine was Subject Leader for Animation, Visual Effects and Editing in the AFTRS Bachelor of Arts Screen-Production.

Head of Radio, Fyona Smith, came to AFTRS in 2012 following almost two decades in the commercial radio industry. Her areas of expertise include digital content, announcing, music programming, studio operation, editing audio and visual content and a wide range of current, industry standard programs used for producing radio on air and online. In 2009 she was awarded Best Music Presenter, Best Music Director and Best Music Special (Provincial) at the Australian Commercial Radio Awards (ACRAS).

Head of Screen Studies, Matt Campora, completed his PhD in film studies in 2009 and has since published a book entitled Subjective Realist Cinema with Beghahn Press. Matt has over a decade of teaching experience at the tertiary level, several years of which were spent teaching film and television studies courses at the University of Queensland, where he was twice nominated by students for the UQ Faculty of Arts Effective Teaching Award. Since completing his PhD, Matt has been lecturing in Screen Studies and history of film at AFTRS. www.aftrs.edu.au