Cinesite Launches Roadshow Seeking Animation Talent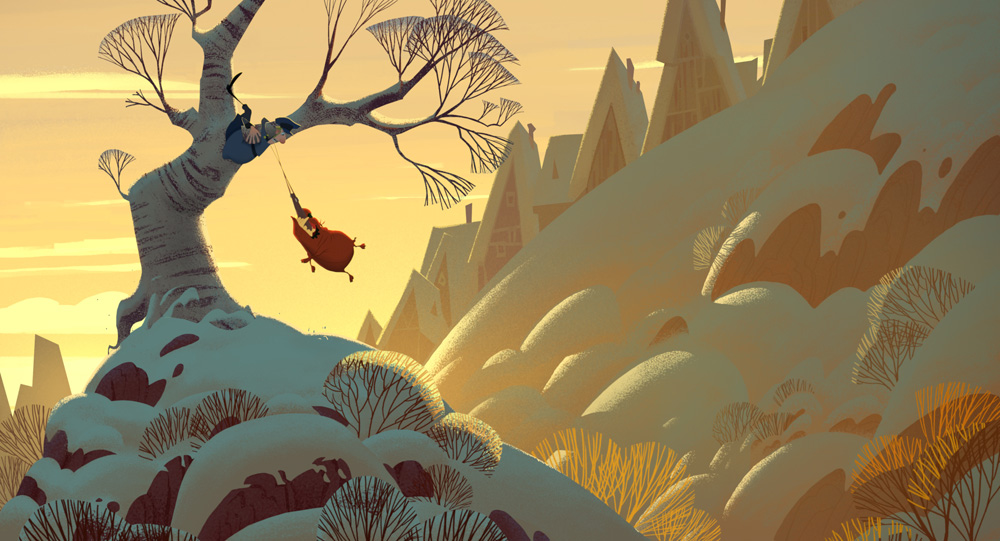 As well as meeting recruits at festivals and events including Spark Animation in Vancouver, CTN eXpo in Los Angeles and Journée Québec in Paris, Cinesite's recruitment team will be visiting several major international cities throughout October and November and meeting potential recruits. All locations and details are listed at the end of this announcement.
Cinesite's international roadshow follows the recent announcement that former vice president of talent at Illumination Entertainment Dave Rosenbaum has joined the company as Chief Creative Officer. Dave will be focusing his efforts on making Cinesite a premiere movie animation studio in North America and is keen to discover new talent to join the studio in this phase of expansion.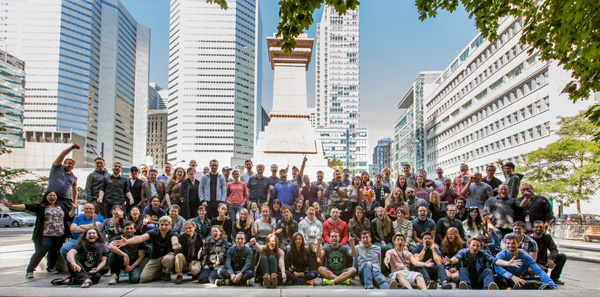 Cinesite is currently working on several productions, both as an animation service provider and also developing its own property. A slate deal with 3QU Media will see the release of its first collaboration, 'Charming' – which has now wrapped - in early 2017; 'Gnome Alone', also for 3QU, is currently in production. Cinesite also announced in February 2016 that it is partnering with animation director Sergio Pablos at SPA Studios, and Atresmedia Cine to produce the Christmas season film, 'Klaus'. Other productions are also in development.
In addition to recruiting for feature animation, Cinesite will also be meeting people interested in joining its visual effects division. To arrange a meet up with Cinesite's feature animation and visual effects recruitment team, please register your details using the online form, here. www.cinesite.com

13-15 October TORONTO
21-24 October VANCOUVER
22-23 October VANCOUVER Spark Animation
2-4 November SAN FRANCISCO
7-8 November LOS ANGELES
14-15 November MADRID
18-20 November PARIS Journées Québec
18-20 November LOS ANGELES CTN eXpo
http://www.cinesite.com/