BFI National Archive Opens Its Doors to Archivists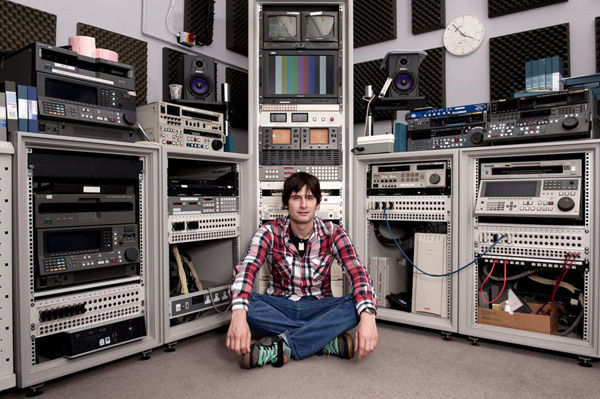 TheUK's British Film Institute National Archive is one of the world's largest, most significant archives of film and television. The organization behind it works to develop and contribute to important new techniques in preservation and digitisation, and has announced a new development and training programme, Archive Futures. The 3-day programme, 22-24 February 2017 at BFI Southbank, London and the BFI National Archive, Berkhamsted, gives archive professionals from around the world a chance to learn from the BFI's technical experts and curators.
Judging by the recognition they have received for restorations such as 'The Great White Silence', 'The Epic of Everest' and recently released 'Napoleon', the National Archive believes the public's appetite for archive content is strong. So far, over 20 million people across the UK have visited the BFI's Britain on Film project, in which 7,000 newly digitised titles have been released online. However, in order to ensure continued access to this heritage, new skills and techniques are required.
The challenges of preserving and accessing film, television and video material, in all of its historic formats, are common to all archives. The scale of the BFI National Archive's collections have demanded radical approaches and clear models of practice that can be copied and adapted for use in any collection, large or small. Attendees will see BFI National Archive operations from preservation through to audience development, and gain a solid understanding of the essential components required need to take advantage of a digital world.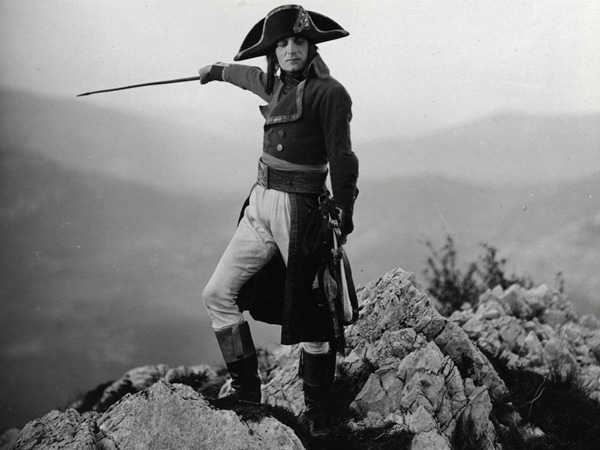 At Archive Futures, archive and collections specialists and managers are invited to share their own experiences and learn from professionals who are leading this field. In the process of creating systems to bring archive working practices up to date, the BFI has pioneered data capture and cataloguing systems that have been adopted across the world.
First held in early 2016, the first Archive Futures course attracted participants from China Film Archive, Film Archives of Estonia, Museum of Film Argentina, Museum of Cinema Portugal, National Library Board Singapore, National Film Centre Tokyo, National Film Centre of Ukraine, Riofilme Brazil and Thai Film Archive.
Charles Fairall, Head of Conservation, BFI National Archive said, "BFI National Archive receives enquires from archives across the globe keen to learn from our experts. We wanted to offer something more substantial than occasional ad hoc visits or meetings, so we put together this intensive 3-day programme, focussing not only on practical skills, but also on a leadership philosophy to develop confidence and inspire participants to draw attention to the value and significance of media archives in their own countries."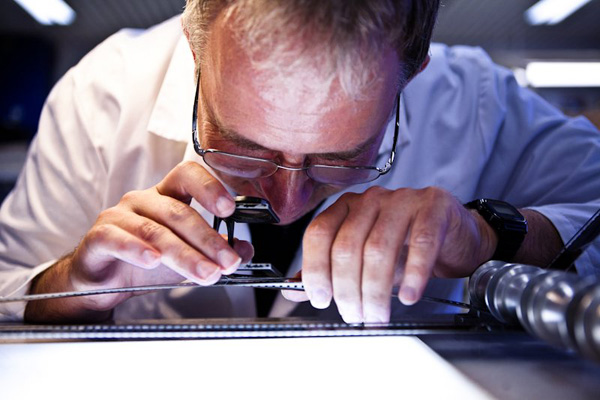 Digital Media World asked Charles about his team's greatest challenges and the approaches they are working on now. He finds one of their biggest hurdles is balancing the demands of access and preservation for major collections. The formats and materials he and his team work with are extremely diverse, often obsolete and complex. Consequently digitization, key to overcoming obsolescence, is still not a straightforward process, and developing effective tools for analyzing collections remains a high priority for them.
Nevertheless, methods of digitization, handling and storing data and many other digital processes have been improving rapidly in recent times. Charles believes that open source developments in long-term preservation of collections are among the most promising. He named projects such as CELLAR (Codec Encoding for LossLess Archiving and Realtime transmission) and PREFORMA (PREservation FORMAts for culture information/e-archives), FFMPEG (a complete, cross-platform solution to record, convert and stream audio and video), and tools such as MediaConch (CONformance CHecking for audiovisual files).
He said, "All of these are typical of a new paradigm in the world of audiovisual archiving, and will lead to open toolsets and standards for the free use of the community. The potential is hard to overestimate – they can help us unlock workflows and preservation formats that have been held as proprietary information, for example, while overcoming the associated costs and risks."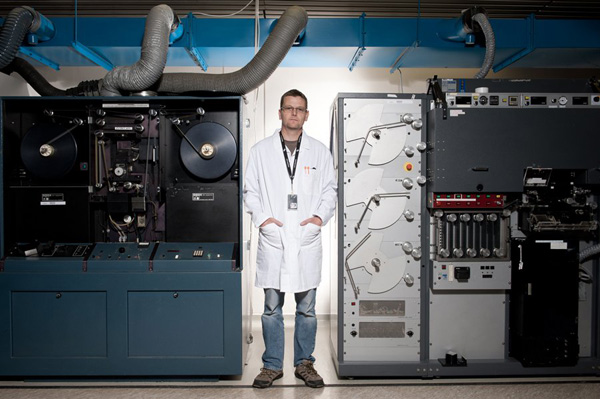 "There have also been great changes in Media Asset Management. The core medium for long-term data preservation is the data tape, usually managed within robotized tape libraries that automate storage and retrieval of data to and from data tapes. Up till now, the management layer between those tape libraries and MAM software has generally been achieved with expensive, license-based HSMs, or Hierarchical Storage Management, which retrieved the data from tape and delivered it to disk-based storage for access across the network.
"That model is now being challenged by techniques that use REST APIs that allow much cheaper and more flexible integration between clients - like our MAM systems and data tape libraries - and which retrieve data over HTTP via calls. The flexibility this brings means collecting organisations can build cost-effective preservation and access applications to interact with their data tape storage, and in the end may transform the moving image digital preservation stack."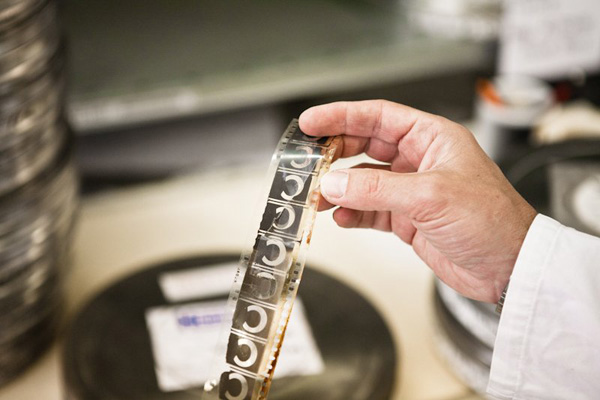 Not surprisingly, Charles devotes a lot of thought to the future of their work, both in terms of attracting new talent to the industry and communicating its importance to the wider public. "While technical skills are vital, improving and inspiring new audiences and effective managing archivists is increasingly important. Being relevant and innovative in how archive materials are displayed and repurposed digitally is something the BFI does exceptionally well – by sharing our experience as we develop and change we hope to inspire more people and organisations to engage in future-proofing their own archive heritage."
The course is limited to 20 participants and will take place in English over 3 days, from 9am – 5.30pm, followed by evening social activity. Specialist film restoration and archival R3storeStudios.com are programme sponsors. For bookings and all other information, contact This email address is being protected from spambots. You need JavaScript enabled to view it.. www.bfi.org.uk/archive-collections