Digistor Training Launches New Editing & 3D Courses for 2016
Digistor has a range of trainers available for specialist tools including Premiere Pro CC, Avid Media Composer, Autodesk 3ds Max and Maya, Cinema 4D and DaVinci Resolve & Fusion plus The Foundry Nuke. They specialise in short notice customised training to suit your requirements and can organise a trainer to suit specific training requests. They can also offer 1 on 1 or small group training for your entire team on demand.
For further information or to make a booking, contact

This email address is being protected from spambots. You need JavaScript enabled to view it.

or visit their Training Centre website.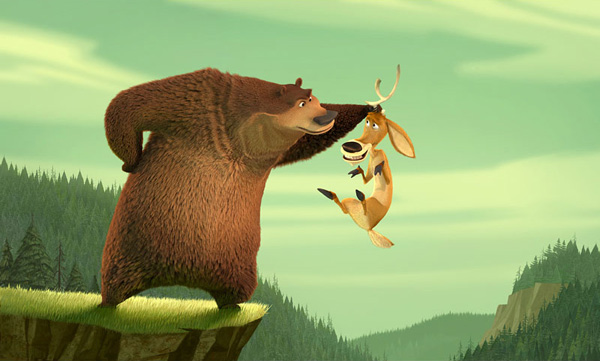 Current Class Schedule for May/June 2016
NEW – just announced Blackmagic Design Fusion training on Thursday 26 May or Thursday 7 July.
MAXON Cinema 4D Express – Thursday 19 May
Learn how you can create 3D images quickly using Cinema 4D's straightforward design and logical workflow. In this 1-day intensive introductory course, you'll learn about using Cinema 4D for animation, lighting plus camera techniques, typography and objects. Learn with Maxon Certified Trainer – Annette Rays

MAXON Cinema 4D Extension – Friday 20 May
This extension is a 1-day class designed for those who have experience in 3D or have completed the Cinema 4D Express course at Digistor and would like to become more skilled in this area of production. Learn how to incorporate and create 3D graphics as a form of animated or still digital media. Learn with Maxon Certified Trainer – Annette Rays.

Adobe After Effects CC Training Monday 23 & Tuesday 24 May
Adobe After Effects CC for Compositing. Digistor's instructors are experienced in editing and post-production pipelines and real-world use of the tools they teach. You will receive the benefit of practical guidance from specialists who understand deadlines and workflow. They are committed to staying up-to-date with developments and passing this information on to customers.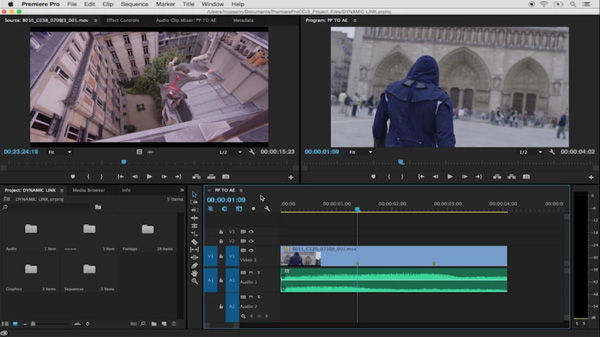 Adobe Premiere Pro CC – 2 day course 20 & 21 June
Learn how to navigate Adobe Premiere Pro while using Adobe Premiere Pro within the Creative Cloud workflow. This 2 day class is specially designed for editors who wish to increase their skill set and come up to speed on Premiere Pro. Digistor also offers Premiere Pro customised training to suit your requirements. Let them know what you want to achieve and they will design the course content to suit your individual requirements.

MAXON Cinema 4D Express – Monday 27 June
Learn how you can create 3D images quickly using Cinema 4D's straightforward design and logical workflow. In this introductory course, you'll learn about using Cinema 4D for animation, lighting plus camera techniques, typography and objects. A 1-Day Intensive course taught by Maxon Certified Trainer – Annette Rays

MAXON Cinema 4D Extension – Tuesday 28 June
This extension is a 1-day class designed for those who have experience in 3D or have completed the Cinema 4D Express course at Digistor and would like to become more skilled in this area of production. Learn how to incorporate and create 3D graphics as a form of animated or still digital media. Learn with Maxon Certified Trainer – Annette Rays

Adobe After Effects CC Training Thursday 30 June & Friday 1 July
Adobe After Effects CC for Compositing. The instructors are experienced in editing and post-production pipelines and real-world use of the tools they teach. You and your team will receive the benefit of practical guidance from specialists who understand deadlines and workflow and are committed to staying up-to-date with developments and passing this information onto customers.

There is also a range of editing classes for those wishing to upgrade to a new editing platform in one day - Avid Media Composer or Adobe Premiere Pro are available.

Digistor offers training discounts for members of industry organisations. For a discount code please contact This email address is being protected from spambots. You need JavaScript enabled to view it.