Pluralsight Leads Developers with Full Game Creation Training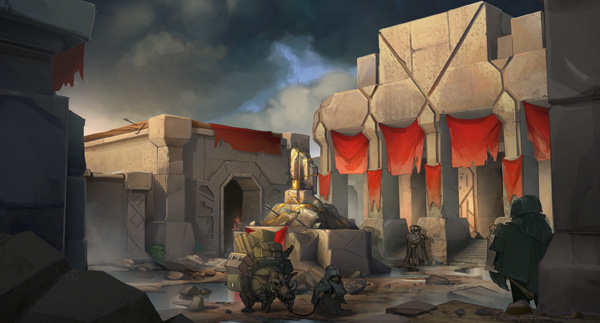 Pluralsight, an online learning resource for professional software, has released a free, downloadable game titled Swords and Shovels to strengthen the learning experience for aspiring game developers. It gives the trainee a hands-on opportunity to play a game they can then learn to completely recreate themselves through a series of courses available on Pluralsight.

Designed as sequential training through the Game Environment Modelling learning path, the courses contribute to proficiency in gaming environments, character modelling and gameplay elements using recognised software including Maya, Unity, Photoshop, ZBrush and other related applications.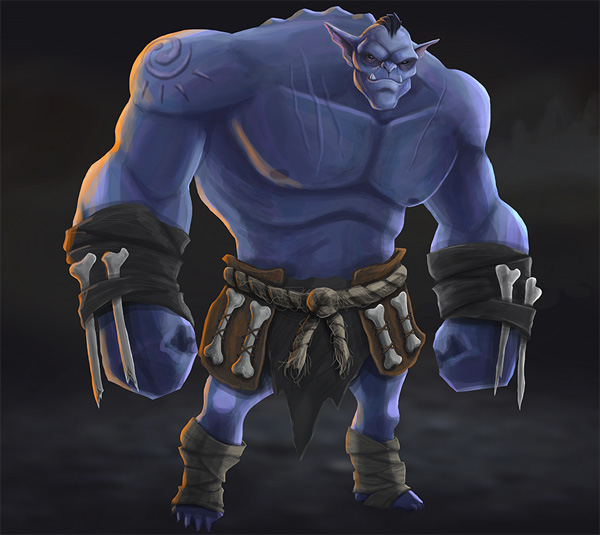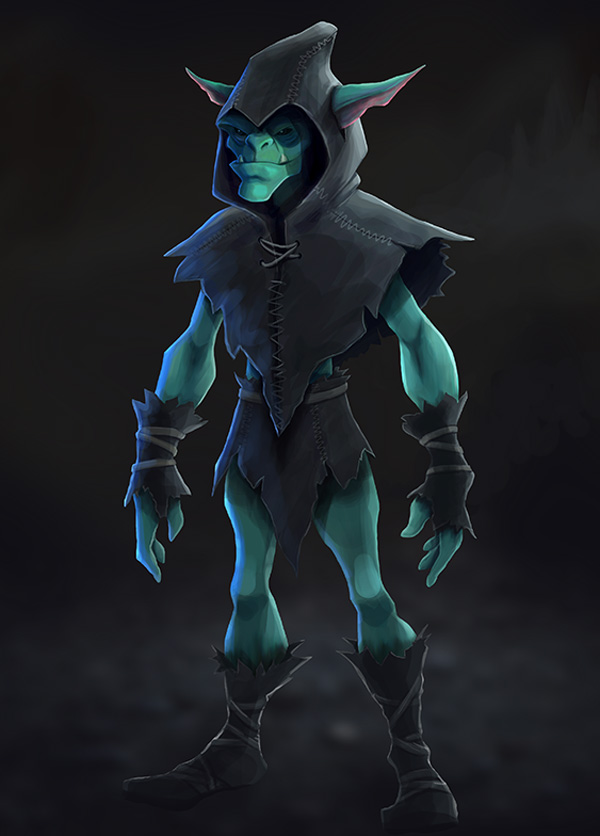 Andy Rahden, VP of creative, design and engineering at Pluralsight, believes the art of creating games will become more interdisciplinary as developers' tools and gamers' devices grow more complex. "With hands-on, interactive mediums like 'Swords and Shovels' and the Game Environment Modeling learning path, we are helping game developers understand the full inner-workings of a game, see where every little piece fits and interacts within the pipeline and master the skills they need to be successful," he said.
Pluralsight's Game Environment Modelling teaches skills from blocking out and sculpting high-resolution stylized scenes, to creating assets for game props that can be ed into game engines and integrate into game production pipelines. Software includes 3ds Max, ZBrush, Photoshop, Marmoset Toolbag and others.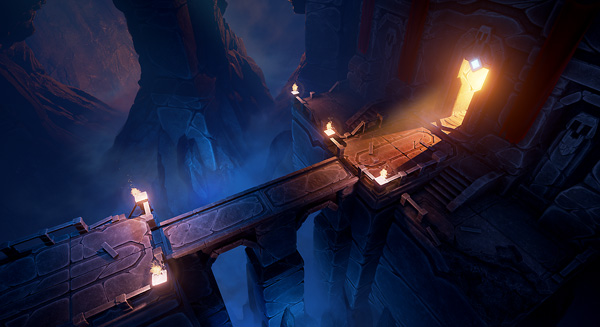 'Swords and Shovels' is a top-down dungeon crawler – that is, a game in which characters navigate a labyrinthine environment, battle monsters and loot treasure. The game and accompanying courseware was designed and authored by Josh Kinney, curriculum manager at Pluralsight, in collaboration with game development experts Jean Simonet, Jonah Lobe, Dan Cox, Michael Baker and Alex Jerjomin, known for their work on 'Elder Scrolls V: Skyrim', 'Fallout 4', 'Fable Legends', 'Splinter Cell Blacklist' and 'Below'.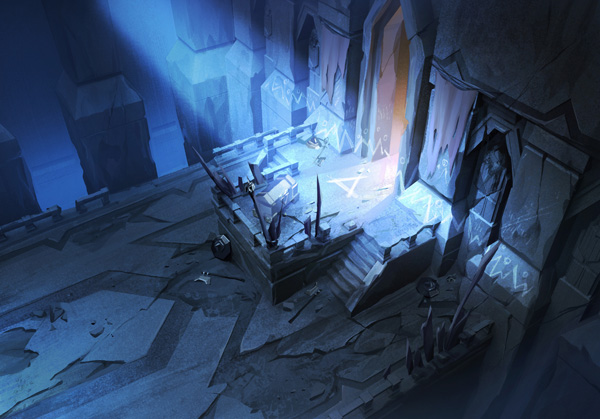 "Learning how to create games is one of the most difficult and demanding challenges for digital artists right now," said Jean Simonet, a former AAA developer for 'Skyrim', 'Fallout' and 'Oblivion' and lead developer for Pluralsight's new project. "Due to the complexity of modern games, many developers are forced to specialize their craft early on in their training, limiting their experience and exposure to the various elements of video game creation. Through 'Swords and Shovels' and the learning experience at Pluralsight, game developers can see and try out the skills involved in the entire game creation process. Then, armed with that knowledge, they can select the learning focus that really appeals to them."

'Swords and Shovels' is available for immediate download and was also available to play at Pluralsight's stand at the Game Developers Conference in San Francisco in early March 2017. learn.pluralsight.com