Matrox Monarch LCS & Ensemble Video Stream Real-World Sales Training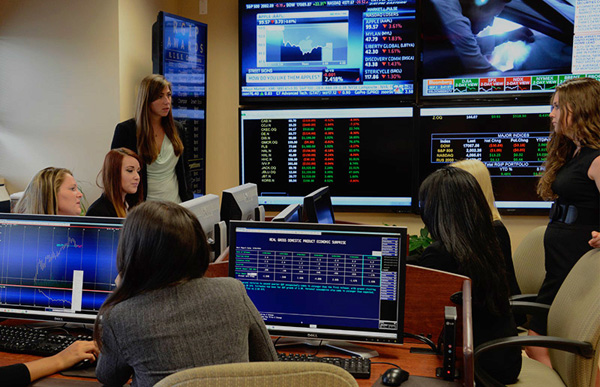 The Business School at Stetson University in Florida in the US aims to bridge the gap between academics and practical application with training for students that integrates classroom learning into real-life situations. Beginning in the autumn of 2017, Stetson will launch degrees in the Centurion Sales Excellence Program, multi-disciplinary exposure to academic study with practical training that encourages partnerships with Florida businesses.
Stetson University is supporting the Centurion Program through the deployment of lecture capture systems and video management within a single set-up designed by Matrox and Ensemble Video. Ensemble specializes in collaborative video capture, management and delivery for organizations. Based on video sources such as screen or camera capture, its package integrates Matrox Monarch LCS H.264 streaming and recording appliances with Ensemble Video's content management and distribution platform.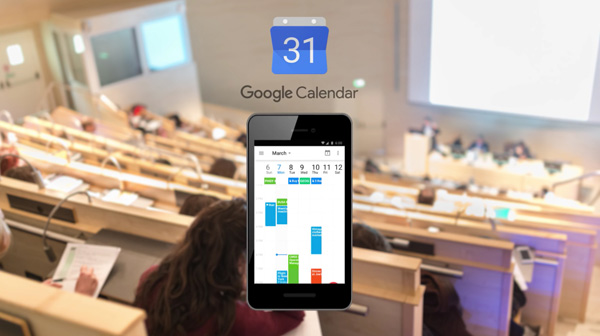 The Centurion Program facilities include three labs designed for sales training, focused on linking learning and practice. Within these labs, students will develop and refine their skills in sales, practicing role-play with customers.
Each lab is equipped with a video camera and Monarch LCS encoder, connected via the network to the Ensemble Video system that centralizes commands over the Monarch LCS, the Wowza Streaming Engine media server software, and the university's own lecture management system called Blackboard. Professors and students access the Blackboard interface to schedule times to use the lab equipment. In response, Ensemble Video sends the schedule command to the individual Monarch LCS appliances, automatically starting and stopping video recording and encoding events at the slated times.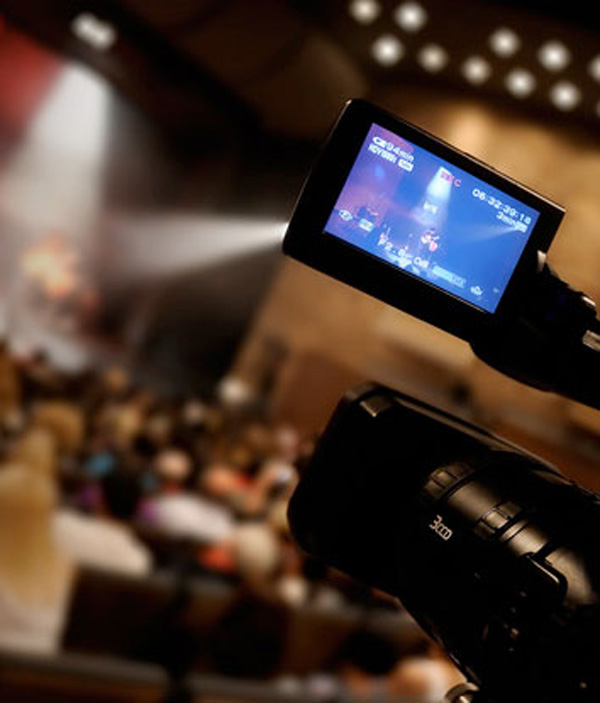 Once each scheduled recording session is complete, the Ensemble Video platform publishes the videos to Blackboard so that students and professors can access the final files. Reviewing the footage for audio and visual cues that students can improve on is an important element of the business training at Centurion. On-demand access to their recordings means students can watch and track their progress throughout the semester.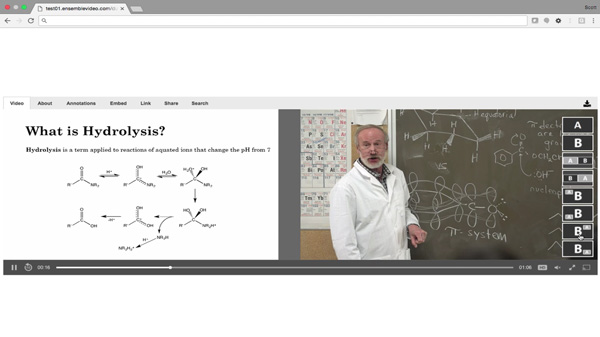 The Centurion Sales Excellence Program emphasises peer mentorship, which is built into the curriculum. Students take on peer review responsibilities, with senior students helping train first-year students in the finer points of effective sales. The Monarch LCS has two different operating modes for this, including picture-in-picture (below) and side-by-side (above). Students can choose the preferred layout configuration before they record their practice videos.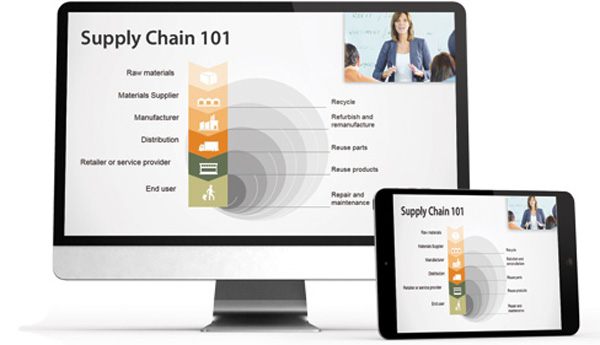 Ensemble Video's platform has various video management tools that augment the video recordings. The platform includes automatic captioning, which overlays captions on the Monarch LCS encodings. A 'search inside' function can then search through the captions for key words and jump directly to points of interest within videos. Videos can be annotated with comments and notes applied directly through the Ensemble platform, helping students track feedback from peers and professors.

With H.264 compatibility and the Wowza Streaming Engine, students can use any device, PC or tablet to access the video content on demand.
This dual system gives the Centurion Sales Excellence Program a level of flexibility to encourage student-directed practice throughout the semester, and a transition into more formal testing environments at the end of term. For their final presentation students are required to deliver a real-world sales presentation, in which they enter the lab and have a single opportunity to deliver their address, just as in a live business interaction. Stetson University is now planning to launch their streaming/recording pilot initiative as a full-scale deployment within their three campuses. www.matrox.com