Join Chaos Group in Australia this May and June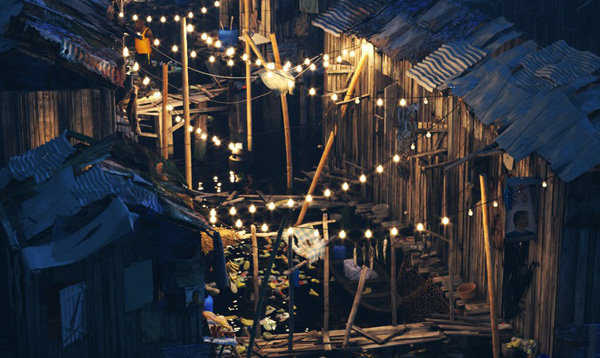 From 25 May - 2 June 2017, Chaos Group will hit the road and visit the cities of Adelaide, Melbourne and Sydney with Storm FX and Digistor. It's a chance to find out about the new functionality in V-Ray software, achieve V-Ray certification, and meet local V-Ray users.
BILT ANZ Adelaide
Beginning in Adelaide for the BILT ANZ Conference on 25 - 27 May 2017, Chaos Group welcomes Kaare Krokene, Managing Director of Adelaide's Snøhetta design and architecture firm. In his talk entitled 'Virtual Reality - Real People, Process and Projects' Kaare will explain how CG can help with every step of the design process.
V-Ray Masters Class in Melbourne
We invite you to take part in a V-Ray Masters Class event in Melbourne on 29 May. V-Ray expert Lyudmil Vanev will present a two-part guide to unleashing the full power of V-Ray for 3ds Max. At the end of the day, you'll be able to put what you've learned into practice with an exam and hopefully walk away as a V-Ray certified professional.
V-Ray Masters Class in Sydney
Sydney will host Chaos Group for a master class on 31 May and 1 June. During the Masters Class day, experts Lyudmil Vanev and Grant Warwick will show you how to make the most of V-Ray 3.5 for 3ds Max with efficient workflows and advanced materials, before testing your knowledge with a V-Ray certification exam.
Find out more and register

V-Ray Day Sydney
On 2 June, Chaos Group will present a packed schedule of presentations, covering V-Ray in architecture, design, construction, and media and entertainment. Join us to find out how to create incredible imagery quickly and easily, and to see how professionals use V-Ray.