SMPTE2017 Connects for Broadcast, Media & Entertainment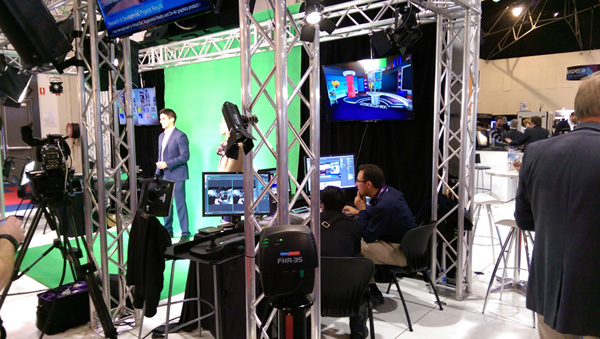 SMPTE17, the Conference & Exhibition of SMPTE Australia Section, is returning to Darling Harbour in Sydney on 18 to 21 July 2017 at the new International Convention Centre. SMPTE, the Society of Motion Picture & Television Engineers is the organisation whose standards work has supported a century of technological advances in the entertainment industry.
At the Exhibition over 100 suppliers will gather to show and launch new products and developments in conventional broadcast, new types of media delivery and content creation. The event serves as a forum where buyers and suppliers can meet face-to-face, and visitors can source a range of products they need, in one location.
Alongside the participating suppliers, the SMPTE17 Conference runs across three days focusing on the theme of 'Embracing Connective Media'.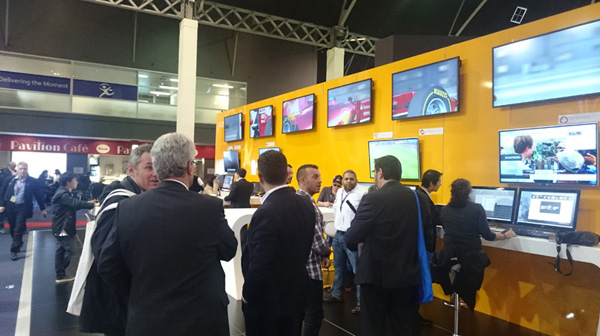 Delegates to the conference will have the chance to learn from local and international presenters at sessions devoted to the future of media creation, delivery, display and consumption. Their perspectives on trends and new methods within the industry are expected to be educational, thought-provoking and controversial. The Shadow Minister of Communications Michelle Rowland MP will take the role of keynote speaker.
The conference will balance technical concerns with creative, operational and business topics. The variety of sessions range from implementation of cloud and IP systems, working with UHD and high dynamic range content, and vision and sound considerations for Virtual and Augmented Reality production. Several case studies will be presented as well, including experiences of delivering drama for extreme screen sizes, new approaches to remote sports production, and using IP systems to bring a live cinema project to life.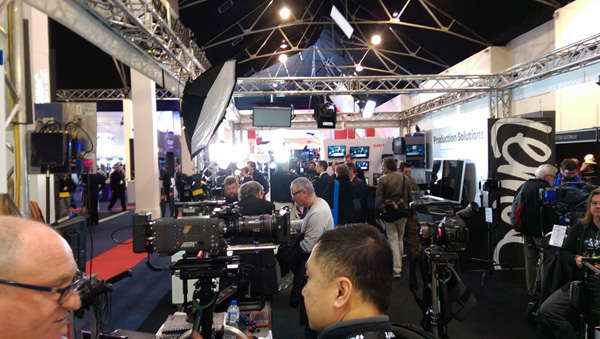 Broadcast and IT engineers, solutions architects, specifiers, project managers, technicians, producers, students, trainees, equipment suppliers and manufacturers, as well as CTOs and CEOs in related industries will find the conference sessions valuable. Bookings are now open. Attendees can select from a bundle of six sessions or the complete program with discounts for members or affiliates of SMPTE. Visitor registration for the exhibition is free and can be completed online.
All information on the 2017 SMPTE Conference & Exhibition and registrations can be found by visiting the website. www.smpte.com.au/2017