IBC's First C-Tech Forum Tackles Cyber Security and 5G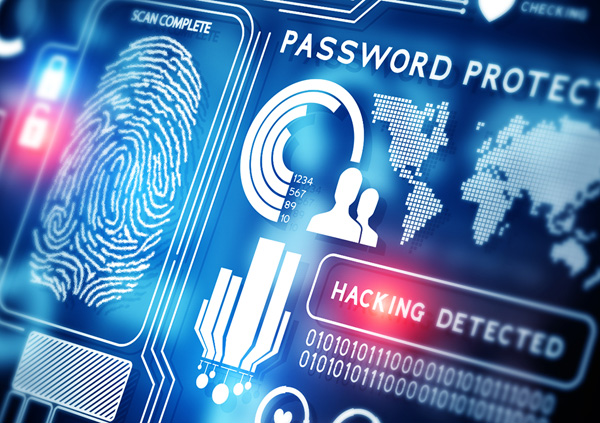 IBC 2017 has launched the C-Tech Forum, a two-day series of invitation-only events for C-level executives within media and broadcasting that aim to reflect the changing nature of their industry and converging markets. The events will facilitate peer-to-peer discussions on disruptive developments within their areas of expertise. The topics to be covered at this inaugural C-Tech Forum are Cyber Security and the advent of 5G communication networks.

Cyber Security discussions start with the premise that rapid progress in OTT services and digital broadcasting is leading to greater risk of cyber threats and hacking. Following recent high-profile breaches, content creators and broadcasters are coming to terms with how exposed they are and how much is at stake. The Cyber Security Forum will bring together CTOs, CIOs, CIOSs and CDOs to hold a candid conversation on what such conflicts mean for content owners and distributors, how to anticipate the next cyber threat and how to manage a breach.
Confirmed speakers include Latha Maripuri, Global CISO and Deputy CTO from News Corp in the USA; Elaine Bucknor, Group Director – Strategy, Security and Governance at Sky UK; Paul Lynch, Director Technology Management Office of the UK's ITV; and Andreas Schneider, CISO at SRG SSR in Switzerland.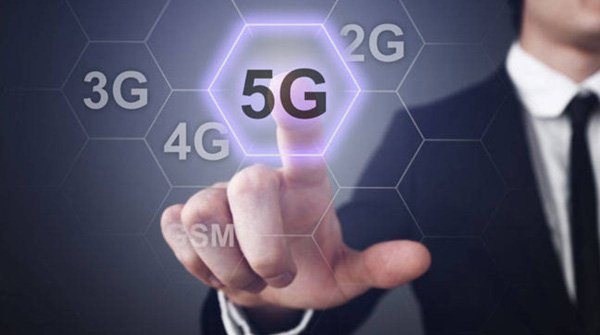 The C-Tech Forum on 5G: Finding Opportunity in Disruption considers the possibilities that 5G offer, from superfast mobile networks and 10 Gigabit data download and streaming rates, to VR and AR holographic bi-directional download and upload. However, many issues such as standards, alliances, competing technologies, infrastructure roll-outs and regulation must still be assessed and decided on. Seeking ideas on strategy, this programme's speakers will share their particular insights and examine the facts on 5G development and technology, asking what needs to be done to make 5G a success in the broadcasting industry.

Michael Crimp, CEO, IBC, said, "The C-Tech sessions will deepen our understanding of these topical issues, which in turn enables us to be better prepared against the threats posed by cyber-crime, and better informed to grasp the opportunities that 5G presents."

As well as practical and actionable guidance, both events are expected to serve as an open environment where C-level executives can engage in candid discussion, with open floor debates and networking sessions. The C-Tech Forum takes place at IBC on 15-16 September 2017 at the RAI, Amsterdam. show.ibc.org