Fast-Track Screen Careers at AFTRS Postgraduate Information Evening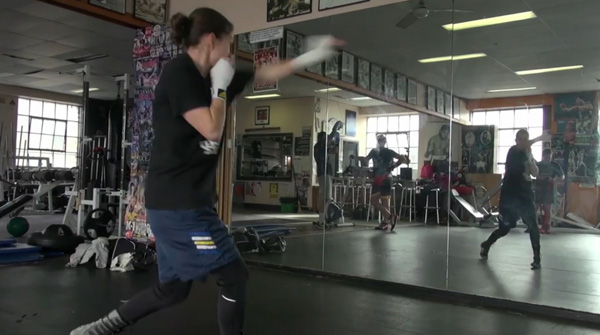 The AFTRS Postgraduate Information Evening is your chance to discover AFTRS' postgraduate courses in Animation & VFX, Editing and many other disciplines. AFTRS facilities, professional tutors and industry connections are specifically designed to support screen careers.
Schedule for the evening:
Wednesday 30 August, 6-8.00pm REGISTER
Information sessions about AFTRS 2018 Postgraduate Courses:
Master of Arts Screen (10 disciplines)

AFTRS Master of Arts Screen is a hands-on learning experience. The two year, full-time degree is designed to enable the future creative leaders of the industry and fast-track screen professionals into head of department positions. Graduates have won or been nominated for many awards and have a record of appointment into senior positions at production houses, broadcasters and national and state screen bodies such as Matchbox Pictures, Essential Media, Channel 7, Channel Ten, SBS, Screen Australia and Create NSW.

Ten disciplines are offered in 2018: Animation, Cinematography, Directing, Documentary, Editing, Music, Producing, Production Design, Screenwriting and Sound. (2 years, full time)
Master of Arts Screen: Business & Leadership
AFTRS MA Screen: Business and Leadership teaches skills necessary to succeed and adapt to change in today's screen business environment, blending creative leadership and business knowledge.
Graduate Certificates (7 disciplines)
AFTRS Graduate Certificates are opportunities to discover and develop a creative voice and acquire skills required in your chosen career to meet the demands of an evolving screen landscape. These postgraduate courses are delivered part-time across two semesters, on evenings and/or weekends at the AFTRS campus. The course is structured so that students can maintain full-time employment while they gain their qualification.
Disciplines offered in 2018 are: Editing , Cinematography, Creative Producing, Directing, Documentary, Music and Screenwriting. (1 year part time)
On 30 August, as well as information sessions there will be an Alumni Insights panel discussion and networking drinks in the foyer where you can put your questions to AFTRS' tutors.
If you want to know more but can't attend on the night you can watch the live stream of the course sessions on the AFTRS website and Facebook.
Wednesday 30 August, 6-8.00pm
AFTRS, The Entertainment Quarter, Moore Park, Sydney NSW 2021
For any questions please contact: This email address is being protected from spambots. You need JavaScript enabled to view it.