Fractal Sets for Guardians of the Galaxy Volume 2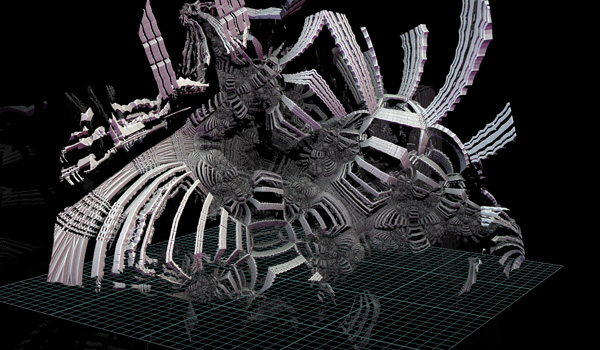 Fractal Sets for Guardians of the Galaxy Volume 2
Date: Wednesday 6th September 2017
Time: 7pm to approx 8pm
Venue:
JMC Academy, 561 Harris St, Ultimo NSW 2007
Speakers: Miles Green and Matt Ebb, Animal Logic Australia
Miles Green FX Department Supervisor, Animal Logic Australia. Miles has worked at Animal Logic for 12 years along and prior to that worked at RSP and Framestore UK. Previously he was a lecturer and demonstrator at the National Centre for Computer Animation (NCCA) at Bournemouth University, UK.
Matt Ebb. with a background in design, Matt loves the abstract, weird and wonderful side of visual effects, using procedural tools to solve difficult creative problems. Having over a decade's experience in visual effects and animation across Sydney, London and Amsterdam, Matt has most recently worked as an FX Lead at Animal Logic, where he worked on films including Guardians of the Galaxy vol. 2, Avengers: Age of Ultron, Allegiant, The Lego Movie, and Prometheus
Cost:
Free for active Sydney ACM SIGGRAPH members. $5 cover charge for guests and non-members.
RSVP:
Seating is limited and RSVP via Facebook is essential.
Probably best known for the annual SIGGRAPH International conference on computer graphics for film, televisions and new media industries, ACM SIGGRAPH also puts on a variety of programs year-round and worldwide to benefit the SIGGRAPH community. The event listed above is hosted by our local chapter and is free for all chapter members. sydney.siggraph.org.au