Dolby Laboratories Receives IBC2017 International Honour for Excellence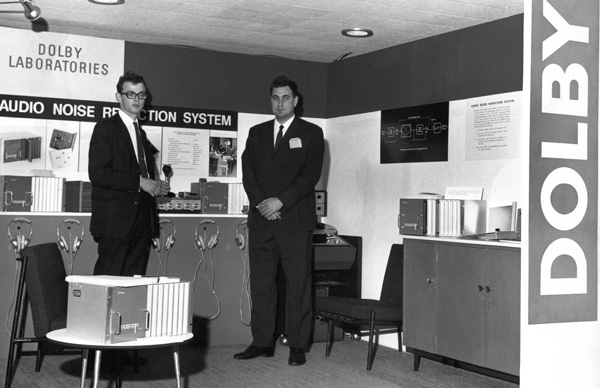 IBC has awarded its highest recognition, the International Honour for Excellence, to Dolby Laboratories. In IBC's 50th anniversary year, it honours more than 50 years of continuous improvement in sound from Dolby.
At the time of the first IBC in 1967, one of the primary technological challenges in broadcast was tape noise in professional recordings. Ray Dolby, who was part of the Ampex team that developed the first video recorders, applied his engineering expertise to the issue and developed the Dolby A-Type Audio Noise Reduction system. It rapidly became a standard piece of equipment, and was instrumental in making multitrack music recording practical, leading to creative new studio techniques for recording artists.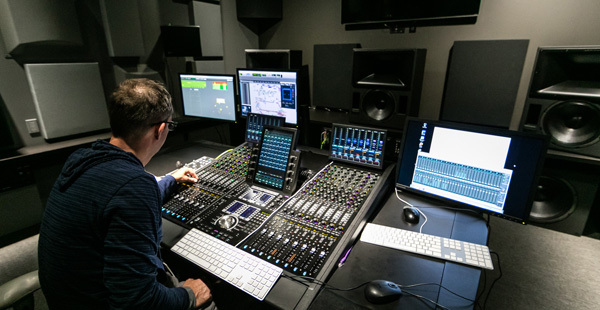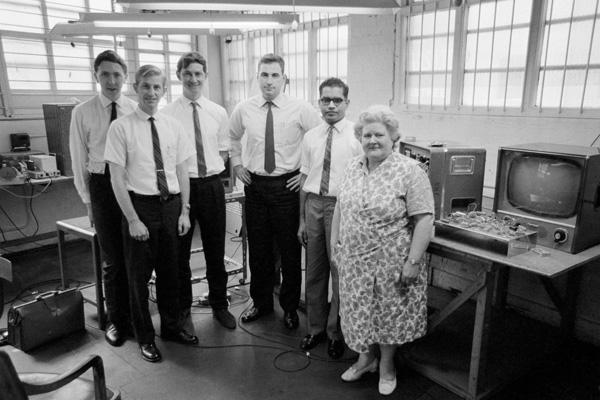 For the consumer cassette format, the later Dolby B was simpler and cheaper to implement, and produced recordings that were acceptable when played back on inexpensive portable players without a Dolby B decoder. Dolby was soon familier to everyone.
In 1971 Dolby began working to improve cinema audio, and in that year 'A Clockwork Orange' was the first film to use Dolby noise reduction on all of its pre-mixes. Then a major turning point in cinema sound was reached in 1977 when 'Star Wars' was released with a high fidelity 4-channel optical sound track.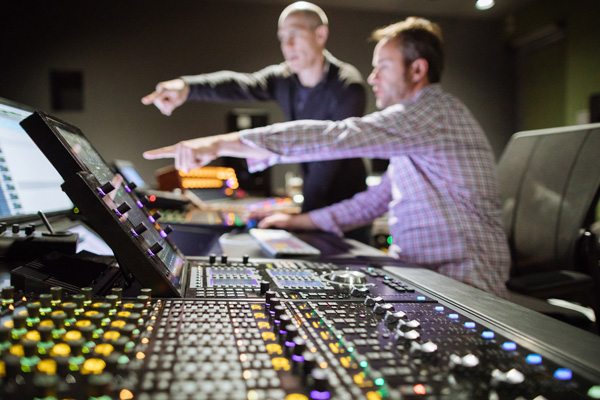 In 1992 'Batman Returns' was the first film to be released in Dolby Digital, which made practical 5.1 channel audio available alongside the legacy Dolby Surround optical soundtrack. Later in the 1990s, the Dolby Digital codec was developed for television and DVD recordings, bringing 5.1 channel audio to the home. In 2012, Dolby Atmos was first heard in the animated movie 'Brave' that featured object-based audio that can precisely place individual sounds anywhere in a three-dimensional space, including overhead.
"The significance of Dolby to the development of the creative electronic arts cannot be underestimated," said Michael Crimp, CEO of IBC. "In 2000, IBC also honoured Ray Dolby himself with the predecessor of the International Honour for Excellence, the John Tucker Award. "Our 50th anniversary year is a great opportunity to reflect on how far we have come since 1967. Dolby's great achievements in changing the soundtrack of all our lives, over 50 years, cannot be underestimated."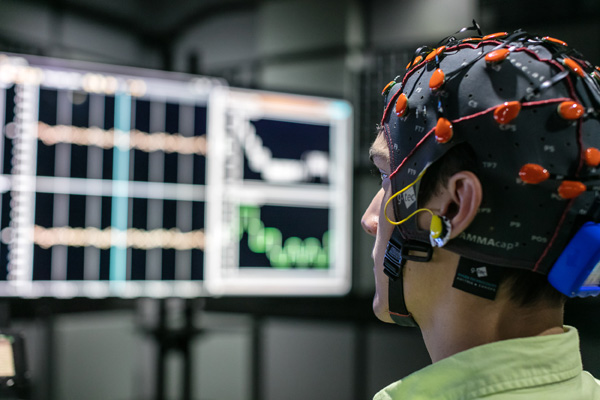 The award was received by Craig Todd, Senior Vice President and CTO at Dolby Laboratories, as part of the IBC2017 Awards Ceremony on Sunday 17 September. The ceremony took place in the Dolby Vision, Dolby Atmos equipped RAI Auditorium. show.ibc.org