Digistor's Media Entertainment Technology Open Day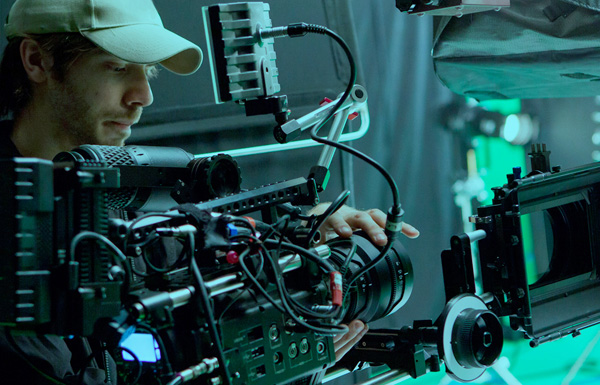 Media Entertainment Technology Open Day at Digistor
A full day of information, experience and networking on 19 October.
The convergence of media, entertainment and technology, once considered distinct industries, is changing the way content is produced, managed and distributed. New opportunities are emerging and organisations need to adapt to take advantage of developments in tools and systems and how they integrate.
Digistor is holding an event that brings together major developers and businesses contributing to these changes and makes them accessible to attendees through a day of
- briefing sessions with industry experts
- an exhibition with live demonstrations and application specialists
- exclusive special offers from key vendors
Session presenters will show how new equipment, integration and connectivity are enabling modern content models while delivering new experiences to audiences through
- Advertising
- Film and television
- Gaming
- Immersive projects
- Live events
- Video
- Social media
Refreshments
Digistor will have a light breakfast starting at 8:30am, a sausage sizzle from 11am and drinks from 6pm.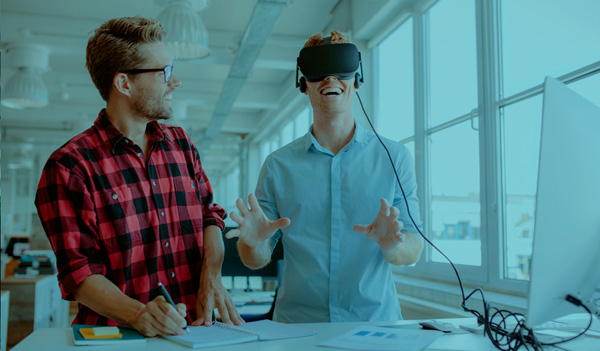 SPEAKERS AND TOPICS
9am - OTT Video & Live Streaming: New options from simple webcasting to multi-site live production
Mark Richards Marketing Manager, Digistor
10am - Automatic Quality Control and System Auditing: Vital to your future profitability!
Paul Hayes Sales Manager Asia, EditShare
11am - Workflow Solutions for Post Production: Today's solutions for tomorrow's challenges
David Woodward SDC Manager ANZ, Avid Technology
12 noon - Media Asset Management and Archive Trends and Experiences
Mike Cocks Country Manager, Spectra Logic ANZ
Steve Baird Strategic Alliances, Intraware Australia
1pm - Smart Storage and Artificial Intelligence (AI): Unlock insight and opportunity
Christopher Jenkins M&E Solutions Architect, Quantum
2pm - Edit: Your Best Work. Just Better.
Felipe Rojas Colour Graphics Products, EIZO
3pm Animation Industry at a Glance: Checking the pulse for health and opportunities
David Zwierzchaczewski Animation Specialist, Autodesk
4pm - Production Design Facilitating Visual Storytelling
Jacinta Leong Art Director

Time and Place
Thursday 19 October 2017
8.30am to 6pm
Choose sessions and times to suit. Find full details of the above presentations and REGISTER here.
Digistor Customer Centre
5-7 Cleg Street
Artarmon NSW 2064
Cost
There is no charge for attendance, but capacity for the briefing sessions and exhibition is limited, so please register early to avoid disappointment. For more information, contact Digistor.